In Brief
Technology is bound to evolve at regular intervals with the passage of time and we are on the cusp of Artificial Intelligence (AI) revolution where robots are speculated to takeover human beings.
It is too early to say anything on the matter as there is little idea as to how and when AI will be rolled out but it is certain that it will be bring in revolutionary changes in the technological field.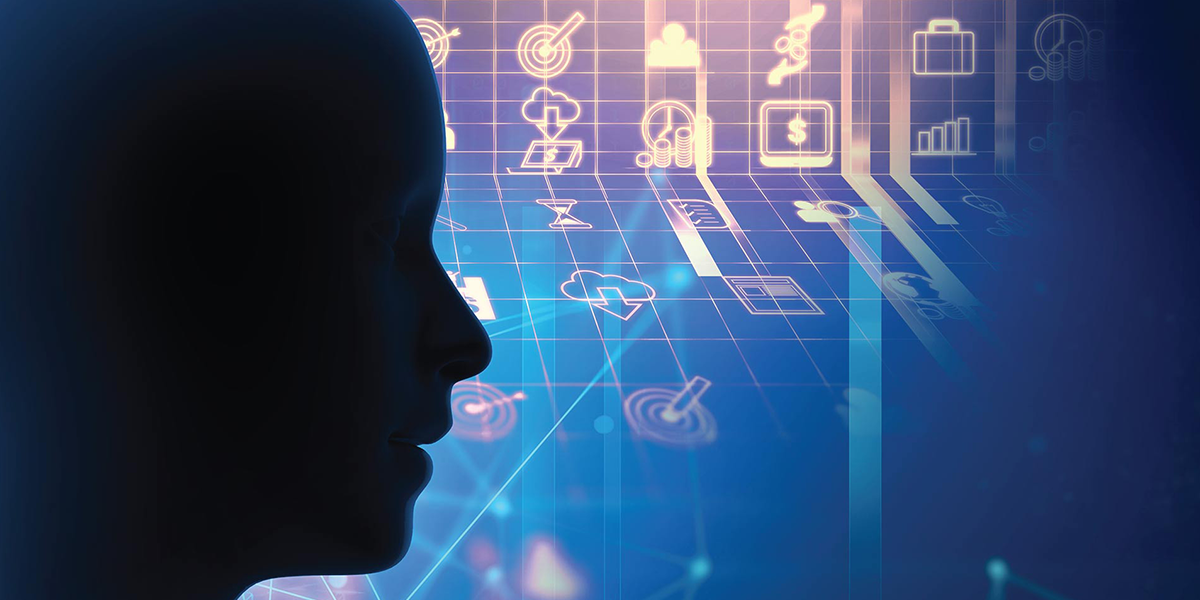 OTT service providers too are going to experience AI related changes in their field as Quickplay and Vionlabs, two of the biggest distributors of high quality metadata creation where premium videos are distributed to IP connected devices.
Both companies have decided to integrate their technologies so that viewer engagement can be increased, thereby resulting in increase in revenue. Quickplay's Content Management System (CMS), which is cloud-native, will be integrated with Vionlab's Fingerprint Plus solution that manages AI-based analysis of video files.
This will prove beneficial for OTT providers as they can integrate CMS and Fingerprint Plus where the latter creates actionable media fingerprints and video descriptors where there is no need for traditional content metadata fields.
The aim is to capitalize on market opportunities, including targeting ads via ad point detection, aside from improving audience personalization. The metadata, which is derived from AI, has an interesting cocktail of story descriptors, keywords, micro-genres, content moods, etc. so that video recommendations can be available in a nuanced format.
This will help in increasing activations across OTT content libraries, which will in turn increase catalog activation by more than 50%. Also, Fingerprint Plus makes use of a highly advanced, neural network that is purpose-built so that all the available content can be analyzed and enriched, which is played on the Quickplay platform.
There are many source video assets available on the video platform that don't have descriptive and rich metadata. It is the platform's personalization engine that uses enriched assets through which audience engagement can be increased.
Conclusion
It is the duty of platforms like Quickplay and Vionlabs to engage their loyal subscribers beyond the content available on marquee while there is a long term value for the content that is translated for all the streaming providers.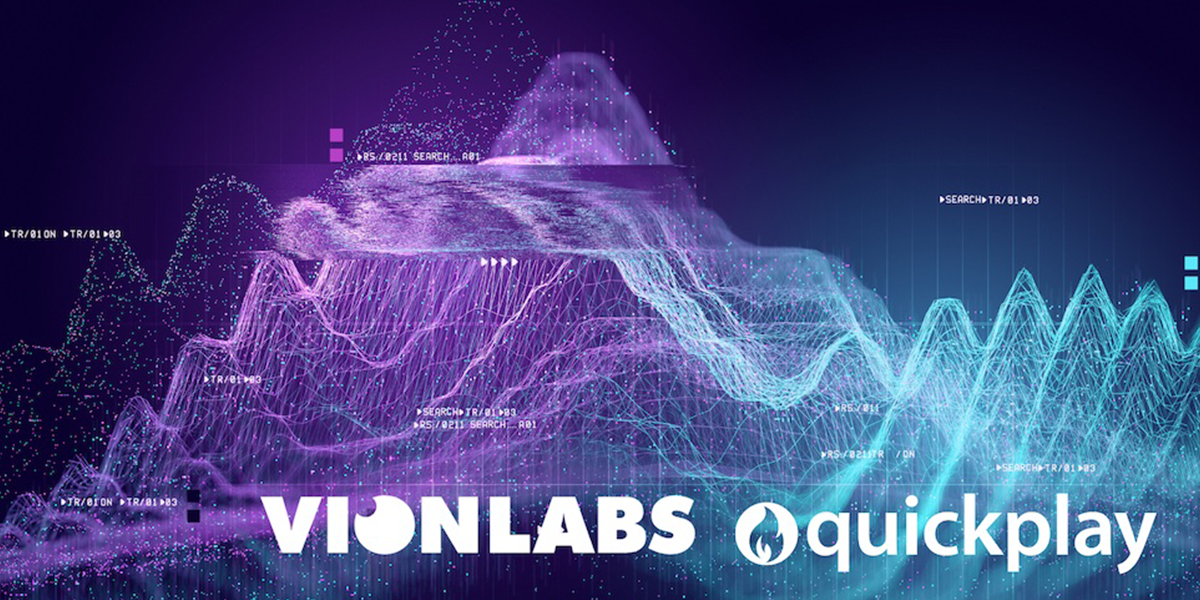 Both companies are doing an excellent job in managing things out in a smooth manner as their collaboration has proven to be highly beneficial for OTT service providers, along with the subscribers.
Also Read: Artificial Intelligence And Its Applications In The Real World?