The OnePlus 9RT smartphone was among one of the famous smartphones of 2022. After being one of the 'no brainer' picks for the majority of the users, it was in the news for the past few weeks and hence discovered that the Oneplus company has discontinued the production of the OnePlus 9RT. This OnePlus smartphone launched in the beginning of 2022 was successful in creating an enormous buzz and mostly every phone reviewers reviewed the performance of this phone. The tech gurus have scrutinised this phone extensively enough for us to conclude that the OnePlus 9RT was the indomitable option for the population. This Oneplus smartphone operated through Android 11, along with having a balanced and stable software that makes it a good pick with the starting price range from ₹ 42,999.
However, the discontinuation of this well-appreciated smartphone has just brought the users back to square one to pick the next best alternative. As the Android market has a vast variety of smartphones with possibly similar or slightly improved performance potential than the OnePlus 9RT can help you in decision making. The further mentioned listicle will be representing some widely talked alternatives to the OnePlus 9RT smartphone.
Samsung Galaxy S21 FE
This smartphone from Samsung with a starting price of Rs. 44,990 equivalently loved by the users. Samsung Galaxy S21 FE helmed by Android 12 with excellent performance and 12 MP + 12 MP + 8 MP Triple Primary Cameras and 32 MP Front Camera to assist in producing sharp images and outdoor shots has many other features that can concrete your opinion in favour of this phone, including high water resistance, great battery retention, and 5G network support. Moreover, its reliable and effective software updates makes this phone somewhat a step ahead of the OnePlus 9RT model.
Motorola Edge 30 Pro
Motorola launched its next phone after changing its strategies and came up with the Motorola Edge 30 Pro that can be accepted as a good alternative of Rs 43,999 and will have mostly all the satisfactory features. It has a snapdragon8 gen1 processor that ensures effective working of the device. Moreover, Motorola provides bloat free Android smartphone experience, along with Rear Camera: 50 MP + 50 MP + 2 MP and Front Camera: 60 MP, guaranteeing clear and vivid images.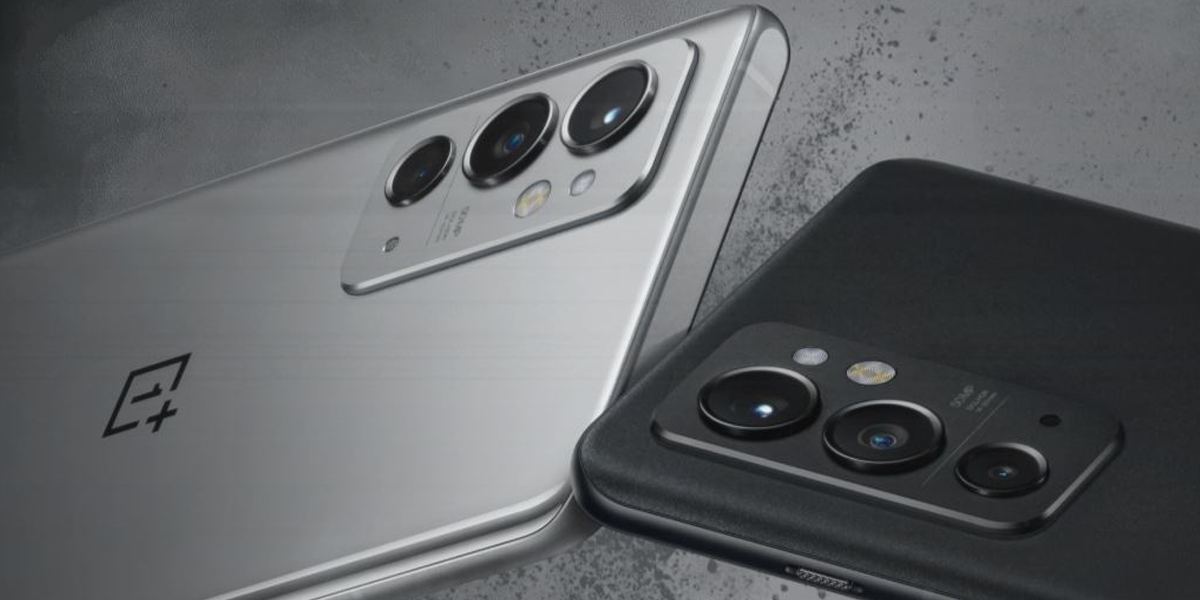 iQOO 9
This is another alternative to the OnePlus 9RT which has possibly everything that one is looking for in smart smartphones and it will cost the user around Rs 42,990.  With Snapdragon 888+, features embedded deliveries well on the price, and fast charging. Moreover, iQOO 9 has excellent camera features and an embedded Android 12 system.
Conclusion
The Oneplus 9RT was celebrated worldwide; however with the declaration of this smartphone going out of stock we tried to pay your heed towards 'what can be the next possible choice'. Besides the aforementioned alternatives we would like to add OnePlus 10T and Xiaomi 11T Pro that fit into the given price bracket of Rs 45,000.