The National Highways Authority of India (NHAI) will now accept Electronic Bank Guarantees (E – BGs) along with digitising all its existing Bank Guarantees, the Ministry of Road, Transport & Highways revealed in an official statement. This endeavour is a step to improve the efficiency and transparency of internal processes. It will also facilitate more usage of digital technology, which is an aim aligned with the government of India's digital economy push.
"To further improve efficiency and transparency of internal processes and take forward the adoption of digital technology, NHAI has started accepting Electronic Bank Guarantees (E-BGs) and has also digitalized all its existing Bank Guarantees. NHAI is utilizing the E-BG services of National e-Governance Services Limited (NeSL), which facilitates reduction in physical paper movement, elimination of physical storage needs and easy access for Bank Guarantee life cycle events like invocation, renewal and closure.  Few E-BGs have already been issued by the Banks in favour of NHAI," says the official ministry statement.
The official statement also included a word from Alka Upadhyaya, Secretary, Ministry of Road Transport and Highways & Chairperson NHAI. Upadhyaya said in the statement, "Keeping in view the advantages of E-BGs, we encourage the concessionaires to adopt E-BGs. This is in line with the spirit of 'Digital India'. E-BGs promote transparency, bring in several efficiencies and provide ease of doing business to our stakeholders."
Bank Guarantees are a type of commercial financial instrument which works like a legal contract that binds the bank as a guarantor in situations where the debtor of the original contract defers from payment or fulfilling other obligations under the contract. Bank as a guarantor settles the amount in such a situation.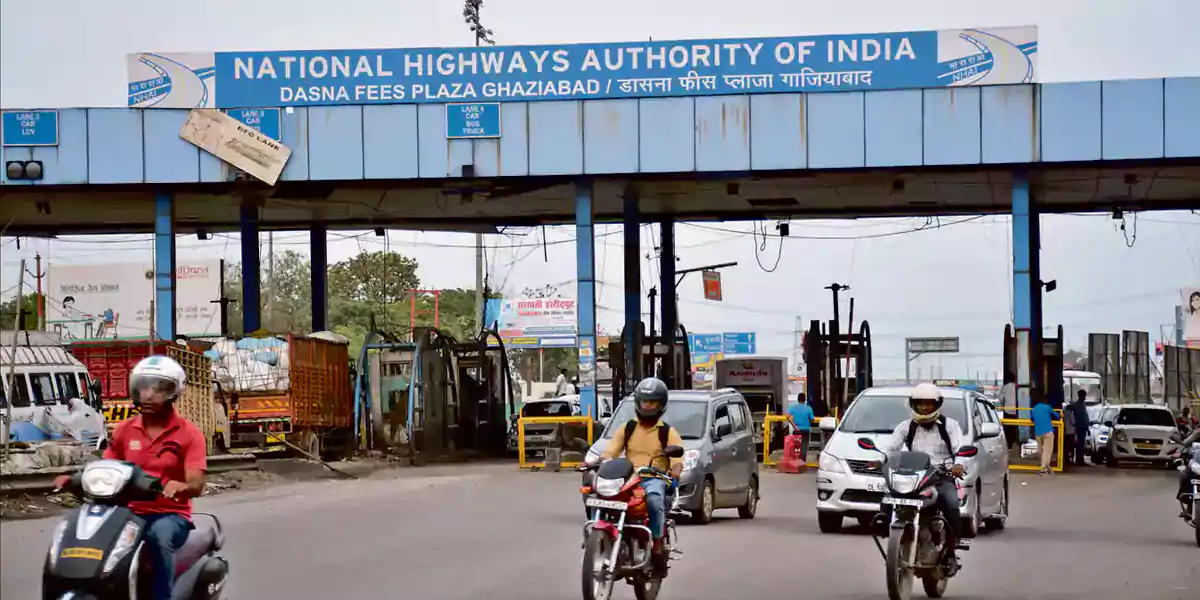 NHAI or any similar central agency or organisation needs Bank Guarantees to ensure contractual obligations are faithfully met. There are many challenges often noted in the traditional physical form of Bank Guarantees such as it has a time consuming verification process and a great possibility of fraud. Nevertheless, NHAI has been effectively handling physical Bank Guarantees issued for a long time and has developed a well-throughout internal processing mechanism.
In another separate news, the National Highways Authority of India's (NHAI's) infrastructure investment trust (InvIT), according to a close source word circulating in the media, will tap the capital markets once again in a bid to fund road projects that were previously acquired from the state-run highway developer. The organisation is planning on raising as much as Rs 5,000 crore for the mentioned infrastructure projects. This will be the third round of fundraising by the NHAI.
NHAI InvIT bonds were listed on BSE and NSE last week and received an encouraging investor's response. The Ministry of Road Transport & Highways a day before the organisation entered the stock market said in a statement, "Tomorrow is the historic day as these InvIT NCDs will be listed on BSE and Road Transport and Highways Minister Nitin Gadkari will ring the bell marking a great beginning for public participation in infra funding. This round was special because 25% of the NCDs (Non Convertible Debentures) are reserved for retail investors."