New WhatsApp Update
You've got to hand it to WhatsApp for completing more than a decade of existence and still continue to be the most preferred messaging app despite receiving several competition from several others that came up like Telegram and Signal.
It has come out with several interesting features over the years as Meta, its owner, wants to leave no stone unturned to keep its supremacy intact because it isn't easy for one particular application to sustain for a longer period unless it continuously upgrades itself on a regular basis.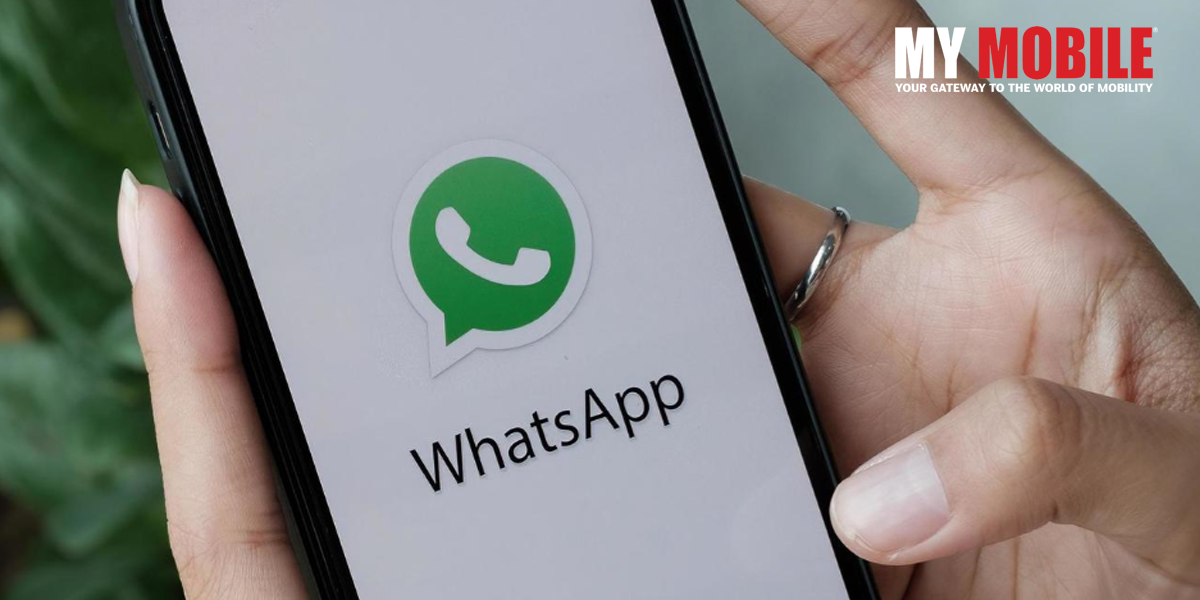 In Brief
The latest feature that WhatsApp has come up with is one that will allow users to watch Status from WhatsApp's chat list directly for iOS users, which is now possible due to the beta version 22.18.0.70.
This version is now in its testing phase and therefore, isn't available to all users and once all the tests are complete, all WhatsApp users will be able to avail it, which is similar to Stories, and now videos and images can be published and vanish in the next 24 hours.
This isn't the only feature that users can look forward to as there are several others in the pipeline like screenshot blocking and three new ones regarding privacy that are currently under testing process.
Also Read Here: Transfer WhatsApp messages and media from Android to iPhone
Amazon App Quiz for August 22
Amazon is many things to many people and has been a massive ecommerce portal since many decades and there is a reason for that. However, one thing that isn't discussed as prominently is the Amazon App Quiz, which is an extremely useful feature for youngsters.
By taking this quiz every day, people can improve their general knowledge by answering five questions related to current affairs and GK. However, this feature is only available on the Amazon's mobile app so if you want to try it out, you need to download and install it in your smartphone.
The quiz goes live where players get a chance to win Rs.5,000 as Amazon Pay Balance by answering all five questions correctly by choosing one out of four options, which needs to be the correct answer.
If all answers turn out to be correct, the participants will enter a lucky draw from which the quiz winners will be selected. Therefore, if you want to try it out, it can be done through the following steps.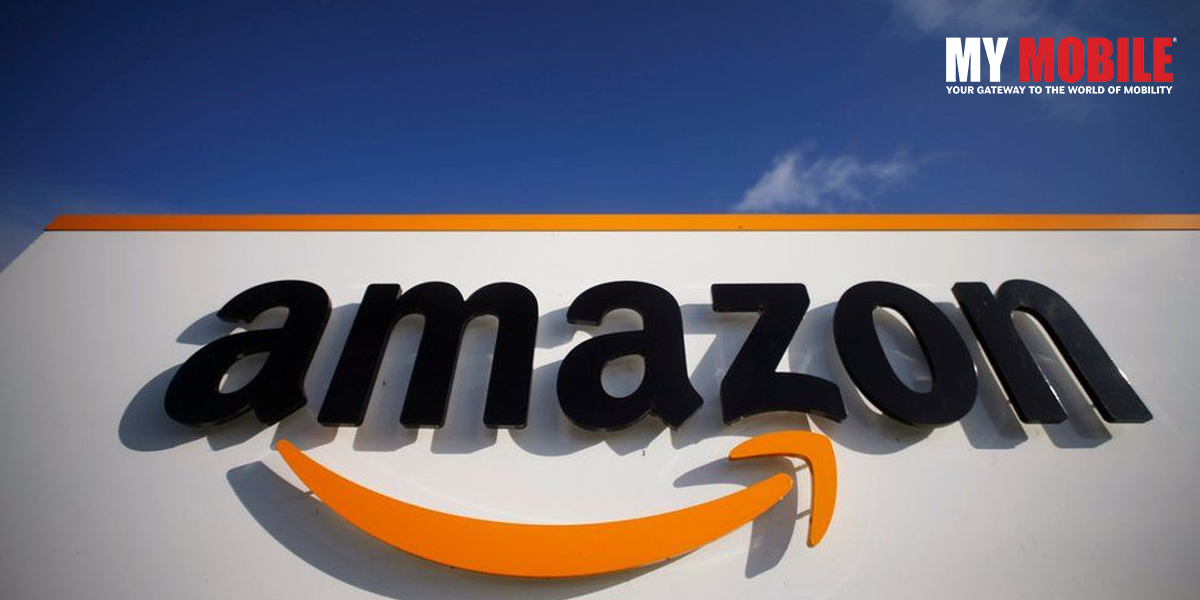 Steps
The app is available under Fun Zone on the mobile app only. Once you download it, open the Amazon App and login into your account via email ID or your mobile number following which you scroll down to the bottom and tap on the Amazon quiz.
There is a search bar at the top where you can search for Amazon quiz and tap on it once it appears. You will find all the questions mentioned that you can answer one by one and submit them in order to enter into the lucky draw where the winners will receive a mail from Amazon.
The questions for August 22, 2022 are as follows:
Question 1 – Who among these claimed 3 gold medals at the recently concluded Commonwealth Games?
Answer – Achanta Sharath Kamal
Question 2 – Advait Chandan is in the news for recently directing a Hindi remake of which famous Hollywood movie?
Answer – Forrest Gump
Question 3 – This year's third and final supermoon was visible between August 11 and 12, it was also called what?
Answer – Sturgeon Moon
Question 4 – What is this shape of Christmas ornament called?
Answer – Baubles
Question 5 – This monument, called Palau de les Arts Reina Sofia, in Spain is a what?
Answer – Opera House
Also Read Here: Setting up the Amazon Echo Buds through the Alexa app is easier than you think
Wordle 429 for August 22
Wordle is an excellent word game that everyone should play in order to improve their focus and concentration skills. In this game, you need to guess the word that will be in the form of a riddle where you will get subtle hints and clues about it.
Although a newbie would find it difficult to crack it in the beginning, once he gets used to it, it will become easy to manage and soon it will be child's play to guess words with the given clues.
A web-based game that is quite simple to play although for beginners it would look like rocket science when in fact it is anything but. It has achieved immense popularity over the years with millions of followers across the globe.
Every day you get a riddle that you need to crack with the help of hints and clues. Wordle 429 for August 22, 2022 too has a riddle that readers have to guess and today it is both noun and verb with two vowels that begins with a consonant and ends with it.
As a noun, the word refers to something that is good and worthy, especially so as to deserve praise and accolades. It points to a person or thing that is worthy of reward and has the requisite skills to take up the mantle and successfully implement the task at hand.
The Wordle for August 22 is MERIT.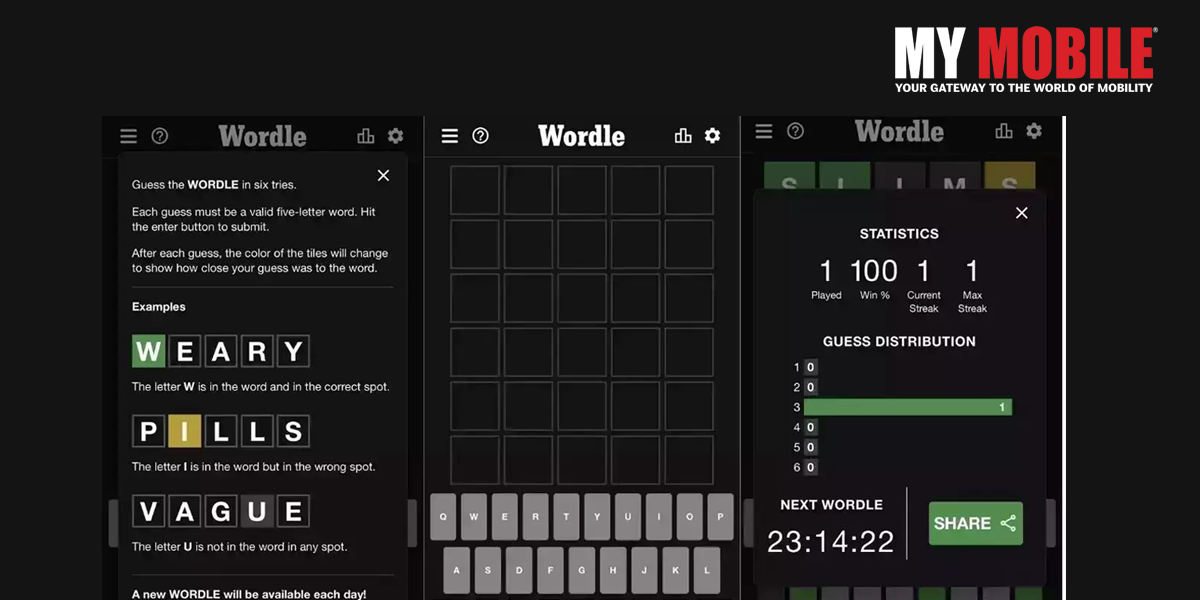 Garena Free Fire Max Codes for August 22, 2022
Garena Free Fire Max has become arguable the most successful battle royale action adventure in the past 5 years of its launch with little competition from others. It has organized a massive celebration for the occasion where players will be invited to try their skills out with the game.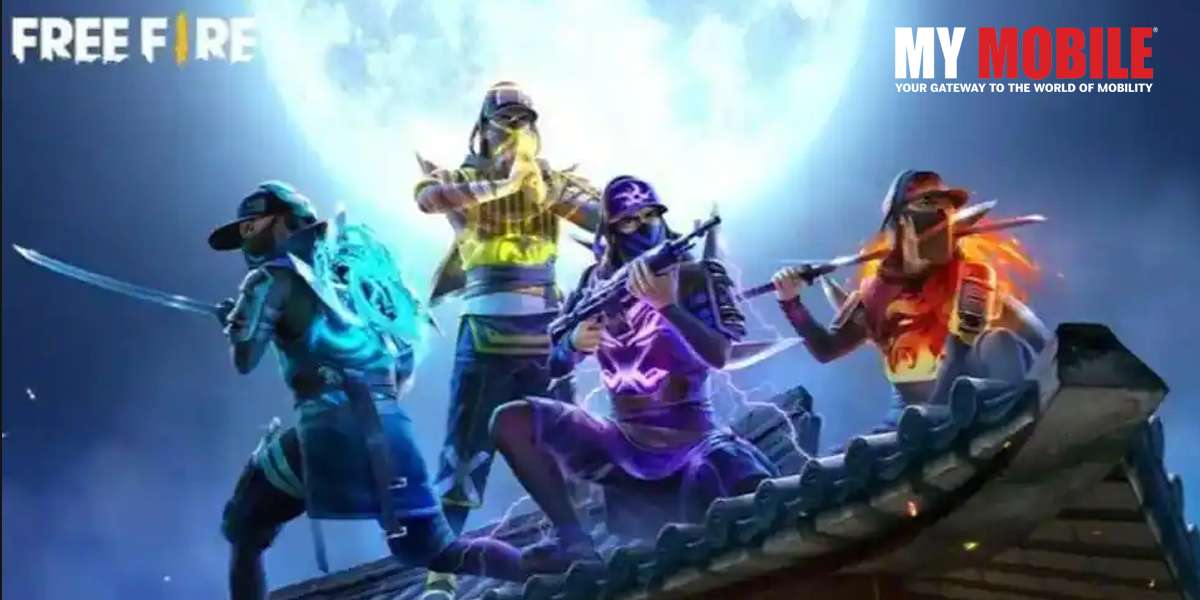 What sets this game apart from its counterparts is that not only are the levels tough but you get enough rewards in order to proceed to other levels. Once players are introduced to this game, they're hooked immediately and would like to know more about it.
However, once you cross the initial stages, the going becomes harder and harder as it is difficult to crack the levels without the help of redeem codes to back you up following which the game is easy to manage.
Redeem codes help you not only to easily crack all the levels but also receive massive rewards in return like costumes, weapons, arms, gold, silver, and many other precious stones.
The codes for August 22, 2022 are as follows:
FFX6-0C2I-IVYU
FFA0-ES11-YL2D
FFXV-GG8N-U4YB
FFE4-E0DI-KX2D
HK9X-P6XT-E2ET
FFPLNZUWMALS
FFMC2SJLKXSB
FFPLOWHANSMA
C23Q2AGP9PH
FFMCLJESSCR7
FFPLFMSJDKEL
F2AYSAH5CCQH
5FBKP6U2A6VD
5XMJPG7RH49R
SARG-886A-V5GR
FFBC-T7P7-N2P2
FFPL-PQXX-ENMS