The 13th Gen Raptor Lake desktop CPUs from Intel are expected to be released soon, and we already know some information about them before it becomes official. According to the most recent leak, the new CPUs will have significant functional upgrades. c
Leaked Specifications for Intel's 13th Generation CPUs
The 13th Gen S and K-collection processors from Intel will support 65W and 125W TDP, respectively, according to each impression posted on the Chinese social media platform BiliBili. Additionally, they will have a higher cache than Intel 12th Gen CPUs, up to 36MB.
Versions with the Core i3, Core i5, and Main i7 and Core i9 processors will be available. There won't be many changes to the base Core i3 lineup, but there will be enhancements to the other lineups.
For instance, the 13th generation Intel Core i9 processors are expected to support 24 cores (8 performance and 16 performance cores), while the Core i7 processors may get 16 cores (8P+8E) and the Core i5 CPUs are expected to have 14 cores (6P+8E).
The 13th generation Intel processor names are also disclosed in the leaked table. The i9-13900, i9-13900F, i9-13900K, and i9-13900KF will all be included in the Core i9 family. The main i7 line-up might include the i7-13700, i7-13700F, i7-13700K, and i7-13700KF. The Core i3 is anticipated to include processors like the i3-13100, while the Main i5 collection may include the i5-13600K, i5-13600KF, i5-13600, and i5-13500.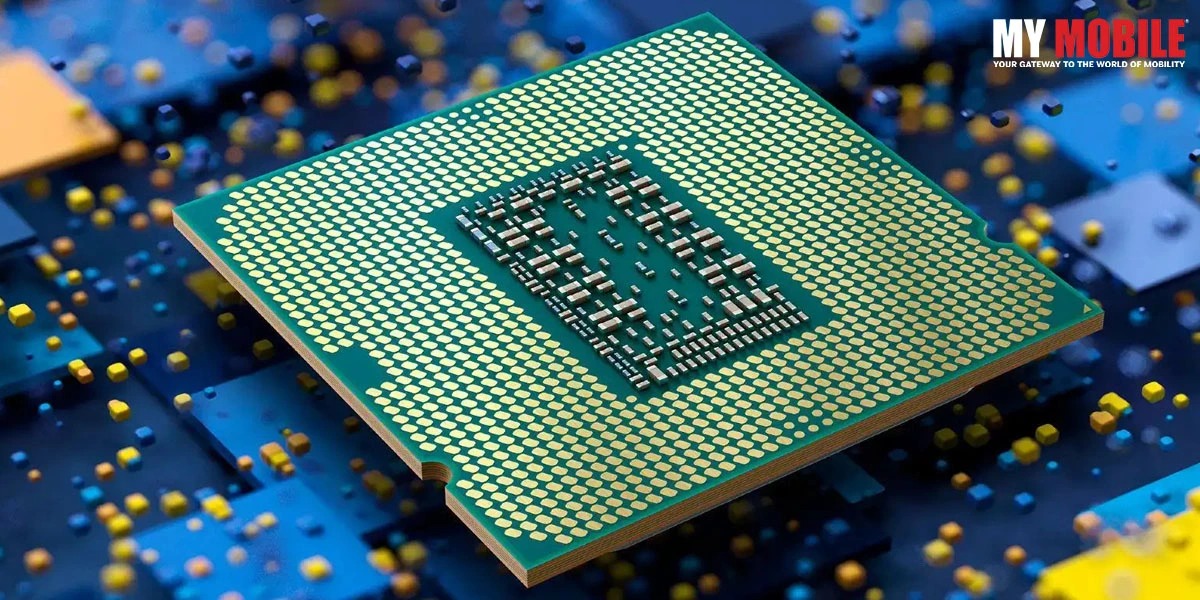 Price estimation of Intel Raptor Lake (13th generation)
Although the price of the current-generation Rocket Lake gives us an idea of what to expect to pay for desktop chips, it is unclear how much Raptor Lake desktop CPUs will cost.
If Intel releases Raptor Lake chips for laptops as well, they will be built into the laptops and not be available for purchase separately. In that case, the manufacturer, as well as the design and other specifications, will affect the price you pay. Although it is impossible to estimate their price, the widespread distribution of Alder Lake chips suggests there will be a wide range of options.
Other information, however, is still lacking, in addition to the increased clock speeds. We must wait for official information to obtain a better strategy because the aforementioned is a leak. The 13th Gen CPUs from Intel are expected to be announced soon, possibly in October. We'll keep you informed if anything happens. So, keep an eye out.