Amazon has recently introduced the all-new Echo Buds 2nd Generation in India. The new wearable from the US-based tech giant with Active Noise Cancellation is available for sale online. The all-new Echo Buds are available starting at Rs11,999 for the USB-C wired charging option.  Amazon is currently offering a limited-period discount of Rs1,000. Those who want to have a wireless charging case option need to shell out Rs13,999.
Built with a high-performance driver in each earbud, Echo Buds deliver crisp, balanced sound with extended dynamic range—so you get the most out of your music. If, are you among those who have already placed your order to get the new pair of earbuds to enjoy vibrant melodies and clear vocals while listening to your favorite music while on the go need to follow the steps mentioned here to activate your Echo Buds 2nd Generation.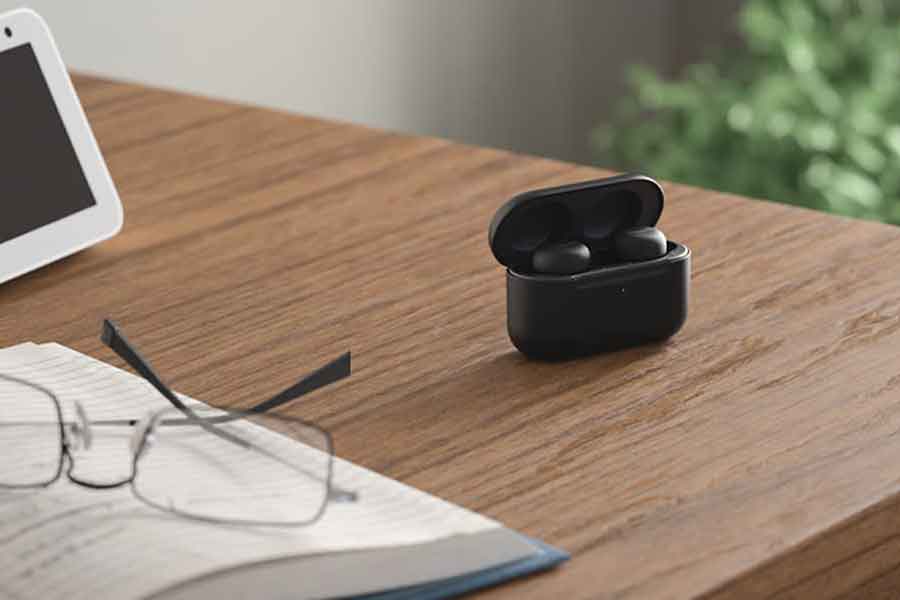 Compatible with Android and iOS, Echo buds support access to Google Assistant and Siri through tap controls. It delivers crisp and balanced sound with an extended dynamic range and 3 mics in each bud to ensure clear voice recognition. The latest accessory from Amazon supports hands-free access to Alexa through voice.
Set Up Your Echo Buds
The very first thing that you need to do before activating Echo Buds is to complete registration in the Alexa app. You can use your smartphone to complete the registration. Your smartphone must have Android 6.0+ or iOS 12+.
It is a must to register your Echo Buds in the Alexa app first in order to set up your device successfully. It allows you to play media and access Alexa on the go.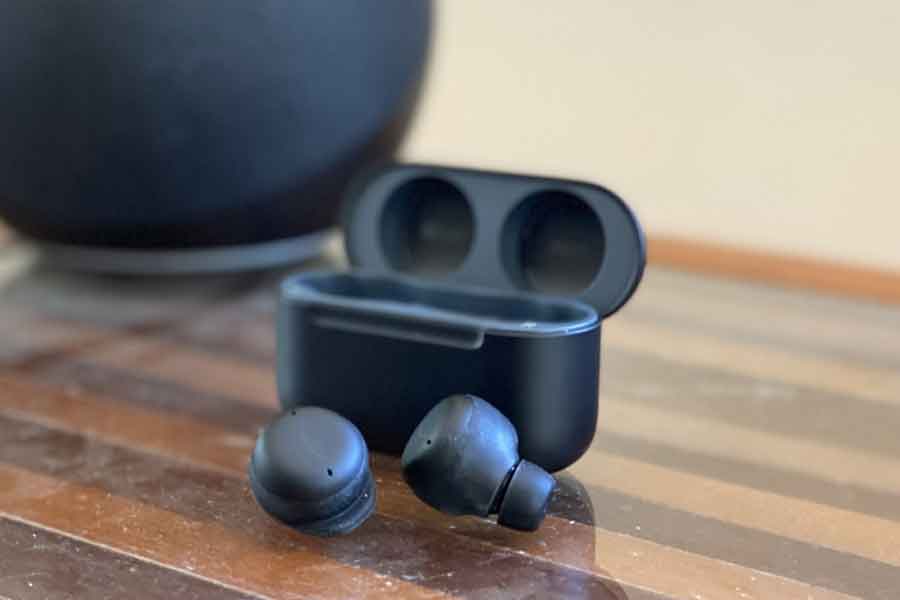 To register on Alexa, open the app and case lid. You need to press the button on the case for 3 seconds to enter pairing mode. Confirm that the blue light is flashing.
Select the pop-up notification.
In case you don't see the notification, open the Alexa app. Open more and select 'Add Device'.
Choose Amazon Echo, and then select your device: Echo Buds (1st Gen) or Echo Buds (2nd Gen)
Here you might need to approve the pairing request on your phone and follow the on-screen instructions.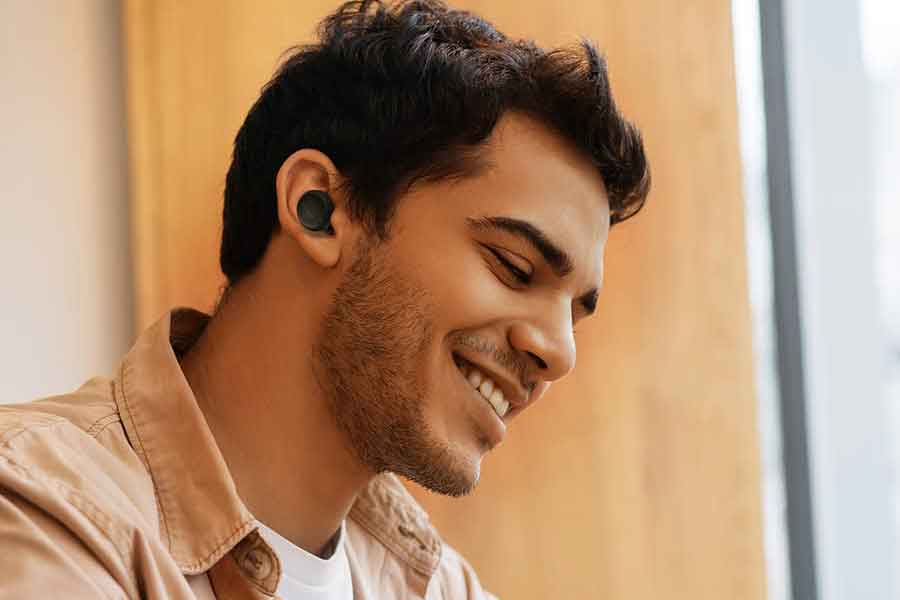 Echo Buds connect to Alexa through the Alexa app on your mobile device and use your existing device data plan to access features such as music, calling, and more. Echo Buds use a combination of three microphones to detect your speech and securely process it for the cloud. They are built with multiple layers of privacy protections and controls, including the ability to mute the mics with the Alexa app or through the customizable on-bud tap controls.
Also, Read Here: Google to unveil another Pixel smartphone in India: Details inside