In Brief
Jio services have made our lives much easier and all credit goes to Mukesh Ambani for giving unlimited free internet to the common man that otherwise could not even afford to get it without paying an exorbitant amount.
But now, Jio has decided to expand its horizons and is all set to go big with the Jio Book laptops that have been launched in India and received many positive reviews. However, it is launched via the Government e-Marketplace (GeM) website where only departments that come under the central government have the authority to shop.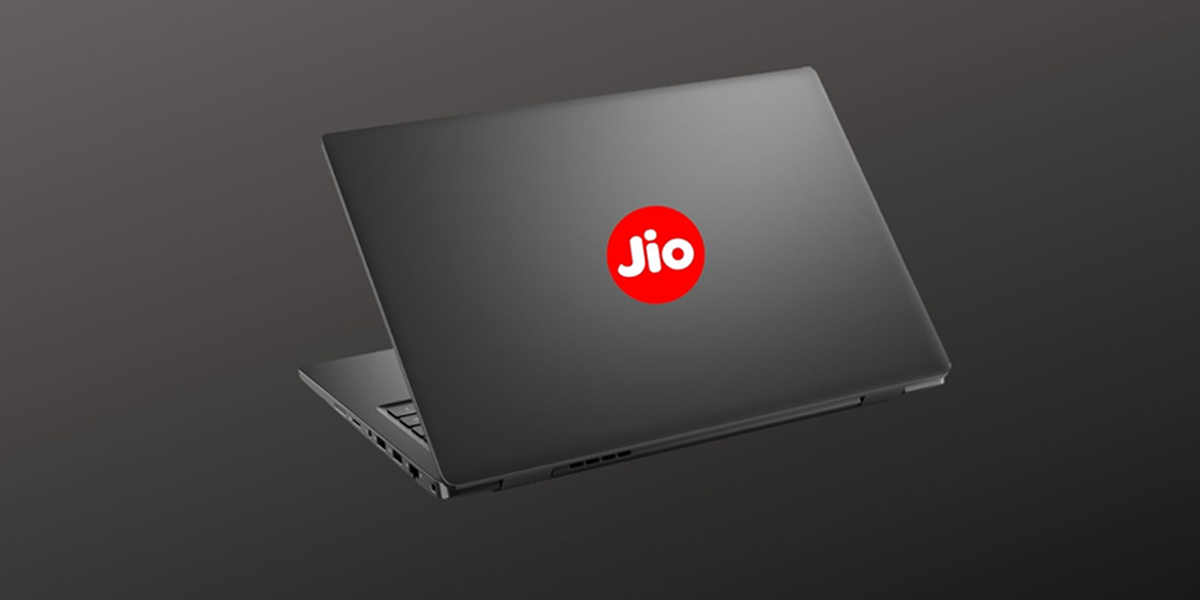 Even the availability of laptops is uncertain but there are strong rumours doing the rounds that they'll be available during Diwali season. As of now, it is already on display at the ongoing Indian Mobile Congress (IMC), 2022, at Pragati Maidan, New Delhi.
Not many people are aware that laptops have been launched as Jio has been extremely secretive about the sales but there are numerous news portals online that are prowling around for news where some of them spotted the Jio Book Laptop on a government website along with its price and features.
Price, Features & Specifications
Government e-Marketplace, as mentioned above, is the website where the laptop is listed at a starting price of Rs.19,500 and, as of now, only 10 units of stock are listed, which is expected to increase soon.
It comes with an 11.6 inch AMOLED display screen along with a 1366×768 pixel resolution and powered by Qualcomm Snapdragon 665 processor that is paired with Adreno 610 GPU, which is meant for graphics.
While the storage configuration hasn't been revealed, it has a 2GB RAM while the device itself has a plastic body with the 'Jio' logo imprinted on its lid and on the Windows button on the keyboard.
Also Read: 5G Connectivity Out in India by October 2022 by Reliance Jio
Lava Blaze 5G Smartphone Now Available at an Abysmally Low Price
The age of 5G is looming over us as PM Modi launched 5G services all over India at the 6th edition of the Indian Mobile Congress (IMC), 2022, which was held at Pragati Maidan in New Delhi on October 4, 2022.
Lava International too launched its brand new 5G smartphone model at the same function where Telecom Minister, Ashwini Vaishnaw, did the honours of unveiling the new Lava Blaze 5G.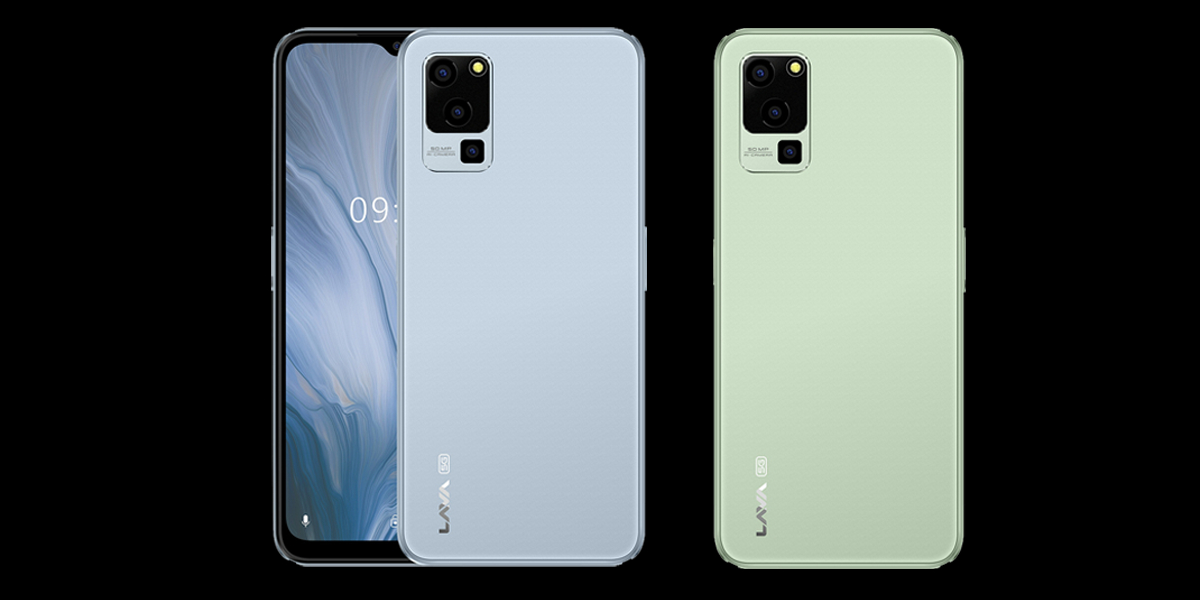 However, that is only part of the story, as the handset is all set to become the cheapest 5G smartphone model in India, which will be officially to the general public before or around Diwali time as makers will announce an official date soon.
Lava International had expressed a desire to launch a 5G handset that common folks to purchase at an affordable price. Many users will be shocked to know that Lava Blaze 5G costs just Rs.10,000 and with all the equipped features and specifications befitting a new smartphone model.
It would be difficult to find a smartphone under 10K which such excellent features in current times and anyone that is thinking of buying it should definitely utilize this opportunity with both hands.
Features & Specifications
Lava Blaze 5G will come with a 6.5 inch HD+ display and 90Hz refresh rate with a pixel resolution of 720×1600. The device will be similar in design to Lava Blaze Pro and sport a glass back and will be powered by a MediaTek Dimensity 700 chipset and a battery power of 5,000mAh units.
The device will come in two colour options- Blue and Green along with a 50 megapixel AI triple rear camera and 8MP front camera, which will also come with an anonymous call recording feature.
The storage configuration would be 128GB RAM that can be expanded via microSD card and will run on an Android 12 operating system with dual SIM support.
Speaking about the product, Sunil Raina, President & Business Head, Lava International Limited said, "It has always been our desire to develop an accessible 5G smartphone that is made in India. The product aligns with the larger vision of providing the next generation 5G technology to Indians at an affordable price point. The Lava Blaze 5G is dedicated to every #ProudlyIndian smartphone user that dreams of seeing their country emerge as the next tech superpower. With the launch of this smartphone we are making the power of 5G technology accessible to all"
"MediaTek has had a long-standing association with Lava and we congratulate them on the launch of Lava Storm 5G, powered by MediaTek Dimensity 700 that enables robust 5G smartphone experiences. The chip supports upto 64MP camera with AI-color, AI-beauty & AI-bokeh enhancements to deliver incredible photos, videos & streaming. The new 5G smartphone aims to make cutting-edge technology accessible to all. This collaboration is a part of our commitment furthering the government's Design in India vision," added Anku Jain, Managing Director, MediaTek India.
Samsung Galaxy A04s Now Available in India
Samsung Galaxy A04s was launched at a global scale in September 2022 and met with huge success as people all around could not stop raving about it due to which Samsung now wants to launch the handset in India, which is one of the biggest markets for not only Samsung but many tech giants on the planet.
It is a spiritual successor to Samsung galaxy A03 with all the necessary features befitting a smartphone launched by Samsung while the price too is affordable at Rs.13,499, which is the same as the price of devices from rival brands like the recently launched Poco M5, Realme Narzo 50 5G, etc.
The handset is available for purchase on Samsung's official website along with several other online retail stores with a Rs.1,000 cashback offer for SBI card holders, which spells good news for people having an SBI card.
Features & Specifications
Samsung Galaxy A04s comes with a 6.5 inch LCD IPS display screen with an HD+ screen resolution and a 90Hz refresh rate while the storage capacity is 4GB RAM + 128GB internal configuration, which can be expanded for up to an additional 4GB RAM.
It also has a 50MP camera, 2MP depth sensor, and a macro camera of 2MP while the front camera is 5MP and runs on an Android 12 operating system. Its battery power is 5,000mAh units that comes with a 15W fast charging support.
BSNL May Launch 4G Services in November 2022; Details Inside
Bharat Sanchar Nigam Limited (BSNL) is one of the most prominent telecom firms in India that has many accomplishments and accolades to its credit, which has allowed it to stay relevant even after so many years in the business.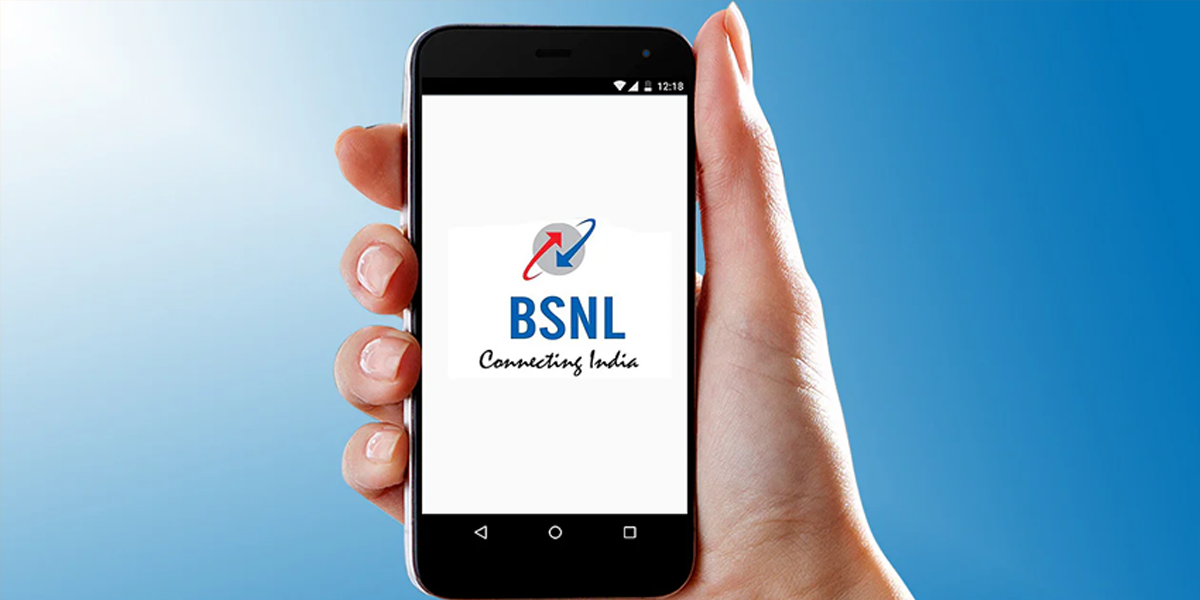 The firm has decided to one up its game by launching 4G services from November 2022, which will be upgraded to 5G services by August 2023, as many inside sources have confirmed that the company has well thought of its plans with the launch of the services.
The plans include launching 1.25 lakh 4G mobile sites in 18 months, of which the 4G services will be out in November while the company is in talks with TCS, an IT major state run telecom research and development organization.
BSNL has also confirmed the timeline of the project as it has set August 15, 2023, as the deadline by which time the company will be fully into the 5G domain and are accordingly working in that direction so that the task can be accomplished by the set deadline.
All telecom operators have been instructed to look into digital inclusiveness by connecting the unconnected things to digital technologies where the network investment should be robust so that everyone is accustomed to good services otherwise many folks will not be able to gain access to newer technologies.
Also Read: How To Get BSNL VIP/Premium Number Online