Garena Free Fire Codes for Sep 1
When it comes to the best action adventure games out there. Garena Free Fire Max will always be somewhere at the top and for good reason because it is one of the games that combines style and substance in a balance manner.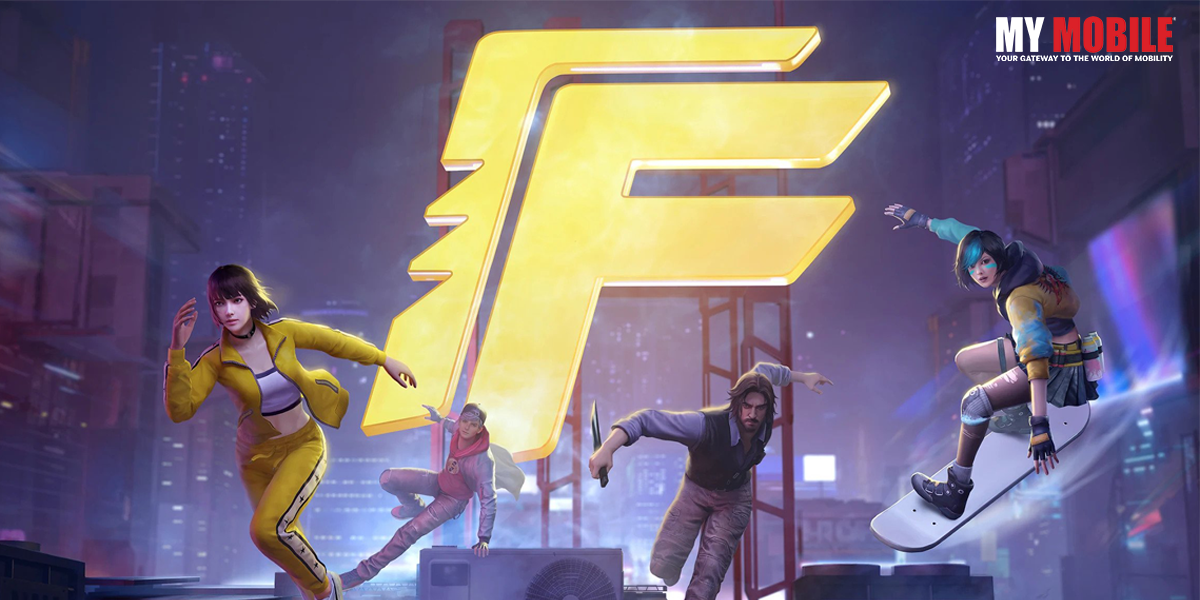 Garena Free Fire Max is the spiritual successor to Garena Free Fire and has achieved spectacular success in just 5 years. With competition from all corners, it is quite an achievement for Free Fire Max to have sustained itself at the top for such a long time.
It is a battle royale action adventure with excellent levels to test the players' skills and win rewards in return. However, when you have such a massive venture then all the levels are not easy to crack.
The redeem codes are the proverbial solution for the matter where you can comfortably sail through all levels and win rewards in return that include costumes, weapons, gold, silver, and other souvenirs.
The redeem codes for September 1, 2022 are as follows:
Y9H8-7GY6-FT8D
FQX1-FT2Q-S3WS
GEF8-B4N5-M6YK
OB98-7FD6-E5TR
AD2Q-FG8I-H3EI
ET5W-G345-T6YH
RGY1-TG4F-VBE4
G5B6-NY3M-KU8H
DCV3-BH4E-JRFI
JI56-Y9HI-8UBJ
FY87-HYBT-VGFC
VXSB-EN4K-56I9
Y8H7-B6V5-C4XS
These codes can be obtained through the rewards redemption website that can be logged in through Twitter, Facebook, and other official accounts.
Wordle 439 for September 1
When we talk about games, the first thing that comes to mind is entertainment and enjoyment. To enjoy anything, one has to be interested about it in the first place and the same holds true for games as well.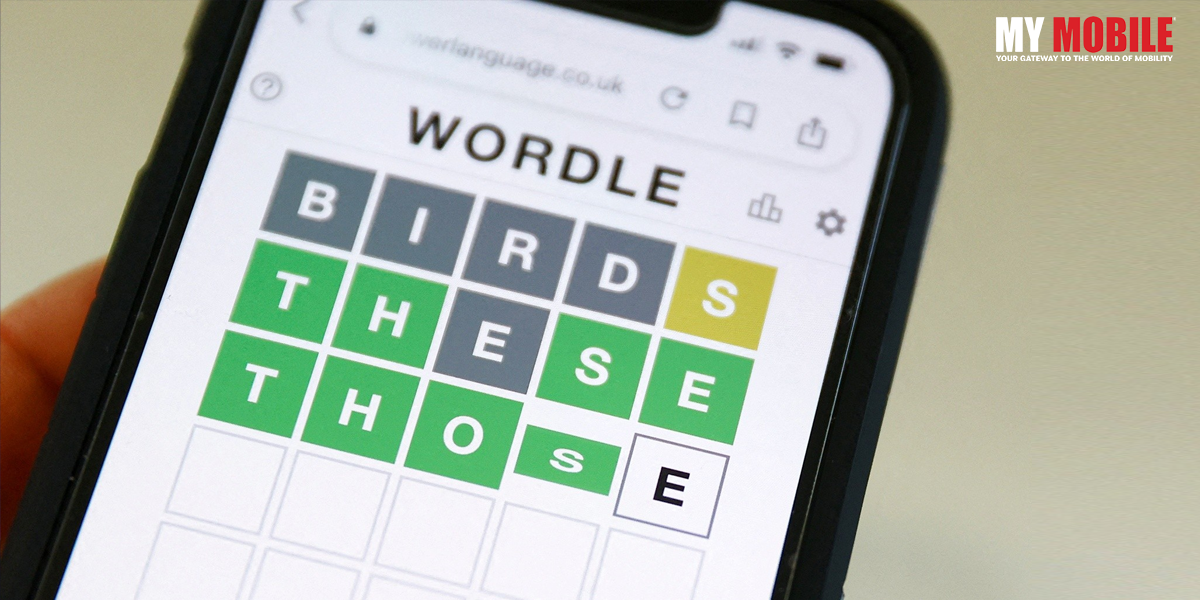 There are some games that enhance your knowledge and brainpower but they are not discussed as often as they should because they are not deemed entertaining. Wordle is one such puzzle game where you have to work out the answer in the form of a word.
You will get subtle clues and hints to guess the word for which you will get six attempts and if you are able to correctly guess the answer in any of them, you are deemed the winner.
The puzzle will be there on the website until midnight following which Wordle will refresh the word and bring out a new one for the new date so take care to solve the puzzle within 24 hours.
The WORDLE 439 answer for September 1 is FUNGI. The riddle was 'a plant that is not green and does not have leaves or flowers, which is like a wet powder and grows on old wood, walls, eatables, and other things. Fungi is considered harmful.
iPhone 14 Experiences Small Price Hike
Apple iPhone 14 series are highly anticipated and just like any device, one can expect fluctuations in its price where it will be hiked some time or the other. The company has removed the mini iPhone model and added the vanilla max model so the pricing structure will definitely be hit.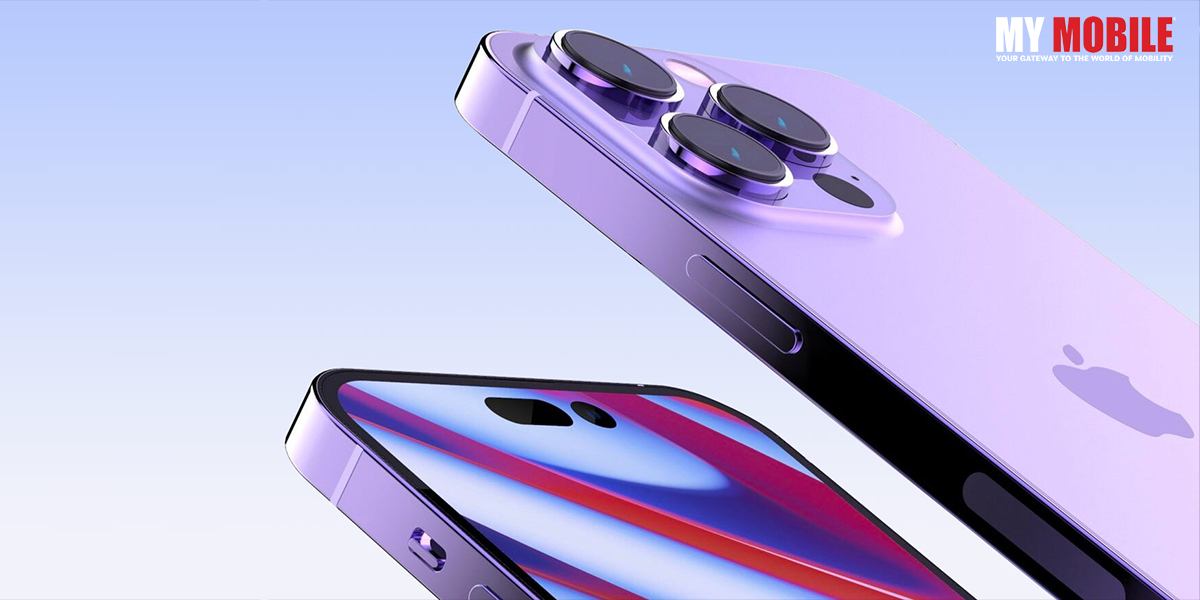 Some reports are speculating that the price rise will be as high as $100 while others think it will be much smaller with some of them saying that iPhone 14 may be $50 cheaper than the previous models, which were $800.
Tech analysts too are adding their two cents over the issue where they are speculating that the vanilla model will cost around $850 to $900 while the iPhone 14 Max will cost $100 more.
The Pro models will be massively upgraded unlike the vanilla model, which includes 120Hz LTPO display with AOD Functionality along with LPDDR5 RAM, Apple A16 chipset and a 48MP camera with HR.
As with any new device, Apple has high hopes pinned on the iPhone 14 Series, which are coming out on September 7, 2022, and given the previous track record of the company, one can expect that these smartphones will be well received as well.
Also Read: iPhone 14 Launch: Apple Announces 'Far Out' Event for September 7
Poco M5 launches on September 5
People are very excited about the new Poco M5 smartphone, the newest entrant in the Poco M series of smartphones that is ready to come out on September 5, 2022 and that too at a global scale.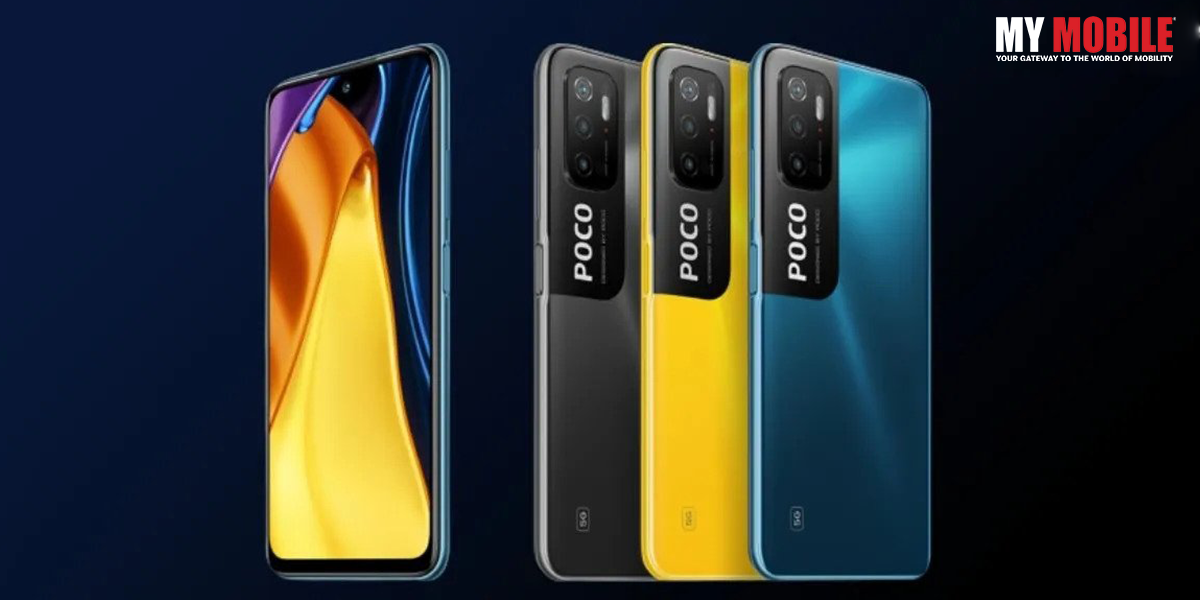 It will be a virtual event that people can see within the comforts of their home on Poco's official website, YouTube and other official channels that will begin at 5:30pm. The handset will also be available for purchase on Flipkart because the e-commerce portal has created an official web page for the phone where the processor can be clearly seen.
Features & Specifications
Although Poco has not commented anything on the price and relevant details of the new handset, Flipkart has done the needful by revealing certain feature and specifications that might be there in Poco M5.
The 4G device may come with a 6.58 inch LCD display featuring FHD+ resolution and might cost around Rs.15,000 or less along with a leatherette design and two colour options. The battery power is hoped to be 5,000mAh units that supports 33W fast charging.
One can only wait until September 5 or official confirmation before believing any of the aforementioned speculations from an e-commerce portal and since it is mere days away. the excitement is at a whole new level.
Also Read: Poco M5 Bags Rheinland Certification