Logitech G has been a gamechanger in the literal sense by churning out some excellent gaming technologies and is considered a leading pioneer innovator in the field with few peers to challenge it.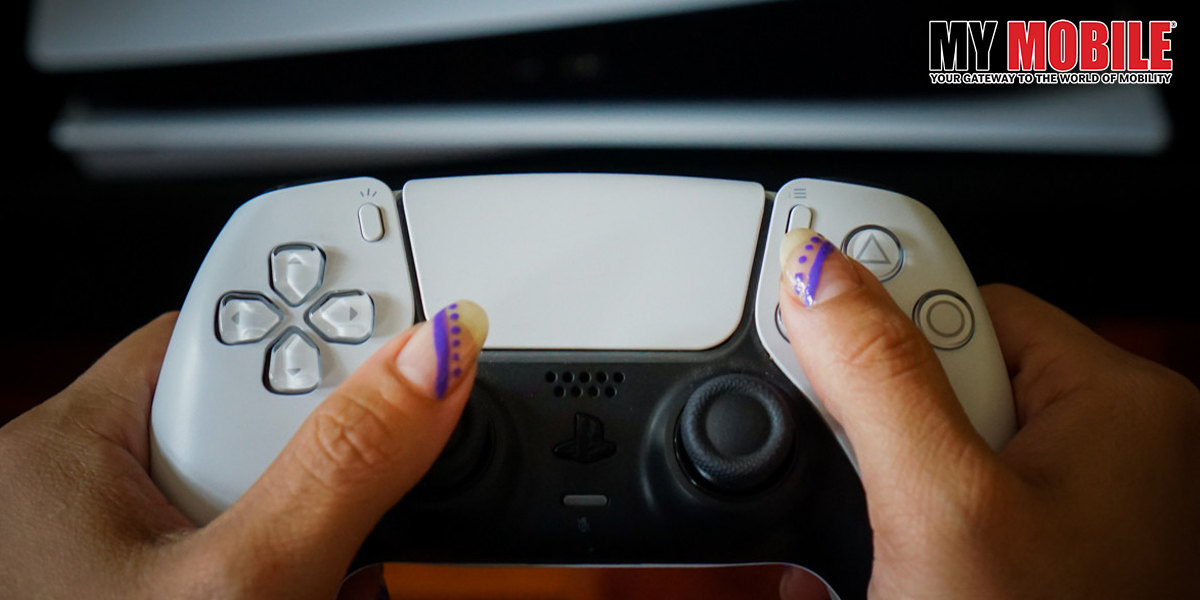 It is the creator of League of Legends, Riot Games, and many other such ventures that have taken the youth brigade by storm and there are millions of youngsters all around that have taken a fancy to it.
The latest announcement is that Logitech G will be bringing a cloud gaming handheld console in the latter half of 2022 and this is going to be welcoming news to people fond of playing games in this manner.
In Brief
The handheld gaming console images were also leaked online where the makers have suggested that they will be powered by Android where it hopes to bring a cloud gaming handheld to market by the year end, with its partner being Tencent Games.
The leaked pictures show a white coloured form factor that resembles Nintendo Switch along with massive bezels, black thumb sticks, X/Y/A/B buttons, D-pad and finally, four trigger buttons of which one is suspected to be a memory card slot.
The console will support Wi-Fi and Bluetooth connectivity as well while the screen will show Google Play Store, Nvidia GeForce Now, Xbox Cloud Gaming, Chrome, YouTube, and Stream in the navigation sections.
Also Read: Logitech G Pro Wireless gaming mouse now available in India