We have so many applications in our smartphone that it is virtually impossible to keep count and for good reason. There is one that is pretty underrated and doesn't feature as much in discussions as it should.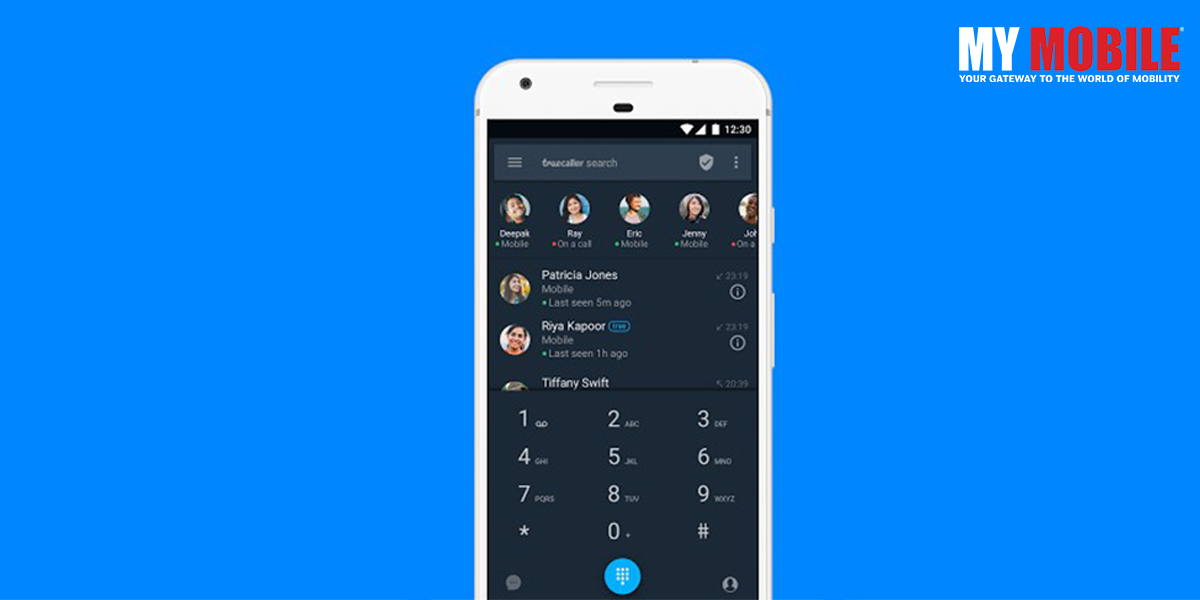 TrueCaller is an identification app where you can ascertain the identity of the caller as the number will automatically flash the name of the person with whom the mobile number is registered.
However, it isn't always the case because sometimes the name that flashes on the screen along with the caller's number may not necessarily be the present owner and the app may not have registered his/her name.
Brief Up
However, the latest buzz doing the rounds is that TrueCaller has just released a brand new version of their caller identification app for iOS smartphones where it promises spam, scam, and business call identification much better by at least 10 times.
Although its size is small, it is quicker than the previous ones, even on older smartphones, and the makers are soon to come out with newer features where iPhone owners can download this particular version from the App store.
Features like SMS filtering, community devices, and spam detection, are being worked on but the one thing that the new update will have is the redesigned number look-up widget with the help of which users can search for unknown numbers.
Also Read: Truecaller users will not be able to record calls, here is why