It has been raining smartphones since the past few months with every tech giant rolling out their own models and when you add something from Asus, the excitement level has to be seen to be believed.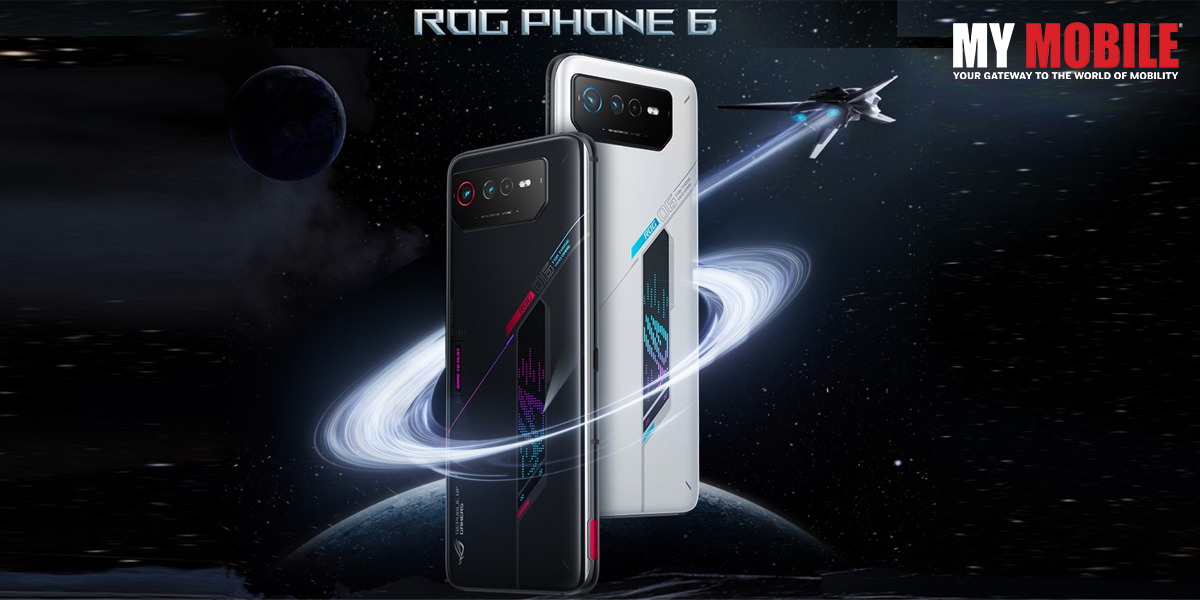 Asus ROG Phone 6D Ultimate is all set for launch on September 19, 2022 at a global level and the pictures that have leaked suggest that it bears a striking resemblance to the vanilla ROG Phone 6 that was launched in July 2022.
You always have tipsters that pop out of nowhere to give relevant information regarding any new device that comes out. One of them have revealed the necessary details surrounding ROG Phone 6D Ultimate.
The tipster has also revealed about ROG Phone 6D Ultimate that has a similar design to ROG Phone 6 Pro, also launched in July. Since Asus is based in Taipei, ROG Phone 6D Ultimate too will be launched in Taipei on Sep 19 at 5:30PM IST.
Also Read: Asus ROG Smartphone Models- Comparison
Key Specifications
Asus has given certain hints about ROG Phone 6D Ultimate like it will be powered by Mediatek Dimensity 9000 SoC and its chipset may feature an ARM Cortex-X2 core with a clock speed of 3.2Hz that will also support for LPDDR5X RAM.
Coming to cameras, the buzz is that the handset may feature a 50 megapixel Sony IMX766 rear camera setup and also have a battery power of 6,000mAh that will support a 65W fast charging.