When the discussion is about topnotch brands, Google will always be at the top along with the likes of Apple and Samsung as it has churned out one great device after another and continues to hold fort among many other tech giants.
Google Pixel Watch is all set to come out very soon in its cellular version and will be launched alongside Google Pixel 7 and Google Pixel 7 Pro, two popular smartphones that have been much awaited for a long time.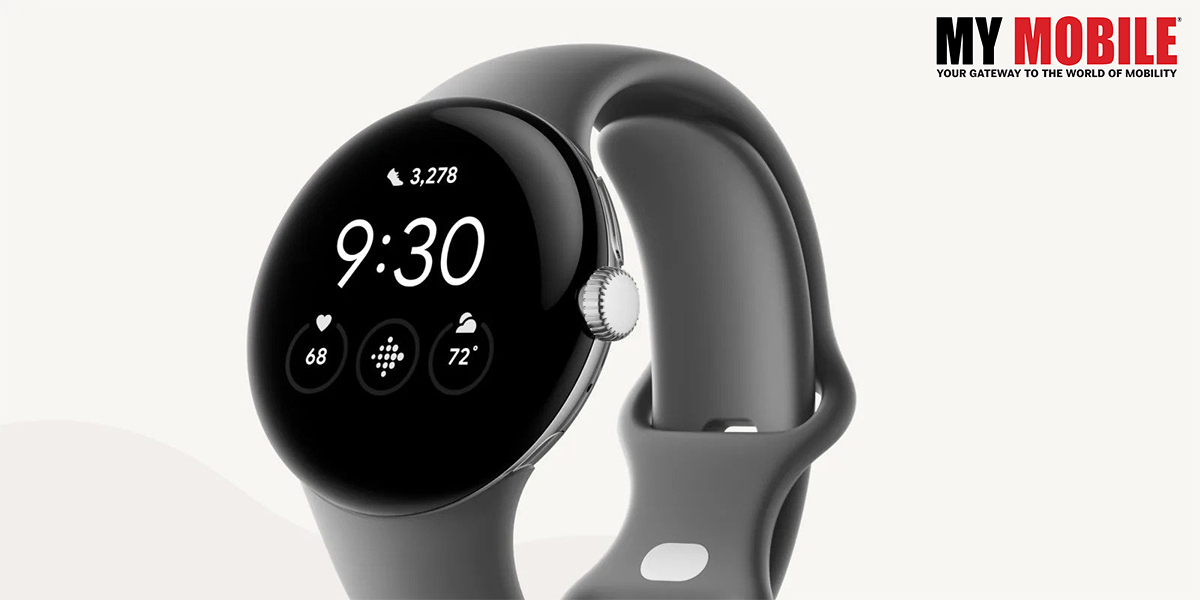 There are many theories circulating around the Pixel watch but the latest buzz coming out is that its price has been leaked online, which has anyhow been part of the conversation all across the globe regarding the best devices to have come out in 2022.
This is not the first device whose information about it has been leaked and nor will it be the last and has been greatly anticipated ever since Google announced its launch during an I/O event held in May 2022.
Features & Specifications
Google Pixel Watch will run through the latest Wear OS version that will also feature a circular display with minimal bezels, stainless steel build, and will sport a curved glass protection.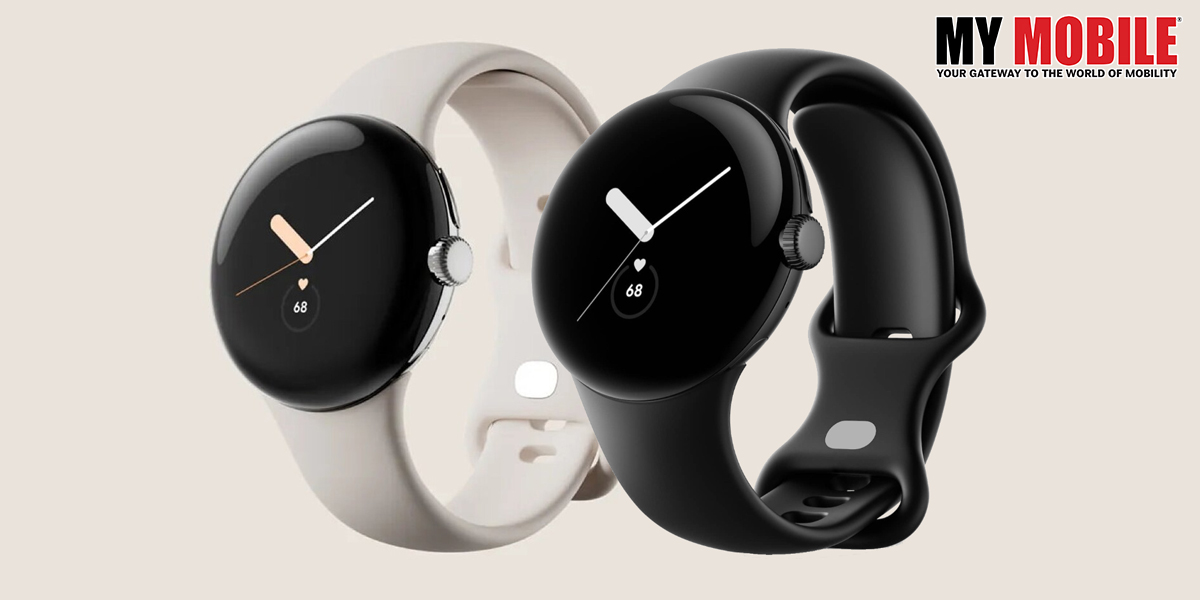 Its starting price will be around Rs.31,750 ($399 in US) and will have a Bluetooth and Wi-Fi model but its price has not been revealed as of yet. The smartwatch also has other features like Google Maps, Google Assistant, and Google Wallet along with one that allows users to keep track on their sleep and heartrate.
Another interesting feature in the smart watch is the Find My Device app that will help users to find and locate lost/misplaced items like earbuds and pixel phones along with other devices supported by the smartwatch.
All in all, a worthy friend that will keep track on your health and well-being that you can get at a relatively affordable price given how advanced its features are although some might find it out of their budget.
Also Read: How to Reprogram the Buttons on the Samsung Galaxy Watch 5