Garena Free Fire Aug 9 Codes
When it comes to the best mobile games that revolve around action adventures, there are few that can match up to Garena Free Fire Max, which has become a pop culture phenomenon since the 5 years of its launch and continues to hold fort.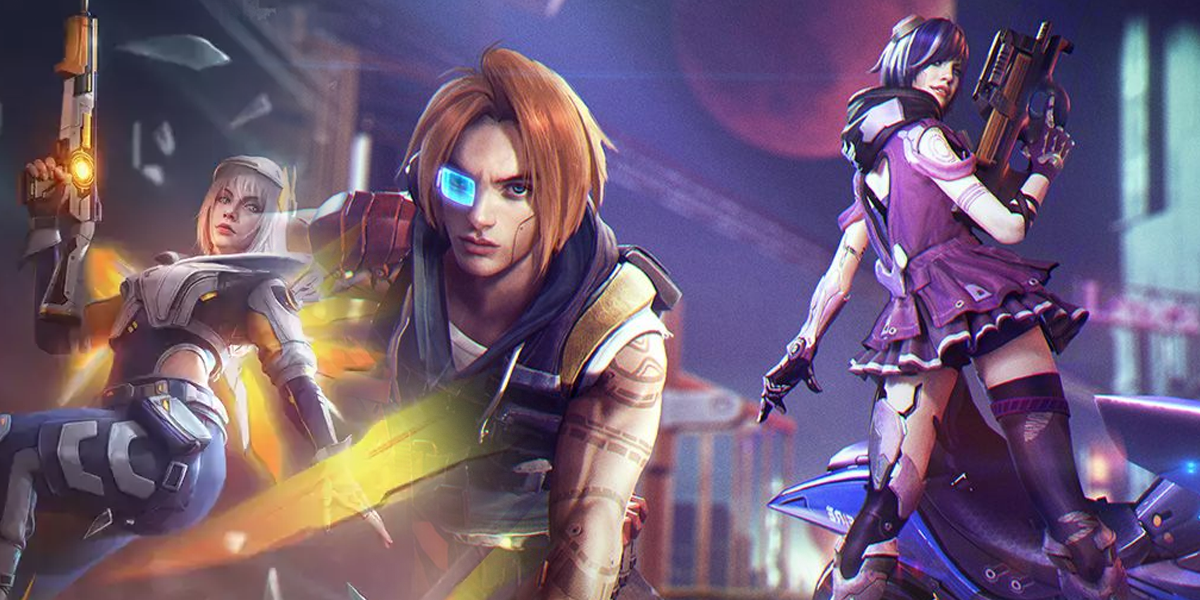 Although it has its fair share of detractors that compare it negatively to its previous counterparts, it cannot be denied that this particular game stands head and shoulders ahead of all.
There are many things that can be discussed about the game like its basics, the adventures, characters, etc. but that would become too monotonous. Now, different people love it for different reasons.
What sets this game apart from others is that it not only has the strong X-factor of entertainment, it also promises a ton of rewards like weapons, arms, costumes, gold, silver, etc. to name a few.
With such strong rewards, it is only to be expected that the levels are not going to be easy to crack which is why we have the redeem codes to help us out, which are similar to cheat codes of other games through which you can get the necessary tools for the job.
This game too has redeem codes that come out every day that you can learn about by going to its official website and the codes for August, 9, 2022 are as follows:
FFICJGW9NKYT
B6IYCTNH4PV3
FFBCLQ6S7W25
FFPLUED93XRT
TJ57OSSDN5AP
PACJJTUA29UU
RRQ3SSJTN9UK
TFF9VNU6UD9J
FF10HXQBBH2J
WLSGJXS5KFYR
X99TK56XDJ4X
FU9CGS4Q9P4E
YXY3EGTLHGJX
W0JJAFV3TU5E
HAYATOAVU76V
FFICDCTSL5FT
R9UVPEYJOXZX
Homepod set to return in new avatar
There are many electronic devices that can be discussed about as all of them vie for the attention of users, whose taste changes at the drop of a hat as they expect nothing but perfection from every new device that comes out in the market.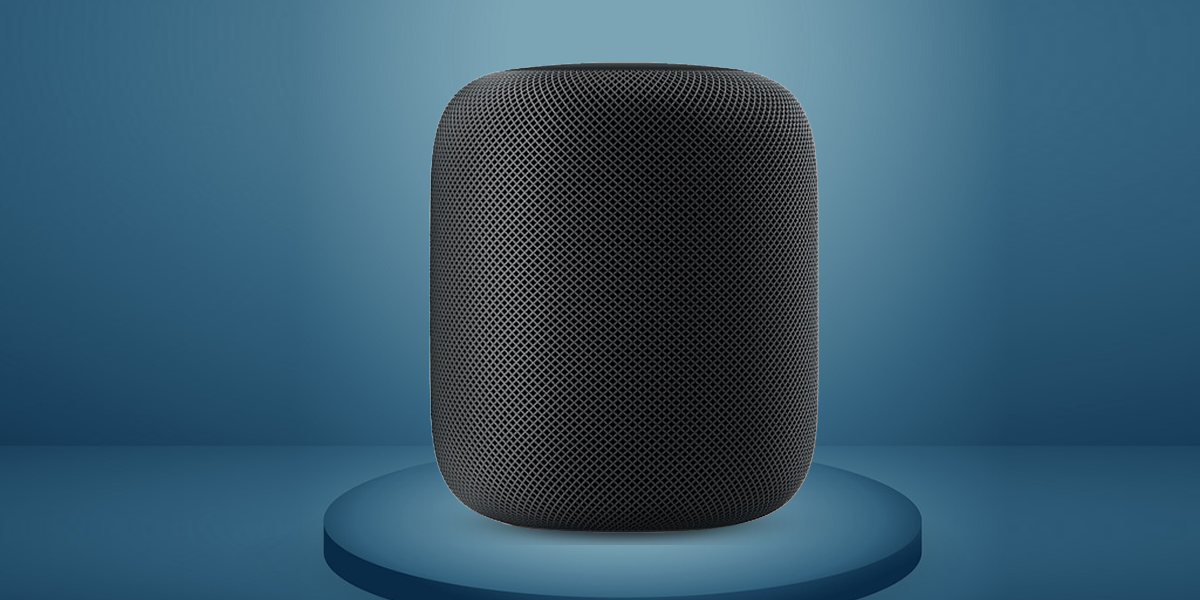 Among the many out there, the Homepod is not much discussed about as much as it should be when compared to iPhones and tablets. Apple discontinued the device in March of 2021 but there's no denying that tech aficionados continue to talk about it in glowing terms.
However, there is good news in the offing for such enthusiasts as Apple may have plans to bring the Homepod back in its original format in early 2023. Homepod series from Apple has been quite popular when you talk about home smart speakers.
The Homepod mini speakers sold like hot cakes once its larger counterpart was discontinued by the makers as it garnered all the sales in 2021 and Home Pod Mini itself was the best-selling speaker in the first quarter of 2022.
What's phenomenal about this achievement is that despite selling just 4.5 million units, it was a whopping 29% increase when compared to the last few years, a herculean achievement indeed.
Now with Homepod all set to make a comeback, Apple has high hopes that sales will shoot up even more and is in the process of creating a series of new devices where it hopes to convert a normal home into a smart home.
Infinix Smart 6 HD launched in India
There are many brand of smartphones that merit their own articles but Apple and Android models are the one that, kind of, overshadow all other brands but it doesn't take away from the fact that other brands are just as worthy as others.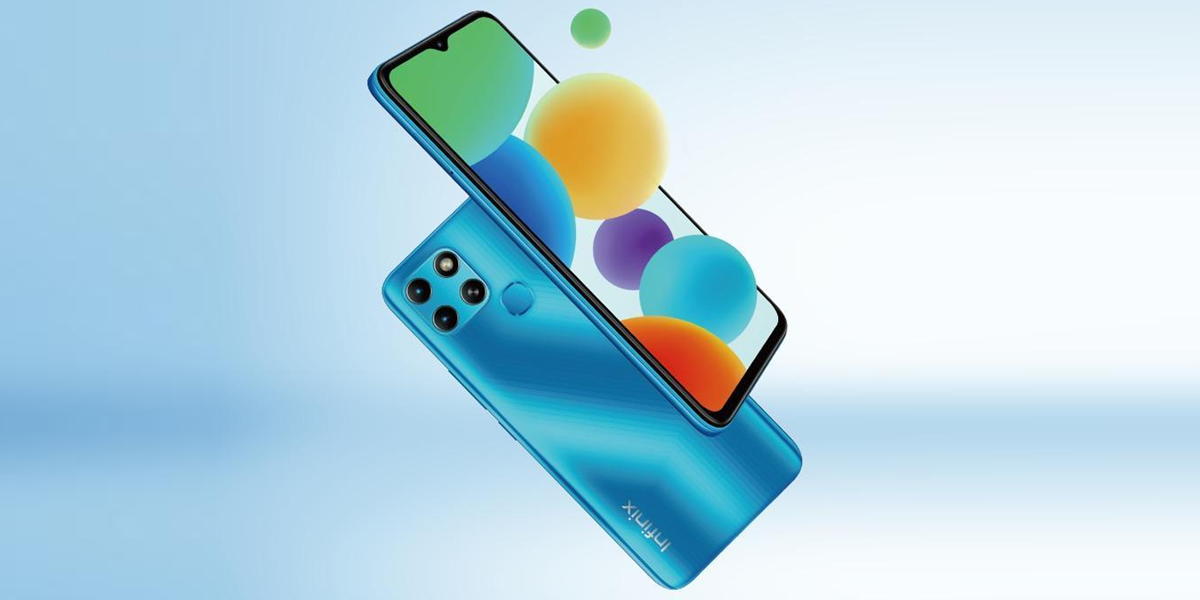 Infinix is one such brand that is has launched its new model viz. Smart 6 HD into the market on August 7, 2022 that has quite a few interesting features to its credit where you will find it much more easy to handle than its predecessors.
While a new device is expected to be upgraded in comparison to the previous models, there are times when it does not match up to the expectations but that won't be the case with Infinix Smart 6 HD.
The starting price of the Infinix model is Rs.6,799 that comes with a variant of 2GB RAM + 32GB storage configuration but as of now the duration of the introductory period is yet to be declared.
The model has a new dual SIM option that is Nano that runs on Android 11 GO Edition with a 6.6 inch display screen and 90.6% screen resolution and is powered by a 12mm Mediatek Dimensity A22 SoC while its RAM can be extended to 4GB with the help of in-built storage.
Also Read Here: Infinix Smart 6 Plus Now on Flipkart
WhatsApp users can now delete messages in 48 Hours
There are many interesting features that can be found in the many apps of your mobile phones that get update at regular intervals. WhatsApp too is one such application that has come a long way from being a mere platform where you send and receive messages to becoming the go-to application for audio/video calls, messaging, image sharing, etc.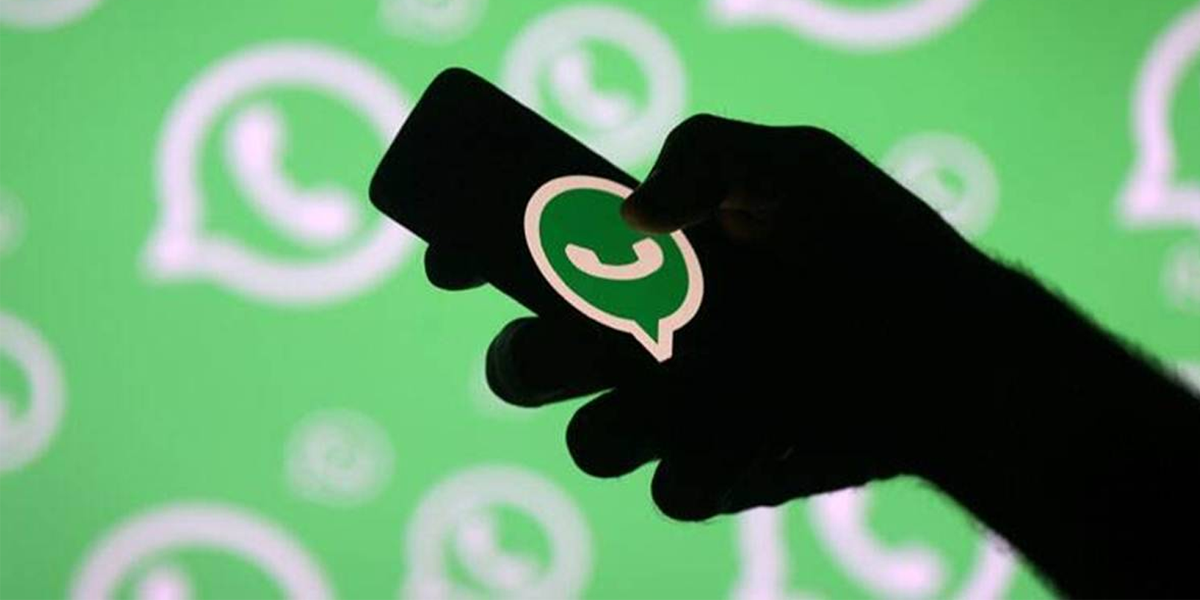 It is one of the best features of any third party chat application like Line, Signal, WhatsApp and their ilk where you can delete messages after sending them, which the latter had limited the time for deleting messages to just an hour but has now extended it to two days.
The updated rule for deleting messages has extended to 60 hours or 2 days and 12 hours although there are many Twitter users that are displeased with this feature as they deem it unnecessary and would rather have an edit button.
Those unfamiliar with WhatsApp and its features can still send messages and delete them at will where you get two options- you can delete the message just for yourself or to everyone in the chat.
Also Read Here: WhatsApp is working on a way to catalog everyone who left your group chats