You're prepared to purchase a smartwatch or fitness tracker. When shopping for a fitness tracker or smartwatch, you should carefully analyze your alternatives, just as you would when purchasing any modern technological gadget.
If you're looking for a wearable gadget, there are several alternatives available from various brands, each with its own set of features and trade-offs. Here are the key considerations when purchasing a fitness tracker or smartwatch.
Price
Fitness trackers can be considerably cheaper than smartwatches. This is possibly due to a disparity in features and priorities. To begin with, a smartwatch is a wearable gadget with a form factor identical to that of a regular wristwatch.
Connectivity, sensors, and computer intelligence are just a few of the features that set them apart from traditional wristwatches.
A handy interface for communicating with your smartphone is also offered by smartwatches, which can track numerous fitness and health-related metrics. Apart from their robust functionality, they are also generally appealing.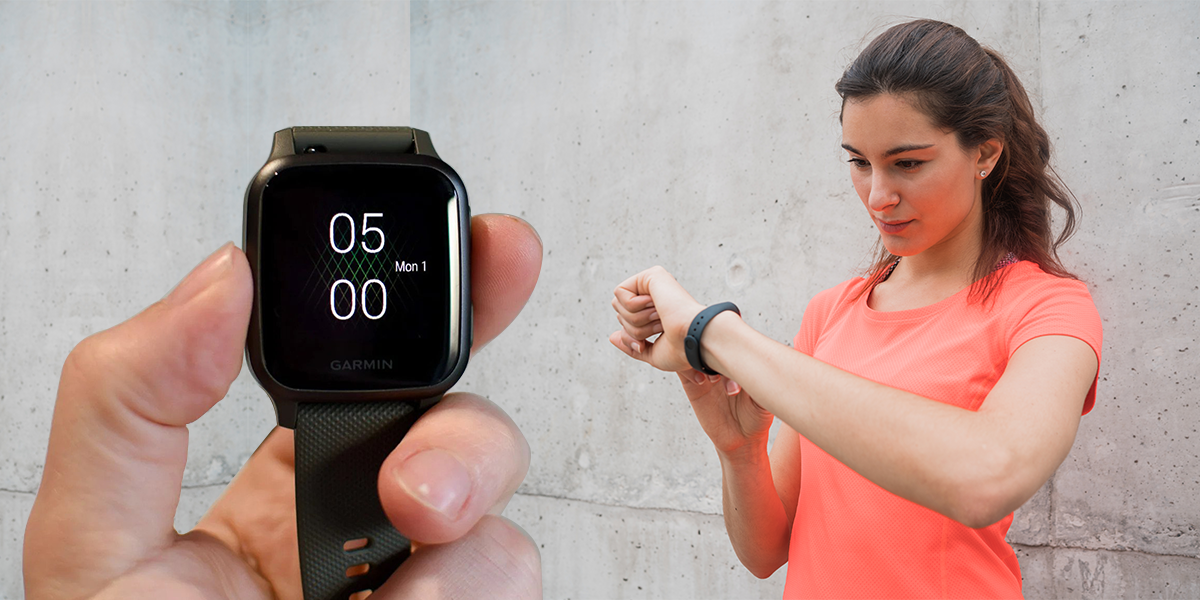 Form Factor
Fitness trackers vary in a variety of sizes, styles, and designs, in contrast to smartwatches, which typically adhere to a few basic design principles. Some of them can be worn on the wrist, while others are clip-on gadgets or even finger rings. However, the majority of fitness trackers available are wrist-worn.
Each form factor has pros and drawbacks, so you can choose one over the other solely out of personal preference.
Tracking Features
There are many different sensors that manufacturers include in these wearables. In general, more sensors are preferable because they allow you to measure more variables. Wearables can monitor a variety of bodily functions, including blood oxygen levels, sleep, steps taken when walking, heart rate, and body temperature.
Accuracy
Your tracking device should be capable of providing accurate measurements since you'll rely on it to deliver data on various aspects of your life. Unfortunately, fitness trackers and smartwatches are not medically approved gadgets, so don't expect 100% accuracy.
Battery Life
A quality smartwatch should last a couple days before running out of full charge. However, the more functions (including apps, notifications, sensors, and complexities) you use, the more battery life you'll lose. Research a tracking device's actual battery life online before spending money on it.
Water Resistance
Water resistance is equally important when buying a wristwatch or fitness tracker. The good news is that more and more products, Manufactured with resistance to water.
Comfort Fit
Make sure your fitness tracker fits properly since this will help you get the most out of it. Additionally, a tight fit could guarantee that your monitoring device delivers with high accuracy. Since you'll be using your device for much of the day, an all-day activity tracker should be comfortable. It should also be comfortable enough to wear while you sleep.
Also Read: Gizmore's first Make in India Gaming smartwatch GIZFIT Ultra to retail exclusively on Flipkart