Meta has recently been working on providing a regular stream of new capabilities to WhatsApp, with a concentration on group chats. Conversations involving more than 100 people are now more easily accommodated on the platform, and the recently released Communities feature may bring like-minded people together for interesting conversation.
With WhatsApp groups growing in size, it's important to maintain track of new participants — as well as those who quit the conversation. The instant chat service is currently beta-testing the ability to keep track of deserters (along with the expelled) so admins and members aren't left in the dark.
Also Read: How Can I Send High-Quality Images Over WhatsApp?
WhatsApp beta 2.22.17.21 for Android now allows group members and admins to view who has left or been removed from the group in the last 60 days. According to beta testers, a new option called 'See Past Participants' is displayed under the list of current participants in the 'Group details' tab.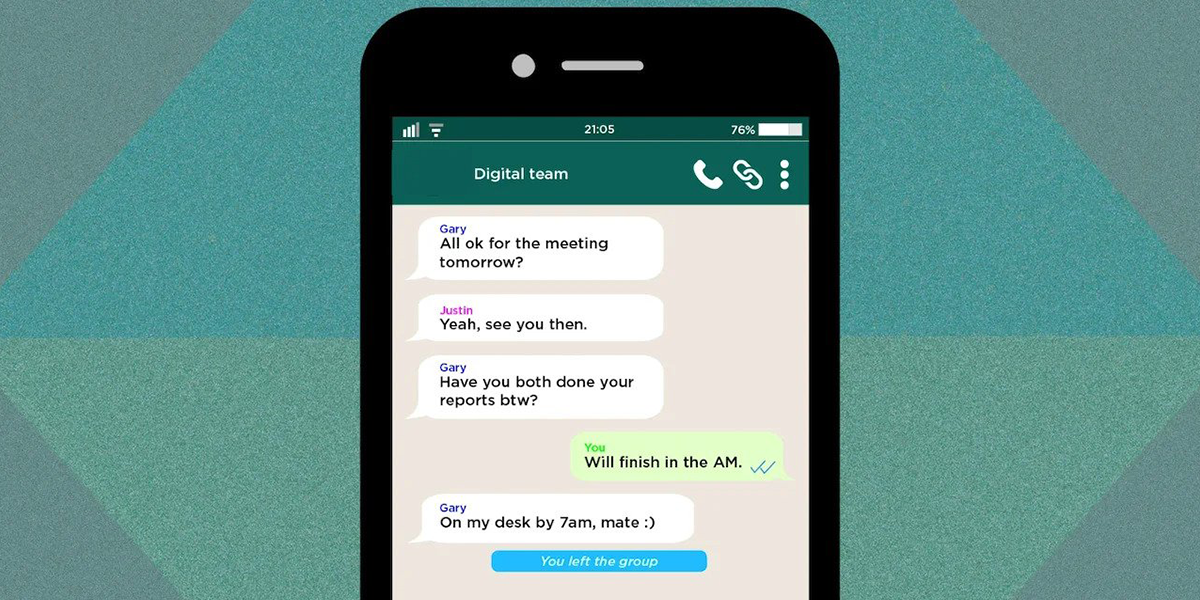 This list of previous members also receives its own search bar, which might be useful for huge threads with a steady departure of members and an influx of new ones. Small businesses that use WhatsApp groups for internal communication or client interaction may benefit from the capability as well.
Furthermore, the current system of notifying the chat when a member departs or is ejected is being phased out. Apart from admins, no one will receive in-chat messages for such events – possibly to make moderating easier. As a result, the names of group members who have left will only be recorded in the 'Past Participants' section.
Following the beta release on iOS earlier this week, some Android testers have been allowed to access the new feature today, and more users should have their chance soon as WhatsApp turns the switch.
Given the app's cross-platform nature, the desktop version will almost certainly be released sooner or later. WhatsApp was recently seen exploring a method to assist administrators filter content in groups by deleting messages. We hope that functionality arrives soon as well so that massive talks can be more manageable.
Also Read: How can I send photos in their entirety on WhatsApp for iOS?