Flipkart Big Diwali Sale
The Diwali season has arrived and people have already got their shopping list ready given that dussehra and karwa chauth have ended. People in India start preparing for Diwali a week in advance, which is how it happens every year.
Tech savvy individuals celebrate the festive season in a different way as they're more excited about the exciting offers that they'll get on electronic gadgets so that they can purchase it an affordable price.
For dussehra, Flipkart and Amazon came out with two big festive season offers viz. Big Billion Days Sale and Great Indian Festival, respectively, which was met with huge success as consumers could avail gadgets of topnotch quality at a cheap price.
Keeping up with the momentum, Flipkart launched its Big Diwali Sale event to surprise their customers for Diwali by slashing the prices of many tech products, one of which is the Samsung Galaxy S22 Plus, whose MRP was Rs.1,09,999 but now, during the sale, can be purchased for Rs.69,999, which is nearly 31% of a discount.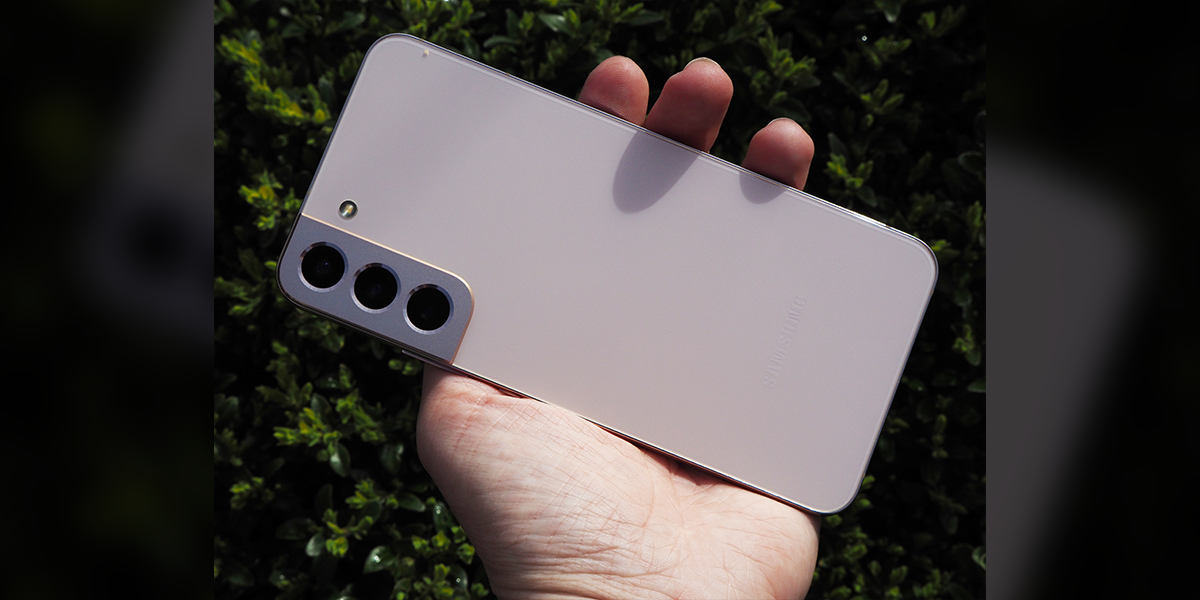 Customers can also get good bank offers where they can purchase premium smartphones, which is not available on Samsung's official website, at a much lesser price and with 5 colour options- Phantom Black, Phantom White, Bora Purple, and Pink Gold.
It comes with a 6.6 inch dynamic AMOLED 2X display screen, along with a triple camera setup at the back, which include 50MP main camera, 10MP sensor, and 12MP lens, while there is a 10MP camera at the front.
Also Read: Samsung Galaxy S22 Ultra Price Slashed; Amazon Great Indian Festival Details
WhatsApp Gets New Feature
When it comes to messaging applications, WhatsApp always features first in anybody's list, which is for good reason as the app has sustained itself at the top for nearly a decade despite receiving competition from its counterparts like Signal and Telegram, both of which are prominent messaging apps in their own right.
Just like a movie star should have the ability to change with times so as to cater to his audience, similarly a device or an app has to keep upgrading itself from time to time to cater to the ever changing tastes of its audience, which is constantly on the lookout for perfection and switch loyalties if their demands aren't met.
It is to the credit of Meta Platforms that it constantly brings in new features in WhatsApp at regular intervals so that their users are satisfied. Viewers will be happy to know that WhatsApp has got a new feature via Wabetainfo blogspot where you can get a four reactions preview in chats.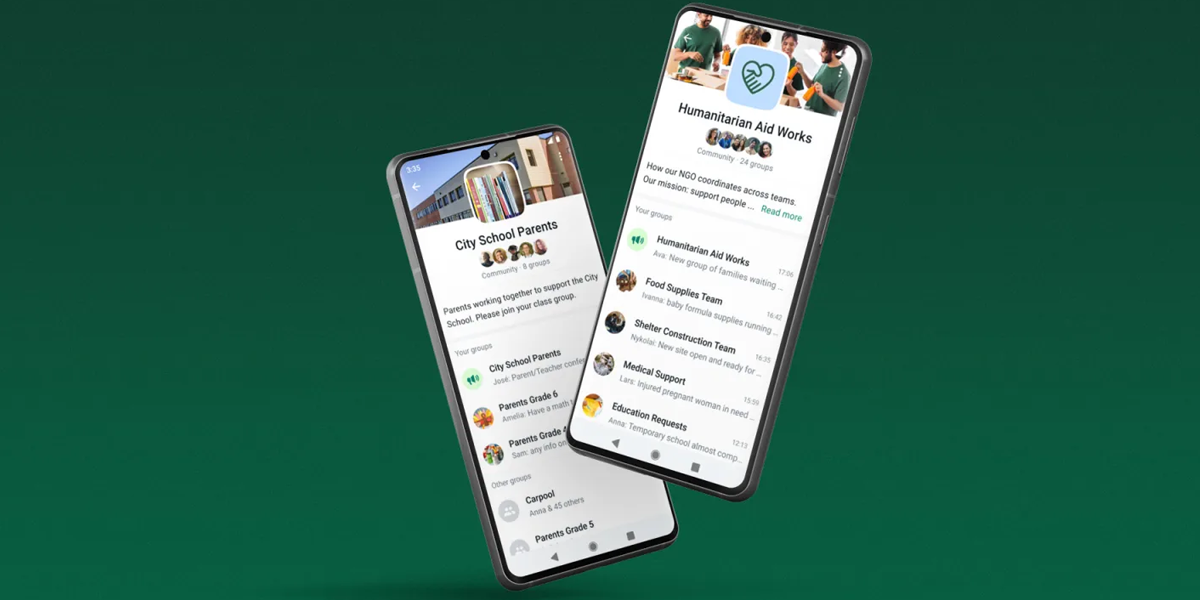 Now you can avail more number of reactions in your chat bubbles as WhatsApp beta for Android version is bringing in a reaction preview within the chats list due to which users can see four reactions within chat bubbles, while earlier they could see only three.
Also Read: WhatsApp Pay India Head to Quit For Rap Up of Payments Service
Ambrane Smart Wise Eon Pro Smartwatch Launched in India
Ambrane India smartwatches are quite underrated and deserve to be better known than they truly are. They have just come out with a new range of wearable smartwatches within the 5K segment, one of which is the Wise Eon Pro model.
This smartwatch will have new and upgraded features so that customers can get their money's worth, which is something they've become very particular about since the past few years.
It comes with a 1.85 inch LucidDisplay with a 240×280 resolution that guarantees high visibility that has a 25% brighter display in broad daylight, along with other features like 550 nits, 2.5D Glass that is invulnerable to scratches, it comes with more than 100 sport modes, including walking, running, cycling, and sports like gymnastics, cross fit, hiking, yoga, etc.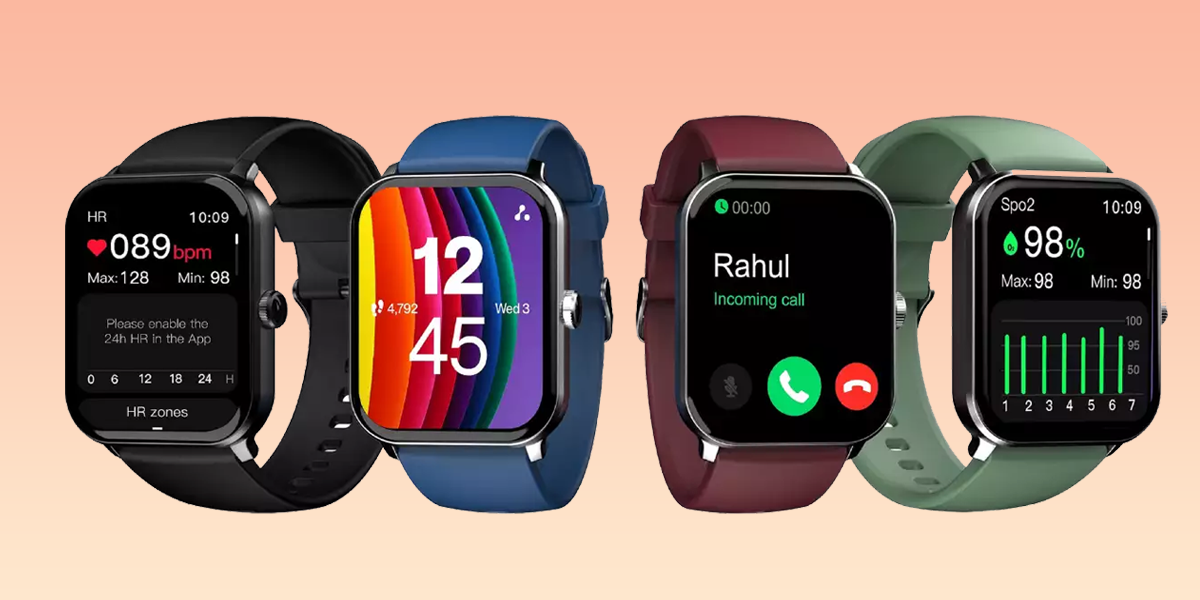 Wise Eon Pro supports Wellness by monitoring blood oxygen levels, also known as SpO2, so that the wearer is warned about oxygen deficiency, monitors sleep tracking, reminds you of drinking water, along with menstrual cycle tracking for females.
It also has an IP68 rating, which makes it water resistant and comes with a battery power of 280mAh units for excellent usage of up to 10 days, along with standby time of 25 days once it is fully charged.
Garena Free Fire Max Codes for October 14, 2022
Garena Free Fire Max has created a milestone in terms of popularity and has proven to be a worthy successor to Garena Free Fire Max, a formidable game in and of itself, and is played by millions of gamers throughout the globe.
It is an online battle royale action adventure involving multiplayers that is a firm favourite of online gaming enthusiasts, who constantly play it every day as they get to learn new things about it.
It is not for nothing that Free Fire Max has sustained its popularity among fans because it comes with an intriguing gameplay, topnotch graphics quality, regular new updates, and, above all, redemption codes.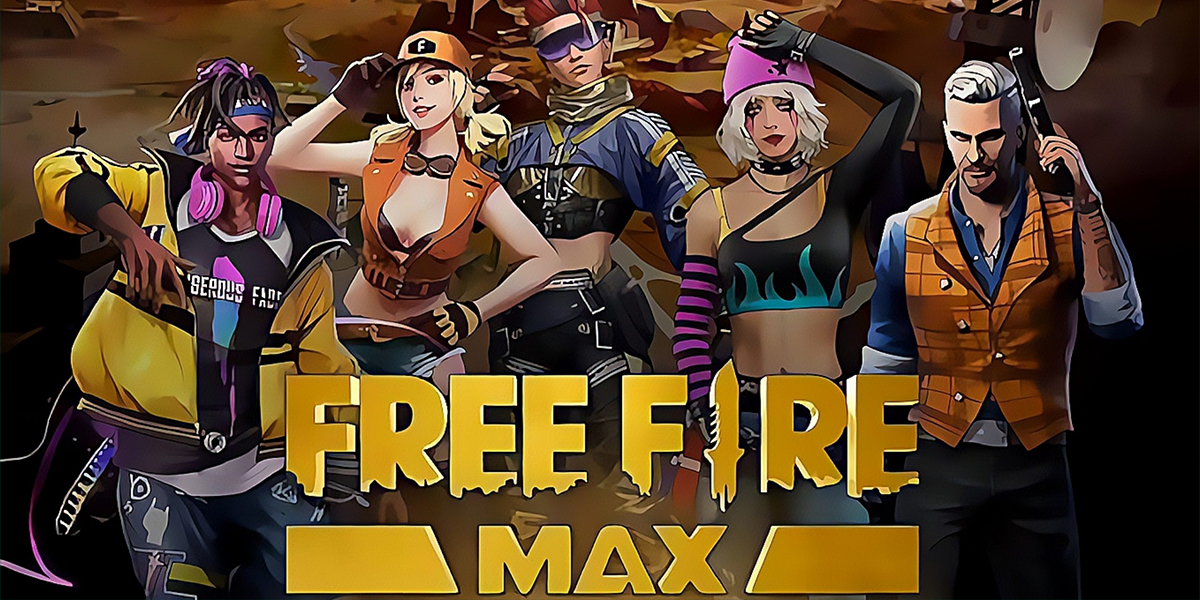 It is due to these redemption or redeem codes that players are able to tackle the most difficult levels where the enemy gets powerful with each new one but the codes help them in successfully completing them and winning rewards in return like diamonds, gold, silver, costumes, weapons, and many other souvenirs.
The codes are available on the Rewards Redemption Site for every 24 hours following which the site refreshes to make way for new codes and users can go to the site itself to avail them.
Free Fire Max Redeem Codes for October 14, 2022, are as follows:
X99TK56XDJ4X
8F3QZKNTLWBZ
WEYVGQC3CT8Q
SARG886AV5GR
3IBBMSL7AK8G
B3G7A22TWDR7X
GCNVA2PDRGRZ
4ST1ZTBE2RP9
FF7MUY4ME6SC
J3ZKQ57Z2P2P