The festive season is just around the corner due to which many tech giants have their devices lined up waiting to be launched at the opportune time so that they can provide their loyal customers with interesting discount offers to repay the love and adoration the latter have showered on their devices.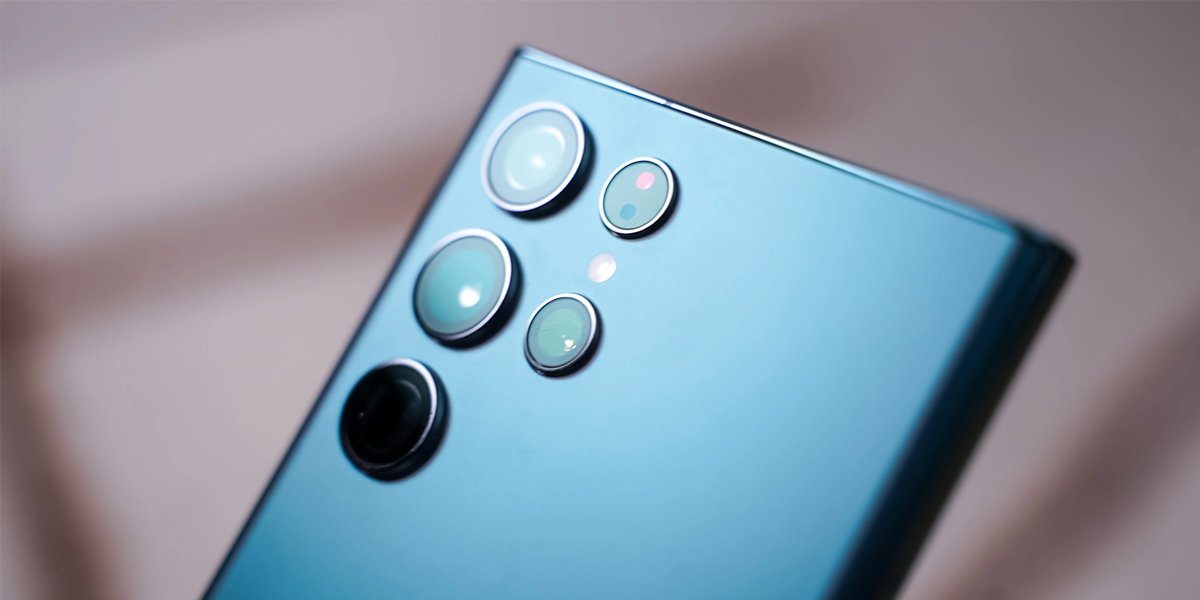 While Flipkart is coming out with The Big Billion Days Sale, Amazon isn't far behind as it will be hosting the Amazon Great Indian Festival where it will unveil a slew of devices that the company is sure will be just as well received as its predecessors, which is a huge responsibility for a tech giant like Samsung to take care of.
October 2022 is replete with festivals especially the two big ones, Dussehra and Diwali, that will provide a good opportunity for all consumers to purchase devices at a slashed price but one that many are looking forward to is the Samsung Galaxy S22 Ultra because there is good news for Samsung smartphone users in this regard.
Also Read: How to Reprogram the Buttons on the Samsung Galaxy Watch 5
Price and Discounts
Samsung India has made sure that there is no dearth to the massive discounts and deals that their upcoming smartphone models will be available for because the Amazon Great Indian Festival is mere days away.
The event will begin on September 22, 2022, whilst Samsung India has announced three major deals for the S series of smartphones as it is their flagship model, and Samsung Galaxy S22 series is going to be the latest addition to the list.
Not only the expensive ones, even the smartphones that are generally affordable will also come with new offers because the company feels that buyers should get their money's worth during festive season and that isn't just for S22 series but also for the M-series of smartphones.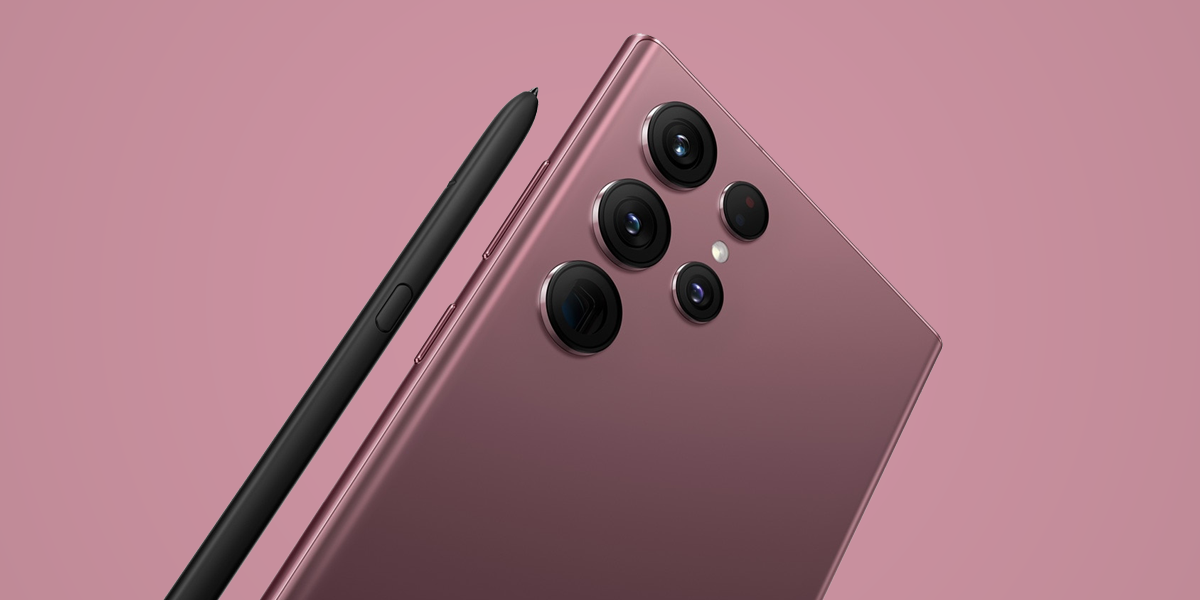 Samsung Galaxy S22 series was launched in February 2022 at the starting price of Rs.72,999 with a storage variant of 8GB RAM + 128GB internal configuration but Samsung India has decided to slash its price by Rs.20,000 for the Amazon Great Indian festival so now it is available for purchase at Rs.52,999.
Samsung Galaxy S22 Ultra is now available for purchase at Rs.91,999 for the big sale, which has been slashed to Rs.18,000 as it was launched as the highest end smartphone of the company in India for Rs.1,09,999 with a storage variant of 12GB RAM + 256GB internal configuration.
Moving on, Samsung Galaxy S20 FE was also launch in the premium phone category at Rs.55,999 around March 2021. It came with a 6.5 inch MOLED display screen and 120Hz refresh rate and was also powered by Qualcomm Snapdragon 865 old generation flagship SoC.
But now it is available for Rs.26,999, which means it has been slashed by a whopping Rs.29,000, which spells good news for users that could not initially purchase it due to budget constraints but can now utilize the opportunity provided by the company during festive season to purchase it at an affordable price.
Conclusion
So there you have it. The Amazon Great Indian Festival has enlivened the dreams of many a personal buyer as they can now purchase the much awaited S-series smartphones from Samsung at massive discount offers and make this a festive season that they will remember for years to come.
Also Read: Samsung to expand its M series smartphone in India on July 5