Samsung Brings Satellite Connectivity
There are many things that you can expect whenever a brand new device comes out in the market especially if it is from a tech giant like Samsung so people expect nothing less than the best from them.
Samsung devices have been tremendously popular throughout the world especially in India, which is one of the biggest international markets not only for Samsung but for many other tech companies like Apple, Vivo, and other foreign bodies.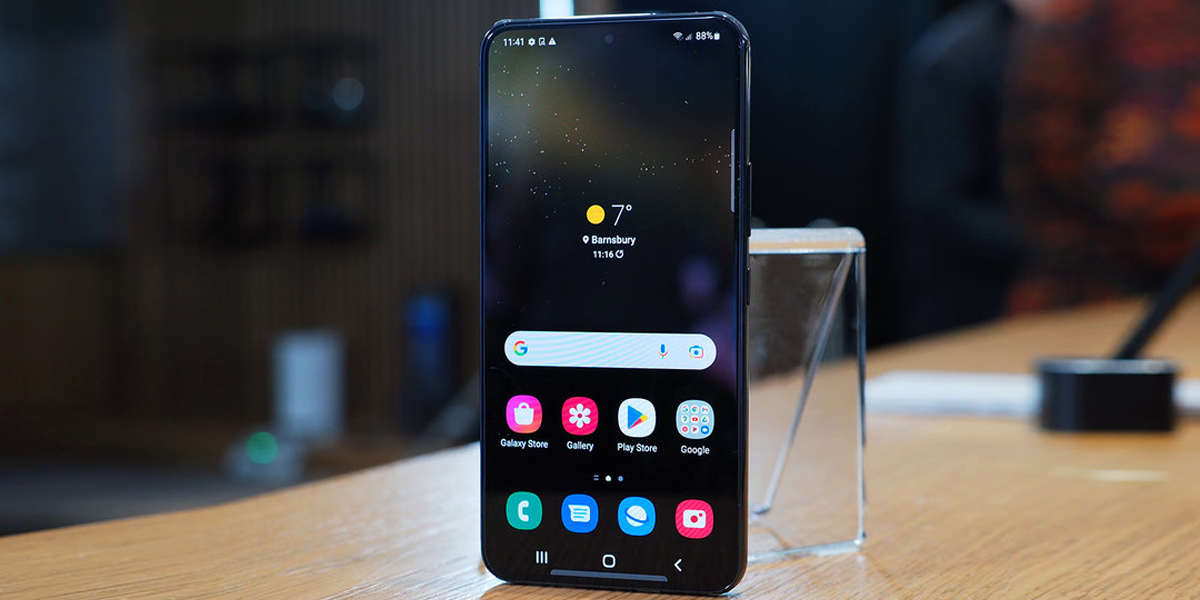 Brief Up
It was Apple that first introduced satellite connectivity with its iPhone in 2022, thereby prompting other tech giants to follow suit and there can be no better option than Samsung to bring up this unique feature to give competition to Apple.
Samsung launched its brand new Galaxy S smartphones in early 2022 and is all set to come out with Galaxy S23 sometime in 2023 that will have satellite connectivity, for which the company will take help from Starlink Satellite service, which is owned by Elon Musk.
There can be no better option than Starlink for Samsung to turn to while Musk himself will be only too glad to have Samsung on board for such an ambitious project, which is good for both sides as Starlink failed to work things out with Apple.
Also Read: Samsung Galaxy S25 Sans Physical Buttons; Details Inside
ROG Phone 6 to Come with New Overhaul; Batman Inspiration in Play
Asus is going great guns since the past few years by churning out one excellent device after another and most of them have received positive responses from all corners. As of now, the company is coming out with two new smartphone models viz. ROG Phone 6D and ROG Phone 6D Ultimate.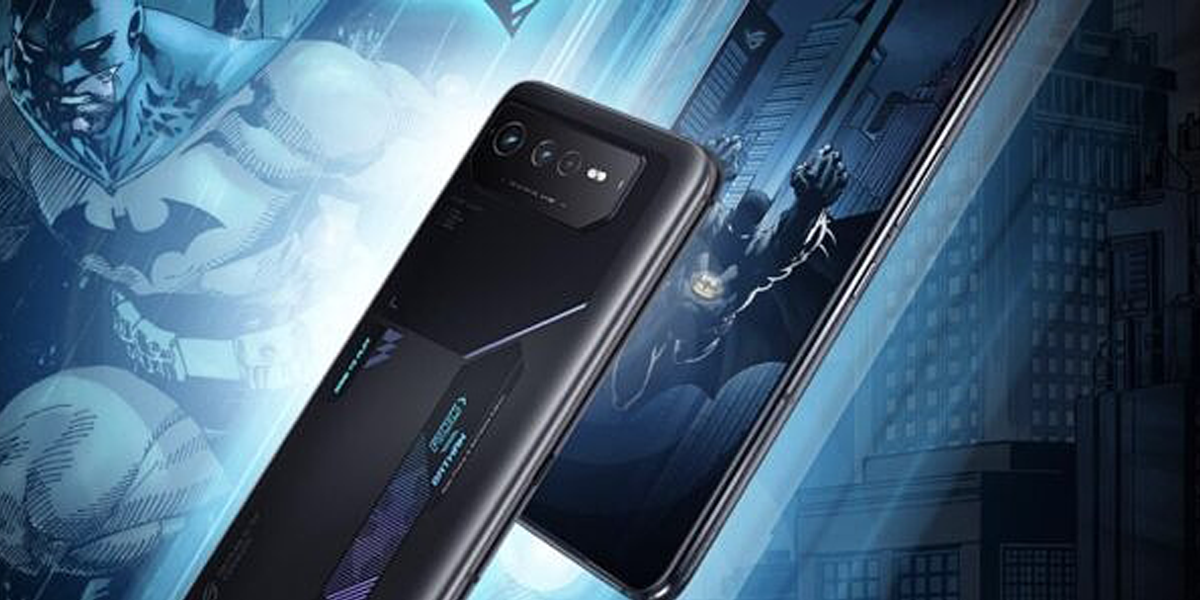 However, there is something special up on the cards as far as ROG Phone 6 is concerned as it will come with a new overhaul that is inspired by Batman's theme although the hardware will be the same as the vanilla ROG Phone 6 that came out in the first half of 2022.
Apart from an upgraded design, it will also sport a host of accessories like new software perks, a semi matte finished back that will also have an Aura RGB Batman logo while the inside will have new UI changes, which includes Batman live wallpapers and an animation theme pack.
Also Read: Asus ROG Smartphone Models- Comparison
Features
ROG Phone 6 will come with a 6.78 inch AMOLED display screen with a storage configuration of 12GB RAM + 256GB UFS 3.1 storage along with a 50MP IMX766 primary sensor triple camera setup.
Then we have a 6,000mAh battery that comes with a 65W wired fast charging support, symmetrically aligned stereo speakers, ultrasonic triggers for gaming, and a 3.5mm headphone jack.
Garena Free Fire Max Redeem Codes for September 20, 2022
If you conduct a poll or survey to list out the best action adventure games that have come out in the past decades, the options will be extremely varied and it is difficult to decide which one is better than the other.
However, there is no denying that each game has its own contribution in providing the necessary entertainment quotient for its loyal fans who expect nothing less than a good time to enjoy while playing.
Garena Free Fire Max will always be in the top 5 or top 3 list when it comes to any poll, which is saying something as it has huge expectations riding upon it to match up to a stalwart predecessor in the form of Garena Free Fire Max.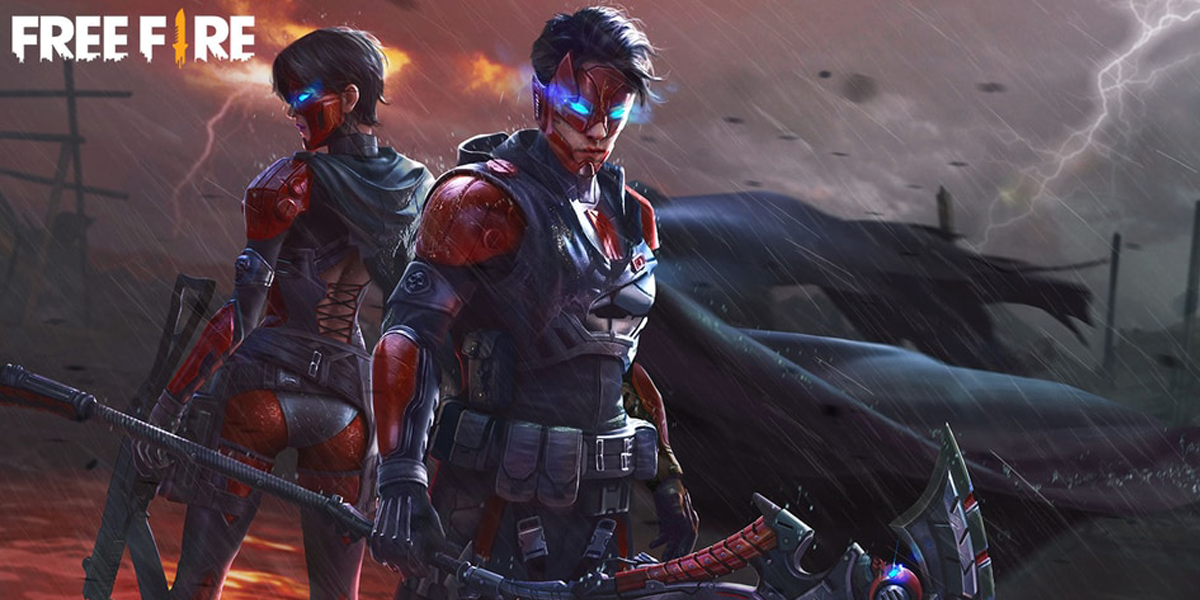 In the past 5 years of its launch, Free Fire Max has achieved every bit the success, fandom, respect, adoration, and accolades as Free Fire and continues to grow more fanbase with each passing day.
However, a big part of the success goes to its redeem codes due to which players are able to cross even the most difficult levels and win excellent rewards in return like costumes, gold, silver, weapons, arms, and other goodies that aid them in the mission.
Redeem Codes
The redeem codes are available on the Rewards Redemption Site of Free Fire Max that change every 24 hours to make way for new ones. The codes for September 20, 2022, are as follows:
B61YCTNH4PV3
FFBCAC836MAC
FFBCLY4LNC4B
WOJJAFV3TU5E
FFBCLLP5S98AW
4ST1ZTBE2RP9
WLSGJXS5KFYR
FFPLFMSJDKEL
FFTILM659NZB
ESX24ADSM4K
3IBBMSL7AK8G
FFPLNZUWMALS
YXY3EGTLHGJX
FFPLUED93XRT
FFBCJVGJJ6VP
XUW3FNK7AV8N
L8LN F5WK 2YPN.
26JT 3G6R QVAV.
A46N U6UF Q2JP.
6LU6 9JJZ J7S8.
5R8S AGS5 MCK5.
4UBY XPTW ERES.
BKSK ECCM JZEB.
Z2FB HASU 3VXS.
Wordle 458 Answer for September 20
While some people might not agree, but today's youth are extremely rash in nature due to which they are unable to apply their mind in tackling extreme situations and end up making a mess out of the task at hand.
Whenever you're onto a task that you need to finish within a specific time frame, you need to concentrate and focus on it to work out a solution, which is most often around the puzzle.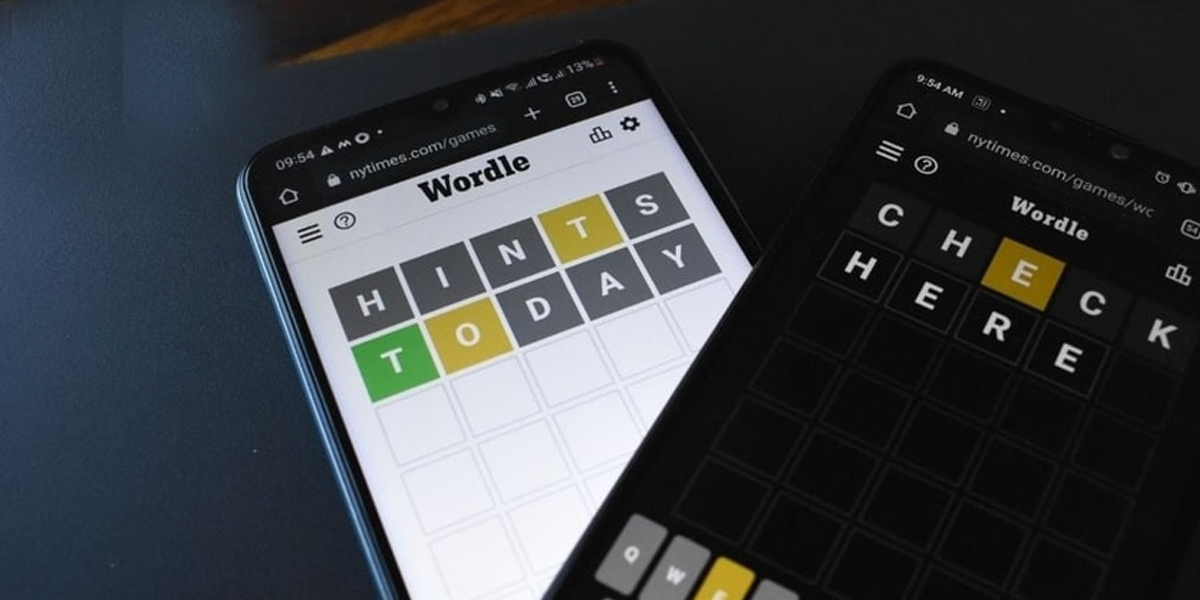 Speaking of puzzle, there is an excellent word-based game called Wordle that sharpens your mind where you are given a riddle that you need to guess the correct word for which you get six attempts.
Wordle has been a popular venture for quite some time with millions of people playing it every day because they love solving such riddles, which in turn boost their confidence with each correct guess and they are able to keep a cool and calm mind even in office while doing their projects and assignments.
Wordle 458 has come out for September 20, 2022 is a five letter word that has three vowels and two consonants. It begins with an 'A' and ends with an 'E'. It does not have a double letter but if you remove the first word, it becomes something with a related meaning that you use every day.
Wordle Answer for September 20, 2022, is ALIKE.