When it comes to the best smartphones, you have tech giants like Apple, Samsung, OPPO, and others that dish out one excellent device after another at regular intervals due to which they are at pedestal that their rivals envy while the upcoming brands aspire to reach there one day.
Google, occupying the same pedestal, too has its fair share of smartphones that users have positively responded to with many of them viewing their devices to be a worthy alternative to the likes of Apple and Samsung.
All these are global tech giants that are headquartered in different countries but all of them find India as one of their biggest markets where they can export maximum devices that are also well received by the public due to which Google has come up with interesting plans.
Also Read: Google Pixel 7 Pro Leaked Via Unboxing Video
Brief Summary
Google is all set to produce pixel smartphones in India to keep pace with the likes of Samsung, Xiaomi, Vivo, Apple, and others, all of whom are utilizing the opportunity to the fullest extent so as to capitalize on such a huge market of nearly a billion people.
Google too wants to jump into the race and has decided to produce pixel smartphones in India because it knows that there is huge potential in the country, which is why it has set the target for producing nearly one million smartphones in India.
This alone will account for nearly 10 to 20% of annual Pixel shipments due to which Google is holding talks with India's manufacturers to manage the situation although no conclusion has been reached as of yet.
If reports are to be believed, Google is having issues with acquiring components due to the pandemic-induced lockdown in the country and wants to look for a new production location to keep the production flow smooth and steady.
Apart from this, there are geopolitical issues as well that are plaguing the nation at the moment with constant cross-border skirmishes from Pakistan and China at regular intervals, due to which Google is hesitant to go ahead with the production but is confident that things will work out in the end.
For the unversed, Google had chosen Vietnam for production of Pixel 4a and Pixel 5 smartphones before coming back to China for the Pixel 6 models so, therefore, it is unsure whether all pixel devices will be manufactured in India or not.
There is a 20% import tax on the prices of Pixel smartphones in India as Google is seeking help from local production to sort out the matter in a bid to go ahead with production so that pixel models can be sold at a competitive price.
With this, Google hopes to keep pace with rival Chinese brands like Realme, Xiaomi, Vivo, and others to manufacture maximum smartphones in India but looking at the current situation, the company still has a long way to go before matters are sorted out.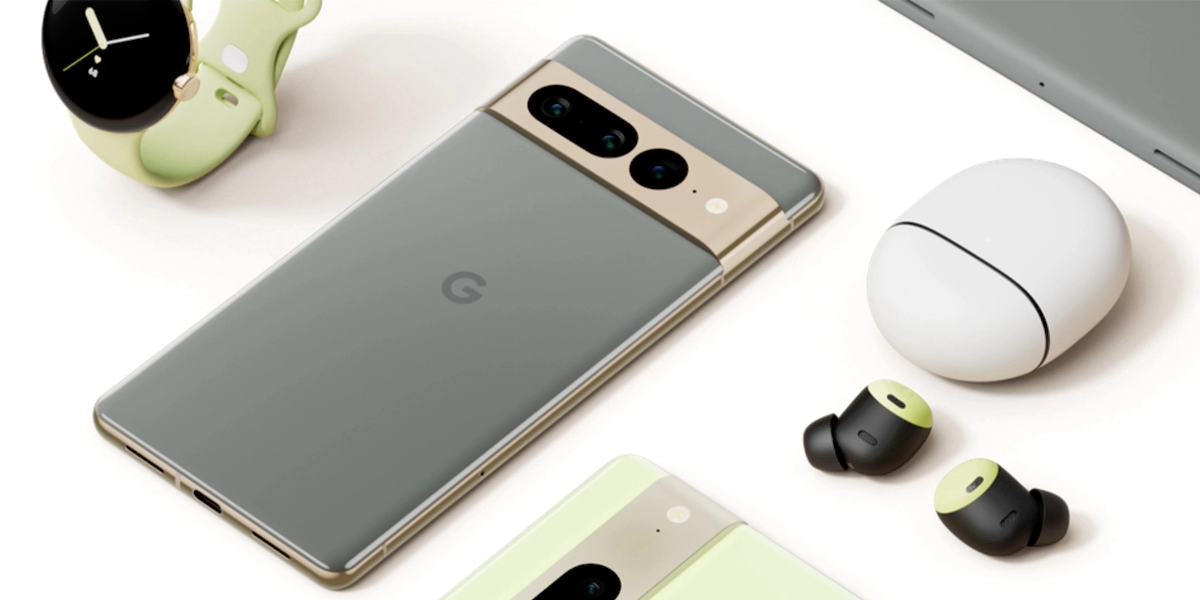 Conclusion
Due to the uncertain situation, it remains to be seen whether Google Pixel 6a will launch with the 'Made in India' tag as Google Pixel 7 series was scheduled for launch in India before being postponed so one can only wait for official word from Google to reveal their further plan of action on the matter.
Also Read: Google Pixel 7 Series on FCC Database