Highlights
iOS 16.1 Public beta
New Features
Battery Life
What are your thoughts on Apple devices? Do you like their smartphones better or laptops or smartwatches? What are your views on the new iOS 16.1 features? Find out.
In Brief
Apple is arguably as well as inarguably the most popular tech giant in the world despite receiving cut throat competition from the likes of Samsung, Sony, among others, and both have their own reputation and stature that is very difficult to match up to.
Whenever these tech giants come out with a new gadget or new feature, the whole world sits up and takes notice because they know that they will get their money's worth and much more than that.
Apple released its new operating system called iOS 16 in August 2022 and the latest update is that the company is coming out with a new update, iOS 16.1, in its newest operating system for which the public beta is rolling out now.
Those having an iOS 16 beta version in their iPhone can find the update in the Software Update section as it is visible to them and it is to Apple's credit that it is able to come out with new features with new additional updates to iOS, which is true for iOS 16.1 as well.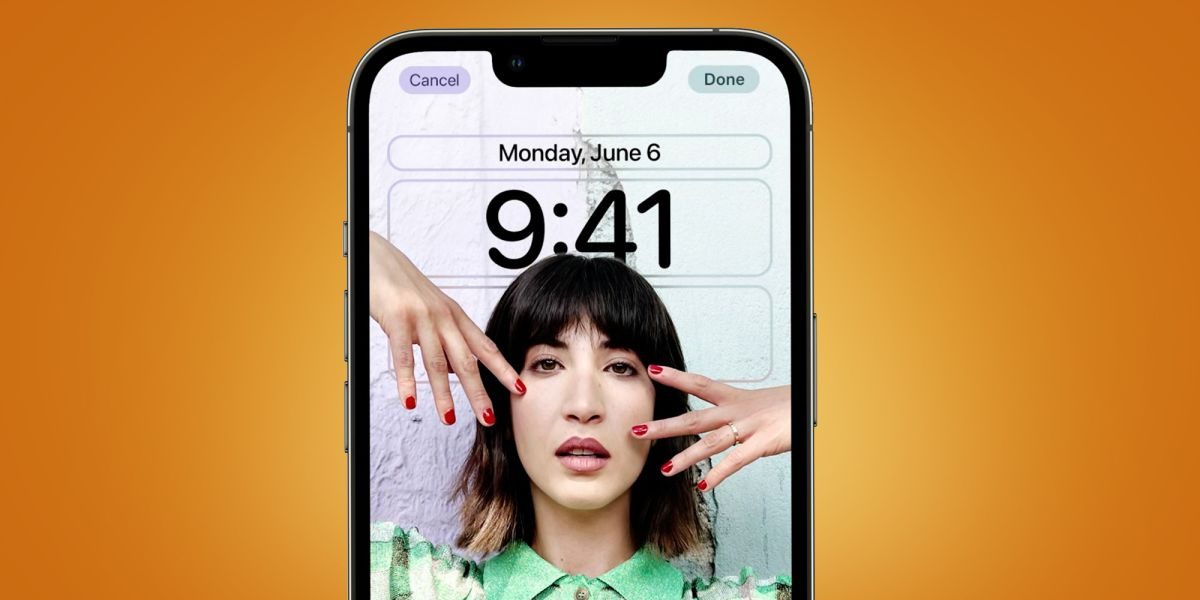 Key Features
Let's start with Live Activities, which is the one where real-time information is displayed from numerous applications via dynamic notification, which users can now avail on their iPhones due to iOS 16.1 and which was earlier confined to the developers during its testing phase.
This means that users can use it through the lock screen itself like, for example, a user can use Uber to see the Live Activities notification to get the estimated time of the cab's arrival.
Then there is the Volume Swipe Toggle for which we need to come to AirPods Pro 2 because there is a possibility that many users might not like the Volume Swipe gesture on their AirPods Pro 2, and it is being speculated that users accidentally mess up the volume levels.
This is when the volume swipe toggle will come in handy as iOS 16.1 will add on a new switch to the settings of AirPods Pro 2 due to which the volume swipe gesture can be disabled on your iPhone.
Then there is the battery icon that displays its percentage, which was already excellent, but iOS 16.1 will make the texts larger so that it is readable by many viewers. Now all iPhones that have iOS 16.1 installed can avail this feature.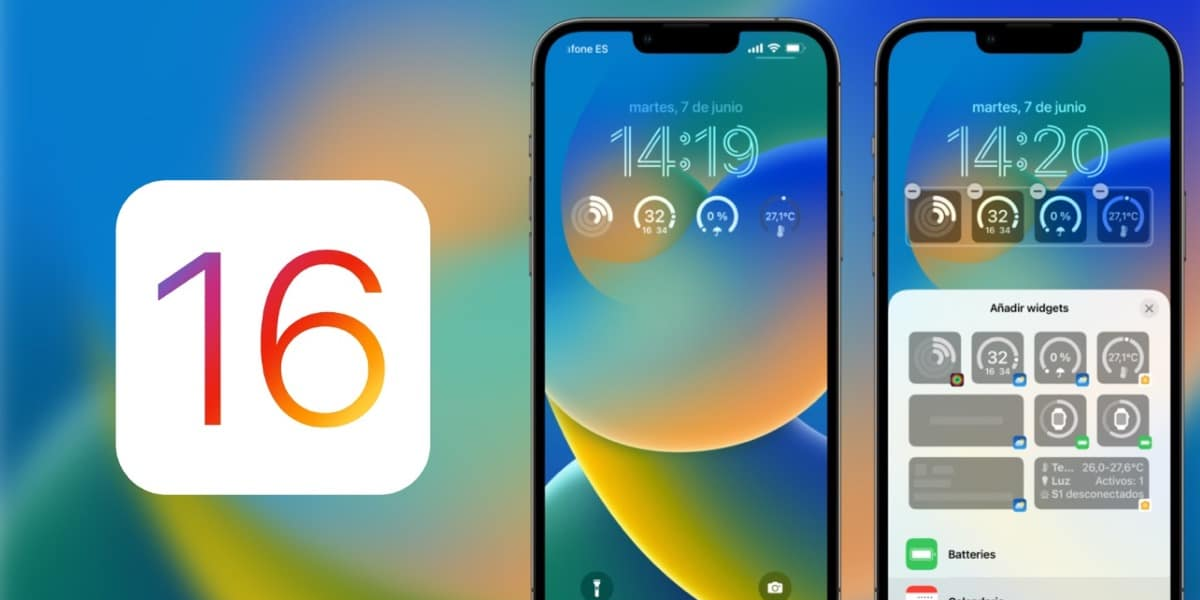 Fitness enthusiasts can rejoice as Apple has started its own home workout program called Fitness+ for which users needed to own an Apple Watch to utilize this feature but now it is not necessary due to iOS 16.1 as users can now attend workout sessions from their iPhones alone.
Also Read: iOS 16 Development Complete and Set to Release in September 2022