iCubesWire, is amongst the leading Digital Marketing Agencies in India offering 360° concepts to over 250+ clients across e-Commerce, Automobile, Technology, Finance, Travel, Hospitality and more, having its presence across Middle East and South East Asia.
iCubesWire is geared towards expansion as 'Digi-crafting' marketing solutions for enterprise market. The company, as a whole has more than 20 offerings divided under three segments including performance, consulting and technology. Carving a niche for them in the marketing space, iCubesWire has been consistently investing in R&D and business expansion. With an aim to amplify the growth of digital startups, iCubesWire has earmarked $3 million into its 'Digital Innovation Fund' for which the company was recognised and lauded globally.
The agency has also garnered a lot of attention when they won awards in excellence for digital marketing. The future of the Digital Marketing industry in India is promising says Mr Sahil Chopra – Founder & CEO – iCubesWire in conversation with Divya Mohindroo , MyMobileIndia.
At first, please tell us about what iCubesWire, is all about and how is it changing the world for businesses?
We are a Digital Marketing Ecosystem offering comprehensive digital solutions to brands with a team of around 300 people across India, Singapore, and Dubai.
As the world moves towards digital, we have been assisting our clients in creating a solid online presence through technological disruptions. We give our clients an edge by helping them step into their customers' shoes and understand them better.
We would love to know the potential of Digital Marketing industry in India and how important can it be for the country's progress as well!
The future of the Digital Marketing industry in India is promising. With the increasing number of active internet users in India expected to climb to 666 million, we will be witnessing an aggressive shift to digital from traditional marketing.
The ease of doing business brought by digital marketing is unparalleled across industries. From small to large-scale businesses, everyone has benefited from online advertising during the COVID times, which has made even more people realise the advantages of digital.
How advantageous, can the upcoming technology of 5G can be for the advertising industry?
Digital Marketing keeps finding engaging formats to leverage. Short-form videos, rich media innovations, AR, VR and Metaverse, are all part of technological innovations that can be seamlessly integrated into a brand's marketing strategy, provided we have better data connectivity.
With 5G in view, advertisers can serve the audience with more engaging content than ever.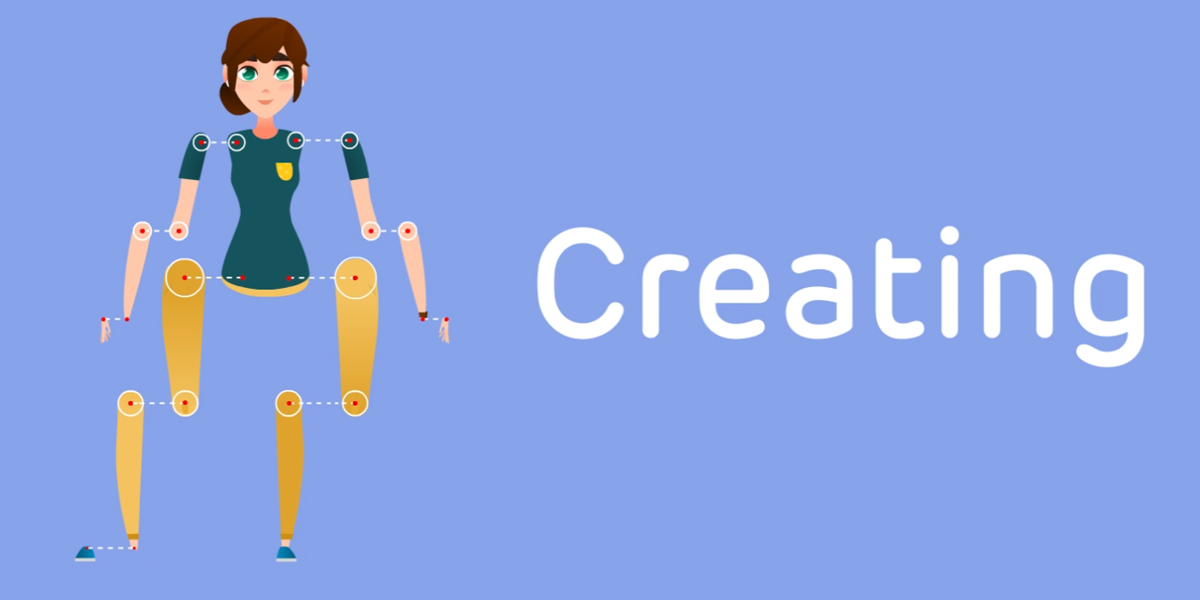 Is the combination of 5G technology and the advertising industry going to help the businesses or going to make the competition more tough for them.
5G technology, without a doubt, will give the advertising industry a boost in terms of developing new content formats. However, the competition among brands will continue to rise as more brands want to break the clutter and be the first to make the most of the technology.
Being in a digital media industry, we would love to know how are you planning to achieve the carbon neutrality
At iCubesWire, we promote a conscious culture, and we ensure we only use as much resources as we need.
Please tell us about the industries to whom you provide the digital marketing services and why so?
We cater to a diverse portfolio of clients across industries. Some industries we have worked with include Travel & Hospitality, BFSI, News & Entertainment, FMCG, Shopping & E-commerce, Automobile, and Real estate.
We are very keen to know your market experience in India, in terms of competition, client acquisition and client retention.
We have been in the industry for more than 10 years, and several of our very first clients are working with us to date.
Google vs social media platforms: which one do you think is more beneficial for the businesses and why?
An effective marketing strategy would have a mix of Google Ads and Social Media platforms. While we have a large number of our audience present on social media platforms, we can't ignore the fact that many people search for any product or service on Google.
"Meta" is a big platform for advertising, so we would like to know more about Meta, it's upcoming features which are paid and how is it going to affect the businesses?
We are yet to go full Metaverse. Internet users are always looking for personalisation and a more immersive experience, and Metaverse is here to offer just that. Recently, we have witnessed a lot of brands creating their own virtual experiences for their customers. However, to fully use the technology, the equipment needed for support is still not accessible to a significant chunk of the audience.
At last, we would love to know your opinion on " Digital Marketing and it's untapped potential in the Indian Markets"
Technology disruptions are happening every second, creating many opportunities for digital to tap into. The pandemic brought an unprecedented acceleration to digitization, and since then, more and more businesses are open to taking their business digital. The world of digital will only grow from here on.
Recommended Reads: