Apple Festive Offer Unveiled
The Navratri season is upon us where we have many things to look forward to in the coming days apart from the regular puja and festivities, there are many interesting gadgets offers to look forward.
Flipkart and Amazon have come out with two of the biggest offers for the festive season, Big Billion Days Sale and Great Indian Festival Sale, respectively, where you can avail excellent discount offers for numerous devices.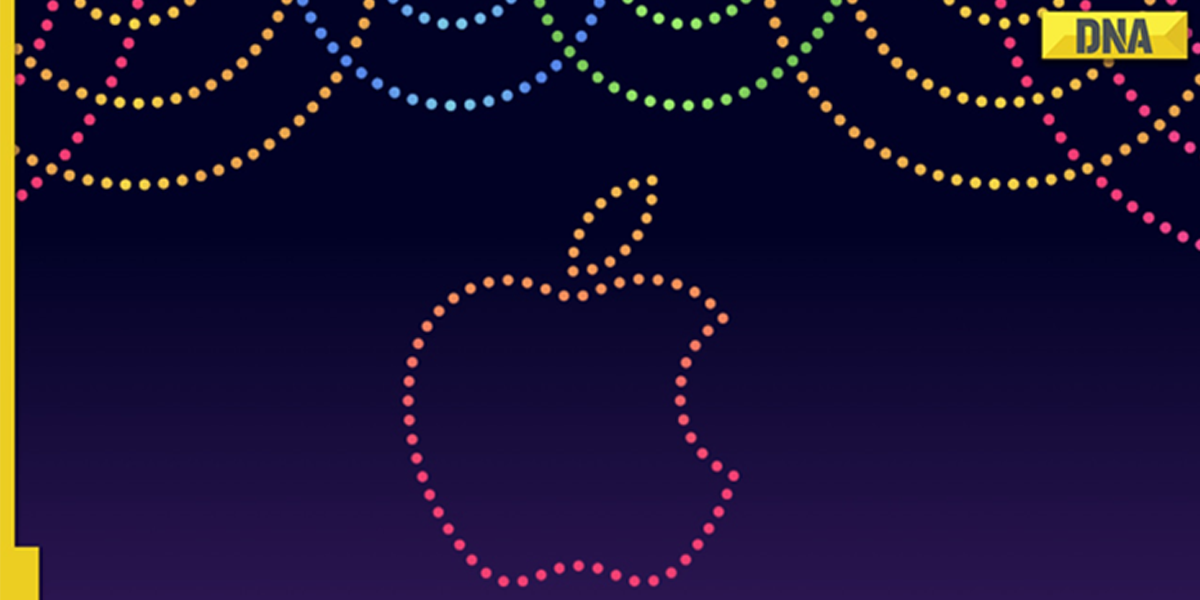 In Brief
The devices include iPhones, iPads, MacBooks, AirPads, audio gadgets, etc. to name a few but the Apple Festive Season 2022 is one that is most looked forward to that begins on September 26, 2022, which is the first day of Navaratri.
The Apple Fest will conclude on October 24, 2022, which is the day of Diwali and although there is excitement as to what all devices will be available, the enthusiasm level is quite dim when compared to the festive sale offer of 2021 as there are speculations that attractive offers that were present then.
The devices in question include Apple iPhone 12, iPhone 13, iPhone 14 series, iPhone 13 Mini, AirPods Max, iPad Pro, among others where you can get up to Rs.7,000 instant discount on orders made over Rs.41,900 via HDFC Bank cards.
Also Read: Amazon Great Freedom Festival Sale 2022; Best Offers
Instagram Stories Time Limit Increased; 60 Seconds for a Single Clip
It goes without saying that we all have become social media addicts in this day and age where not a single day passes where we don't look up all the social media handles we're present in at least a 100 times in a day.
There was a time when Twitter and Facebook was ahead of others in popularity stakes where the former was for adults interested in politics while the latter was for youngsters that wanted to pastime online with friends and make new ones in the process.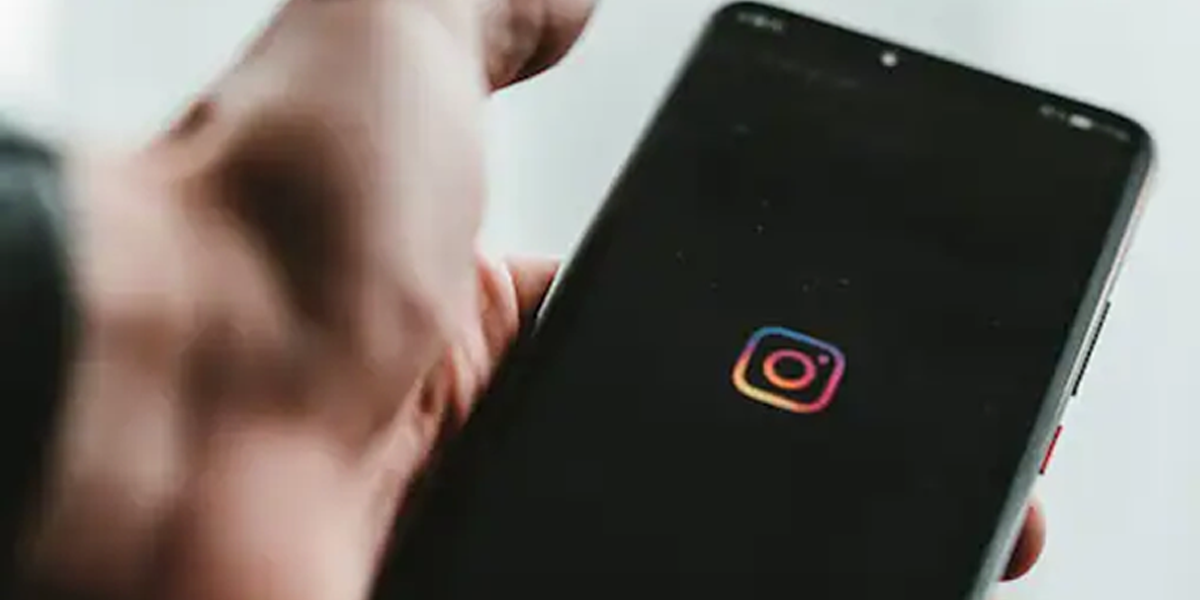 With the advent of Instagram, things changed completely when it overtook all the others in terms of popularity and today, you can find maximum number of subscribers on Instagram than any other platform.
Instagram stories are a convenient way for any individual to share his thoughts and the current goings-on in his/her life but the latest buzz is that its time limit has been increased to 60 seconds.
The newly launched feature is one where Instagram users will be able to upload longer stories and that too in an uninterrupted phase, which means that if a user uploads a story that is under 60 seconds, it will be broken into a 15-seconds clip.
But with the new feature, users can now create stories for up to 60 seconds continuously instead of being divided into a 15 second story. This will save users the trouble of tapping through a long video they're not interested in seeing and go straight to others.
OnePlus Nord Watch Gets New Colour Option; Details Inside
OnePlus has come out with its first ever smartwatch called Nord that will be launched in due course with some new features and specifications that will make it stand out from its predecessors.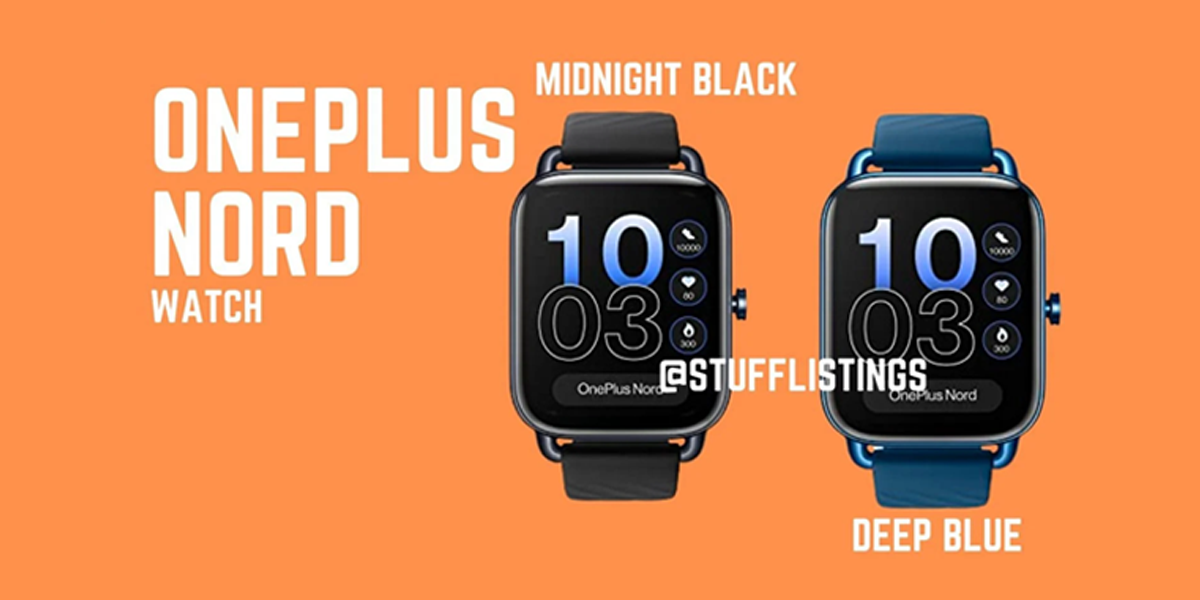 It will be available in two colour options viz. Midnight Black and Deep Blue as both images have been revealed to the general public on social media via reliable tipsters that have contacts with inside sources in the company.
The news has unleashed a wave of excitement among many tech users and none more so than health experts and fitness enthusiasts whose main goal is to keep themselves in good shape and, by extension, health.
Features & Specifications
OnePlus Nord will come with a 1.78 inch AMOLED display along with a 60Hz refresh rate panel and peak brightness level of 500 nits and, lastly, 100+ watch faces. Speaking of features to keep your health in check, there is the heartrate sensor that will monitor vitals along with an SpO2 sensor for measuring blood-oxygen levels.
Then you also get a women's health tracker and 10 days of battery life that is perfect for women to keep track on their well being. Although the smartwatch is expected to launch in India on September 28, 2022, official confirmation is still awaited along with price details.
Tecno Pova Neo 5G Launched in India; Feature Details Revealed
Tecno Pova 5G series of smartphones will see a new addition to the family by the end of September 2022 as the brand new Tecno Pova Neo 5G handset where you can get the choicest features that befit a smartphone model from a tech giant like Tecno.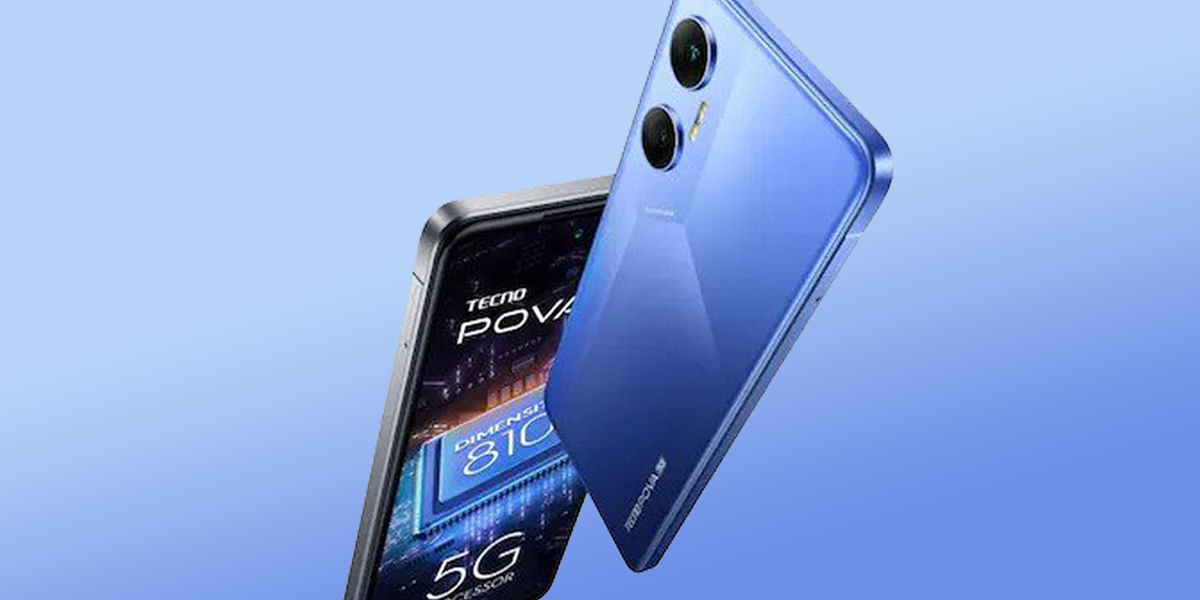 The device will be launched in India at the starting price of Rs.15,499 but in only a single variant, which is 4GB RAM + 128GB storage configuration, which can be expanded via microSD card slot, and is expected to go on sale in due course via numerous online channels.
Among the main the features, the handset will come with a 6.9 inch LCD display that offers Full HD+ resolution along with a refresh rate of 120Hz and will also be powered by MediaTek Dimensity 810 chipset.
The smartphone will also have a dual rear camera setup with up to 50 megapixel primary sensor and an AI lens while the front will have an 8 megapixel shooter necessary for selfies and video calls.
Finally, the battery power will be 6,000mAh units that comes with an 18W fast charging support with a fingerprint sensor on the side and a USB C meant for charging, which manages things out smoothly.
Also Read: Tecno Pova 5G Review: The fastest 5G budget smartphone