As it finds a home on Amazon, the long-in-development Silk TV programme is finally moving forward, with ambitions for a sizable Spider-Man TV world. The superhero project Silk, which centers on Cindy Moon from Spider-Man, has been trapped in development limbo for a while. Silk was originally planned as a feature film, but it was subsequently changed to become a TV show.
Several live-action projects based on Sony-owned Marvel characters were ordered by Amazon Studios on Thursday. Silk: Spider Society, created by The Walking Dead showrunner Angela Kang and Spider-Man: Into the Spider-Verse producers Phil Lord and Christopher Miller, is the first television series to be set in Sony's Spider-Man Universe (SSU).
The Marvel character Cindy Moon, "a Korean-American lady bitten by the same spider that bit Peter Parker, as she escapes prison and searches for her missing family on her route to becoming the superhero known as Silk," will be followed in the television series.
Tiffany Espenson previously played Cindy Moon in Avengers: Infinity War and Spider-Man: Homecoming, although she lacked superhuman abilities in the MCU. The recent live-action and animated remakes of the Spider-Man franchise by Amy Pascal, Phil Lord, Chris Miller, and Sony have featured some of the most dynamic superhero narratives in cinema, according to Jennifer Salke, the head of Amazon Studios. We couldn't be happier to provide "Silk: The Spider Society" to our MGM+ and Prime Video subscribers together with Angela Kang's artistic vision.
Bringing Korean-American superhero Silk to life on screen will be Kang's first challenge as she looks forward to "working with the executive team on diverse, character-forward, watercooler shows for a global audience."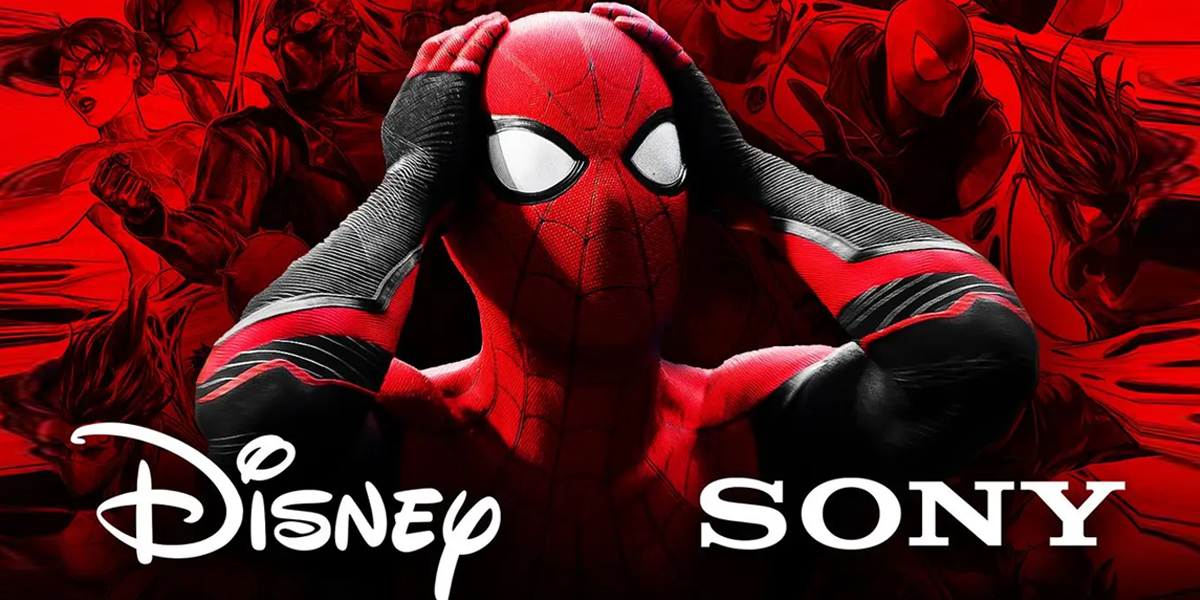 After the Spider-Verse brought numerous Spider-Man variations from throughout the Multiverse, there are a tonne more Spider-Man side characters besides Silk that may be interesting to explore. Another Spider-Man from a different reality, like Spider-Man 2099 or Spider-Punk, might be the main subject of a Sony Pictures production. Furthermore, now that it is certain to fall under the live-action category, additional characters, like as Black Cat and Silver Sable, may finally have the chance to be developed on television after nearly making it to the big screen.
The connection between these Amazon series and Sony's Spider-Man Universe, which includes the Venom, Morbius, and other properties, is as of yet unknown. It does give Amazon and Sony the opportunity to build a new foundation and introduce characters who have either already appeared on screen or have yet to make a live-action appearance if this is the beginning of a new continuity. Any number of characters, from Spider-Gwen to Flash Thompson as Agent Venom, Ben Reily's Scarlet Spider, and even Miles Morales, could be considered as potential leads for their own television series. Only time will tell which of the 900 characters Sony and Amazon will use, with Silk: The Spider Society slated to launch the new universe.
Venom, Venom: Let There Be Carnage, and Morbius are the three films that make up Sony's Spider-Man Universe at the moment. In the near future, SSU will release Kraven the Hunter, El Muerto, Madame Web, and a second Venom film.