The entertainment industry is just getting smarter and more feasible for worldwide viewers to stream a gazillion channels from one medium. Just in time, Roku has added 36 new channels that will be free for this month and the users are rightly stoked. With Thanksgiving and Christmas around the corner, the most talked about channels among the 36 new channels are the baking channels and their smart spin-offs.
Besides Netflix, Amazon Prime, etc. Roku devices has been among people's favorites since 2017 with adding a number of new channels every now and then with providing free shows and movies to expand its consumer base and enhance consumer experience. The list of 36 new channels added are exciting and deal with different genres of entertainment.
About K-Content by CJ ENM: adding #1 Asia channel that provides K-content
All Real
All Reality WEtv
All Weddings WEtv
AMC Showcase: More drama and more stories
AMC Thrillers
At Home with Family Handyman: Home decor channel
Emeril Lagasse Channel: Cooking tips and tricks from celebrity chef Emeril Lagasse
Fear Factor
FilmRise Food
FITE 24/7: Sports and entertainment channel
Gardening with Monty Don: Channel that will explore through Gardening with Monty Don with the setup of his house in the UK.
Great American Adventures
Great British Baking Show
HBCU-Go Sports
HSN
IFC Films Picks: intriguing documentaries
Jamie Oliver: celebrity chef Jamie Oliver Cooking channel and more
Like Nastya: channel for kids entertainment
Martha Stewart Channel: Celebrity chef Martha Stewart Channel and how to's regarding home decor and beyond!
PBS Antiques Roadshow: Stream this channel to get to know about  Heirlooms and flea market, alongwith Antiques Roadshow episodes.
Perfect Game TV: World's leading amateur baseball and softball game platform.
PGA TOUR
Places & Spaces: This channel will provide you with interiors, exteriors, and everything beyond and between for home decor.
QVC: QVC introduces to the collection of familiar brands and fresh new products and services circling around the same.
Slightly Off by IFC
Sony KAL Hindi: Entailing most celebrated and iconic Hindi shows
Stories by AMC: AMC shows with bold and inventive stories
Telemundo California (West)
Telemundo Florida
Telemundo Noreste
Telemundo Texas
The Biggest Loser
The Block: Center for Black movies and entertainment, a way to appreciate black culture
TheGRIO:
It's a known fact that Roku had exploded in popularity as it came with the smart concept of low-cost, compact set-top boxes for enabling over-the-top OTT media consumption. Roku had introduced its tenth generation of the product with the Roku streaming stick with different enjoyable features and compatibility to other next generation inventions. Roku also introduced a budget model of the 10th edition with the same features to reach more people.
Conclusion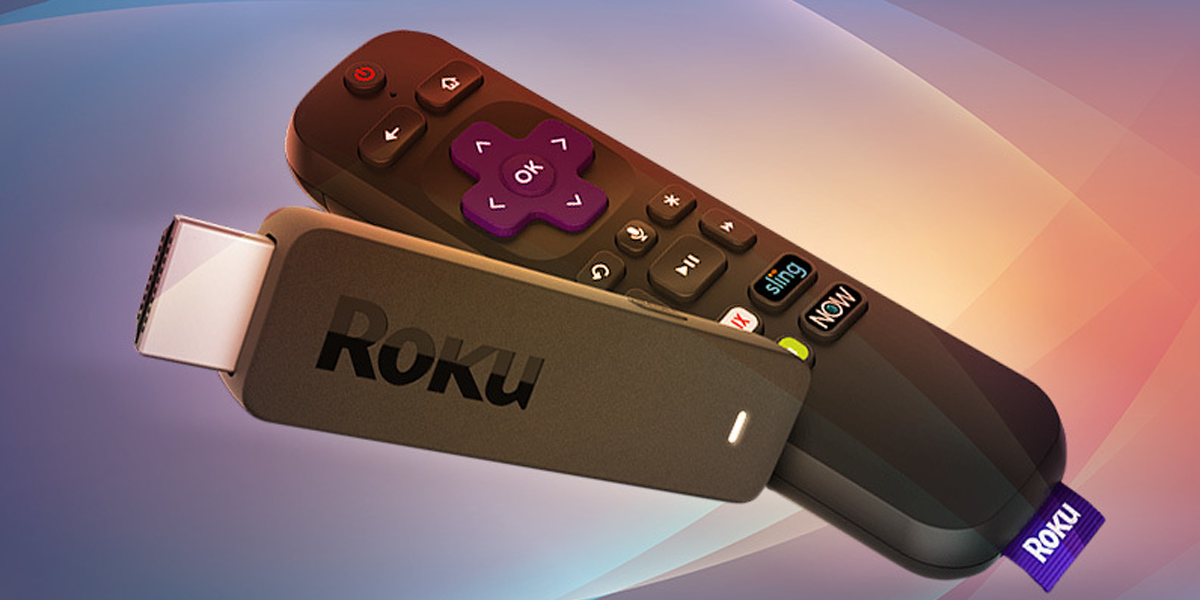 Aforementioned listicle promises the entertainment of all the members of the family. Streaming videos that will do good and lift your mood, might help you in exploring your new hobbies, coming alot handy during all the festivities on the way, Be glad you have Roku!