After helping the users with new recommendations with Play Something, Netflix is now working on bringing an ad-supported tier on its platform. The brand has confirmed that the ad support is still in the company's early plans and it will take some time to actually bring the feature to its platform formally.
After years of development and secrecy, Netflix wasted no time getting the ball rolling on its lower-priced ad-supported tier. It is expected to appear on the platform in the next six months or so. Here's all that you should know about it.
Also Read: Netflix's love for games getting intense: The streaming platform has snapped another independent gaming studio: Boss Fight Entertainment
Netflix to soon introduce ad support on its platform
This is one big piece of news coming from the popular streaming app. The platform has delivered a better experience to the users with ad-free and smooth streaming. Introducing the ads will act as a big shifter and it also shows how the competition is heating up already.
In the earnings call, Hastings said that "it would take a couple of years before the ads produced "material volume" — that is, paid off in terms of added revenue from price-sensitive subscribers". However, it also hinted that the company was keen to launch ads sooner rather than later.
Also Read: Netflix adds Double Thumbs Up button for improved recommendation
For instance, when asked if Netflix would first test ads in a few small markets at first — which is how Netflix typically tries out new products — Hastings said the company would not need to do so when it came to launching ads.
It is worth noting that Netflix has opposed introducing ads on its platforms since its inception. But now, the company is planning to introduce an ad-supported tier on its platform. According to a report by the Hollywood Reported (via Android Central), the company's Co-CEO Ted Sarandos confirmed this while speaking at the Cannes Lions advertising festival. He also said that Netflix had left out a significant customer base who believe the streaming service is too expensive for them. Sarandos, as per the report, believes that the consumer base wouldn't mind having ads on the platform if it means paying less money for the service.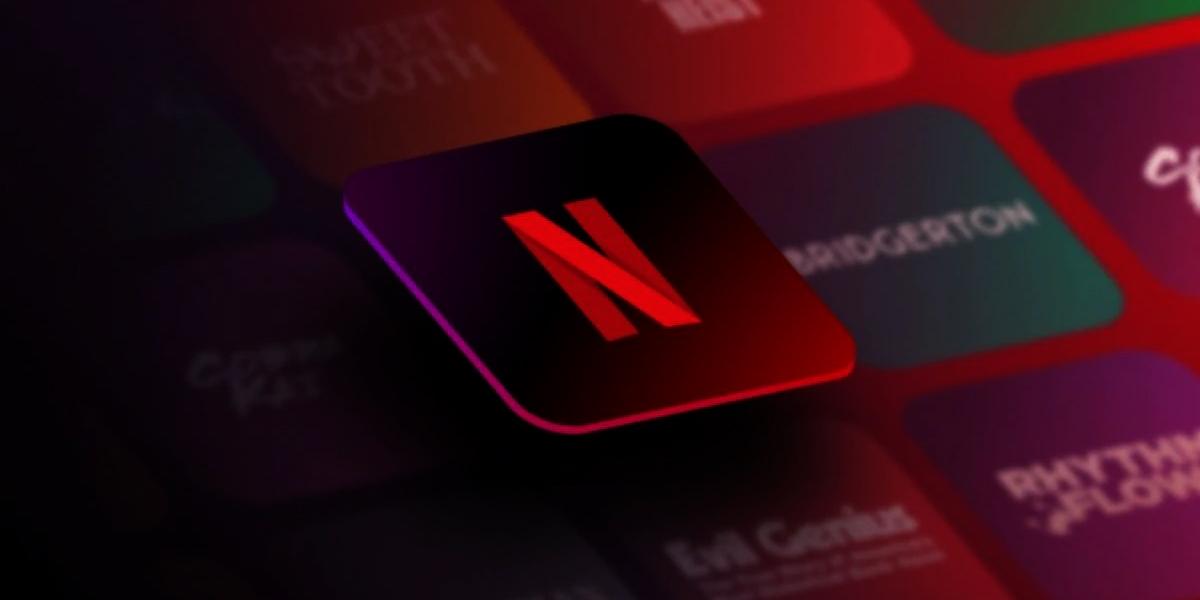 While the Netflix Co-CEO didn't share further details about the company's upcoming plans, a separate report by The Wall Street Journal says that the company is reportedly in talks with Google and NBCUniversal to introduce ads on its platform. Reports also suggest that Roku is also in talks with a streaming giant to build an ad-included plan for the subscribers who wanted to access the platform for lesser money.
"We are still in the early days of deciding how to launch a lower-priced, ad-supported option and no decisions have been made. So this is all just speculation at this point," a Netflix spokesperson said in a statement to Engadget.-
Notably, the reports come at a time when Netflix has reduced its workforce as it continued to struggle with sluggish subscriber growth. In two separate layoffs, the company has let go of a total of 450 employees globally so far.
What does this mean for the subscribers?
While the company hasn't shared any details regarding the matter yet, it isn't hard to guess that ads are coming to Netflix. But it remains to be seen if the company's ad-included tier will be free to use, like the free tier offered by Disney+ Hotstar in India, or if it will charge significantly less amount for its subscription. It also remains to be seen how often and how long the ads will be in the videos streamed on its platform. In any case, the ad-included tier will make the service accessible to a lot of users across the globe.
Netflix new features
Netflix recently brought the double thumbs-up feature on its platform to help users organize their suggestion list. With Double thumbs up, users can easily edit their recommendation list and personalize the type of movies and series they love to watch.
It also introduced two new features for Android users. It added the Play Something option to the ones who actually don't;t have any straight preferences while watching their content. So Netflix can show them whatever new movie or series has launched.
Another is the Fast Laughs feature where the platform will show you snippets from Netflix's famous series and movies. These are also the short video clips as you scroll on TikTok and Instagram these days.