Netflix acquires Boss Fight Entertainment, what? Yes, it's true. The video streaming giant has acquired a third game studio, Boss Fight Entertainment, through its video streaming service. The deal provides Netflix access to a larger range of game companies,  broadening the number of titles on which it can collaborate. It will pave the way for Netflix in creating its own mini-game store. Additionally, this is how Netflix will also get more titles available on Netflix Games.
Netflix acquires Boss Fight Entertainment
Netflix has made it clear that it is aggressively attempting to broaden its mobile gaming shop with this purchase. Amir Rahimi, the company's Vice President of Game Studios also added that "We're still in the early days of building great game experiences as part of your Netflix membership. Through partnerships with developers around the world, hiring top talent, and acquisitions like this, we hope to build a world-class games studio capable of bringing a wide variety of delightful and deeply engaging original games – with no ads or in-app purchases – to our hundreds of millions of members around the world."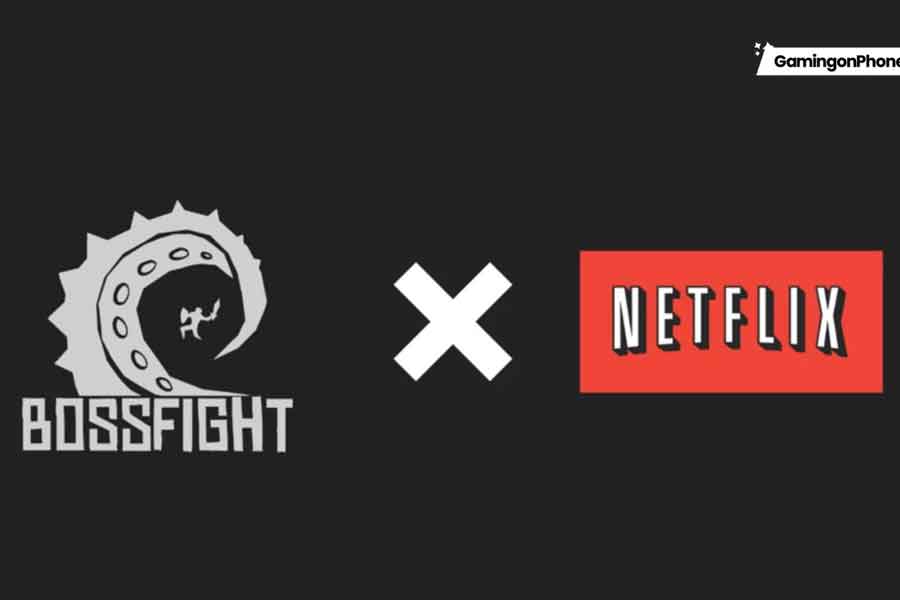 Netflix introduced three new mobile games to its portfolio earlier this month. It also raised the total number of games available through its mobile app to 17. This is a True Story, Shatter Remastered, and Into The Dead 2: Unleashed are among the most recent additions to the collection.
Moreover, when it added these titles to the list, Netflix also promised that it will make further gaming announcements before the end of the month. So, here it is with the acquisition of Boss Fight Entertainment. Netflix is now positioning itself as an alternative gaming shop with no commercials or in-app purchases on its platform.
Games on the service are included in existing subscription rates. Also, there are no separate game-only plans available at this time. Netflix has already said that it intends to provide unique mobile games on both the Android Play Store and the iOS App Store in the future.
Also Read: How to become a CEO in GTA 5? Here's your easy guide!