GTA has been ruling hearts for more than 20 years now. The open-world game used to have a lot to offer alongside its overall plotline. The story had a lot of guns, shooting, missions to complete and other side activities as well. The San Andreas race won millions of praises around the world. Now, almost after 10 years, we have GTA 5 with more elements and features, but the same glorious charisma.
GTA Online is a huge world where you can do a lot of different things. You may participate in online races, establish a club, and conduct intricate heists with your online friends. There's no denying that becoming a CEO, VIP, or MC President in the game provides you with a plethora of opportunities.
How to become a CEO?
Since the introduction of their Grand Theft Auto franchise, Rockstar Games has become one of the most well-known game publishers. GTA 5 is their most recent game, being one of the most popular games worldwide. It also offers different gaming modes, where the players may choose between two main gaming modes in the game: narrative mode and online mode. Additionally, the game has an amazing option where you can also become the CEO of your company. This is also one of the most asked questions in the gaming community.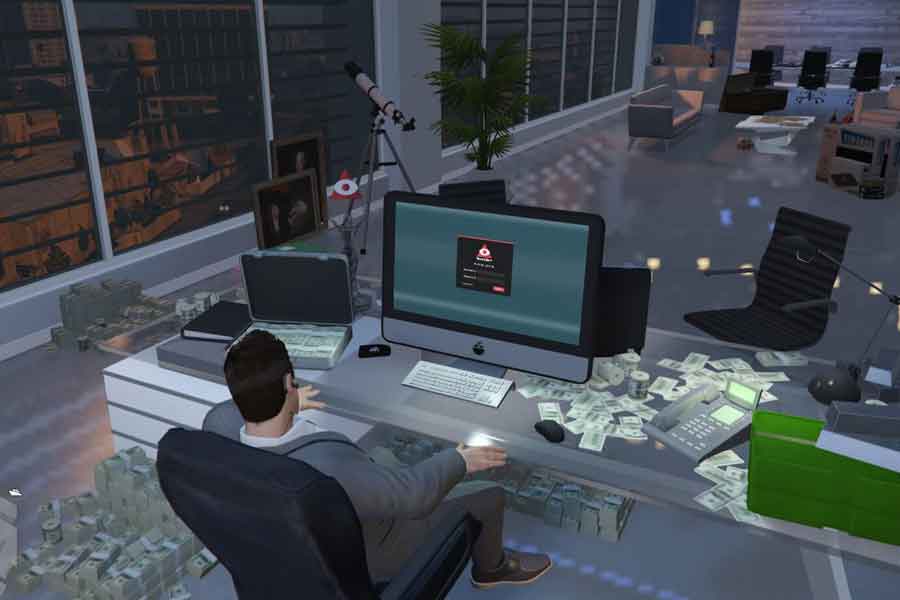 Players have been pondering issues like "How can I register as a CEO in GTA 5". Or how does one become a CEO in GTA Online? Being a CEO brings you an end number of benefits and features. You get the ability to enlist Associates to assist you, you can start VIP Work projects, and, most importantly, acquire and manage your criminal empire are all perks of regulating your sector. So, let's first tell you what benefits await you once you become the CEO.
Benefits of becoming a CEO
Let's first tell you what benefits await you once you become the CEO. Players will receive several benefits when enlisting as a CEO in GTA 5 Online in detail. Here's all you need to know if you want to be one!
Once you become the CEO, you will be dropped off and picked up by VIP/Bodyguard and executive associates.
In the game, purchasing buildings such as offices and warehouses grants are common for everyone. However, a CEO gets access to a variety of additional vehicles, including automobiles, trucks, boats, and even Airplanes.
In addition to your existing perks, as a CEO, you will be able to take advantage of extended benefits as well. You will have no cooling-off period, no bank balance needed and will be available at all times.
Furthermore, one of the many benefits of being a CEO is the ability to recruit other players to assist you with mundane tasks. It's definitely time to update if you want to use these features in GTA 5.
Now that we know we have so many benefits lined up, let's cut to the chase and get to the process. Below listed are the steps to becoming a CEO in Grand Theft Auto 5.
Steps to become a CEO in GTA 5
The makers of GTA 5 continue to provide updates on a regular basis, keeping the game new and entertaining to play. In GTA Online, users may register as a CEO or VIP to employ other players as in-game bodyguards and collaborate on challenges. These hired Bodyguards will be paid for escorting their CEO through the dangerous streets of Los Santos.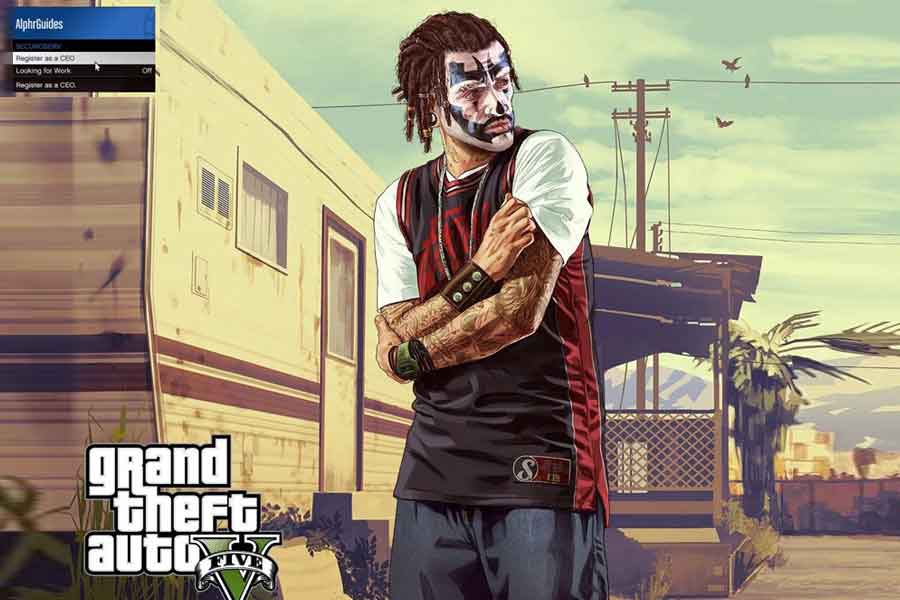 Step1: To become a CEO in GTA 5 Online, players must first acquire an executive office. It is one of the significant steps in becoming the CEO. However, it's worth mentioning that purchasing an office in the game costs at least $1,000,000-$4,000,000.
Step2: While playing GTA Online, use your phone and browse a website that offers executive offices, such as Dynasty 8 Executive.
Step3: Select the executive office of your choice. You have the following options:
West Maze Bank ($1,000,000)
$2,250,000 Arcadius Business Center
($3,100,000) Lombank West
Maze Bank Tower ($4,000,000) is a high-rise building in New York City.
Step4: Before purchasing it, you'll be able to choose the layout of your office, designate an assistant, and install gun lockers, safes, and living quarters. These final two options will raise the office's cost, but they may be worthwhile if you plan to spend a lot of time there.
Step5: After you've purchased your office, go to your Interaction Menu. Hold down the M button on the PC, the touchpad on the PlayStation, and the View button on the Xbox. After that, choose SecuroServ and then CEO Registration.
How to Become a VIP
In GTA 5, being a VIP is substantially less expensive than becoming a CEO. That's because becoming a VIP doesn't require you to buy an office; all you need is $50,000 in your pocket. So, if you have that type of cash, take these procedures to become a VIP:
Step1: Select the interaction menu in the game.
Step2: Select "SecuroServ" from the menu.
Step3: If you didn't buy an executive office, the VIP option may appear instead of SecuroServ.) You may become a VIP member there.
Also Read: Tips & tricks for Instagram Reels creators