Highlights
A new post has reaffirmed that Xiaomi will still launch the Xiaomi 13 flagship
Previous rumours tipped the phone to launch as the Xiaomi 14 instead
The new tip pegs the phone to offer 120W fast charging, and more
In Brief
Xiaomi has had an excellent 2022, along with its rival tech giants like Apple, Samsung, Google, and others, where all of them have come out with some excellent devices this time around.
There have been many speculations surrounding the upcoming Xiaomi 13 that has been much awaited for a long time and many users have constantly expressed their disappointment at not being able to get any information about it.
Among the many rumours, one of them was Xiaomi in talks of skipping the '13' moniker and launching the flagship model as Xiaomi 14, although it turned out to be untrue, but it is expected to come out in the next few weeks.
The supply chain too has revealed certain specifications surrounding the model along with a name change but there are reliable tipsters that are closely connected to inside sources in the company that know the skuttle bug of what is going on, one of whom has totally refuted all such rumours as fake and baseless.
Apart from this, a leaked image has surfaced online which many experts have confirmed to be Xiaomi 13, which reveals a dummy phone made of aluminum that is flat and has squared edges but due to the Xiaomi flagship, the company had no choice but to do away with the round edges.
Xiaomi 13 images that have come out closely resemble an iPhone and that isn't just due to the squared edges but also the new design on the rear like a camera bump, which again closely resembles the camera modules of an iPhone, the only difference being that this bump occupies more space on the rear than an iPhone.
Also Read: Xiaomi rolls out MIUI 13 to enhance multi-tasking: Check which phones will get it first
Expected Specifications of Xiaomi 13
Tipsters have revealed that Xiaomi 13 is expected to come with a 6.2 inch display with a 2K screen resolution and will most likely be powered by Qualcomm Snapdragon 8 Gen 2 SoC, which is a flagship chipset.
Xiaomi 13 has also received the BIS certification in India, which permits you to sell or distribute any smartphone in the Indian market so one can expect it to come out very soon.
Then we have the battery capacity which is 5,000mAh units that is said to come with a 120W fast charging support, which is more than 67W to what was the capacity in the Xiaomi 12 model.
The Chinese tech giant wants to make sure that Xiaomi 13 is quite different from all its predecessors which is why there are many features and newer upgrades that users can expect from the upcoming flagship model.
Coming to camera, Xiaomi 13 may come with a 50MP primary rear camera setup, along with an optical image stabilization (OIS) and will be powered by a Sony IMX-8-series image sensor.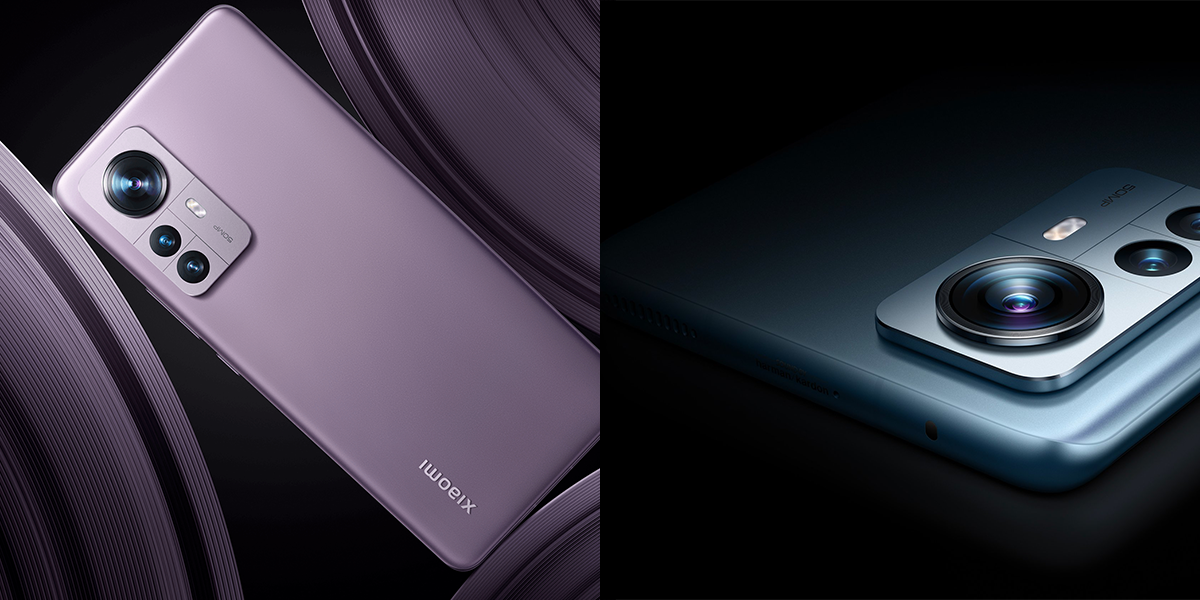 MIUI is the custom Android interface operating system (OS) for Xiaomi that it looks to aligning with its upcoming Xiaomi 13 handset, while the old rumours of it being renamed as Xiaomi 14 are doing the rounds once again.
Also Read: Tech NewsWrap: Xiaomi MIUI 13 launched… and more
It isn't that all smartphone manufacturers name their devices in numerological order because there have been many times when they have skipped generations when it comes to flagship models like for example, Apple skipping the iPhone 9 for iPhone X, and OnePlus skipping OnePlus 4 to go for OnePlus 5 after 3T.
Xiaomi 13 Specifications in Tabular Form
| | |
| --- | --- |
| Processor | Qualcomm Snapdragon 8 Gen 2 | 8 GB |
| Display | 6.2 inches (15.75 cm) |
| Rear Camera | 50 MP + 13 MP + 5 MP |
Also Read: Xiaomi 13 Series Smartphones to Get Narrow Bezels