This summer's popular OTT streaming platform, Amazon Prime Video used by customers in over 200 countries is the talk of the town with its new updated interface. "We wanted to make the experience more cinematic," Helena Cerna, Prime Video's core tech director of product management has said.
This redesigned UI in 9 years of prime video for its customers has a hue of Netflix. This will hit the homes of customers soon this week on fire tv, Android app, Roku devices, and Apple TV 4K boxes.
Helena Cerna, said "We needed to evolve the customer experience" to TheWrap during their preview.
What are the new updates?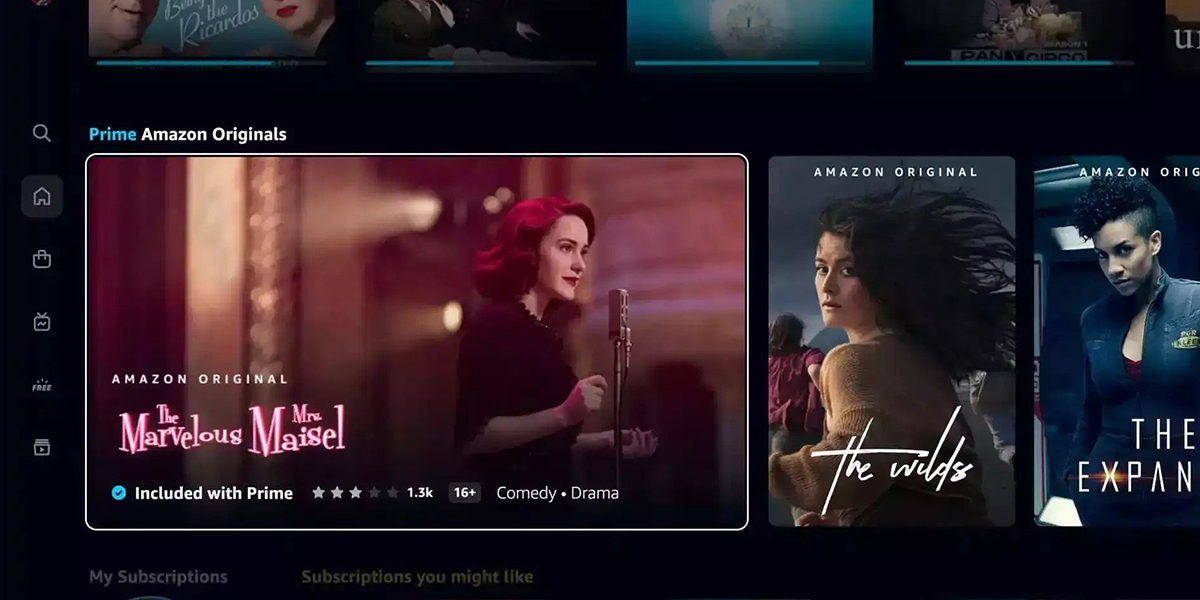 The updates are
Navigation menu
A user-friendly sub-navigation has been provided for the customers on the new feature on the left-hand side of the screen navigation. The options available in the navigation are,
Find
Home
Store
Live tv
Free with ads
My stuff
Sports destination
A dedicated sports section has been provided on the home page on the right side along with all the movies, and TV shows options. Customers can watch NFL's "Thursday Night Football" live on Amazon Prime this fall, with a recap, highlight, and full match.
Super Carousel
The titles will appear with a large, poster-style super carousel that will provide information like title, rating, views, certification, and genre.
"We certainly wanted customers to understand the breadth of content available to them, with a clear ingress and being able to know which titles cost extra," said Helena Cerna.
My Subscriptions
Customers of Amazon Prime Video now have access to a "My Subscriptions" section which has paramount plus, amc+ subscriptions which you might like.
The video uploaded by prime video on their YouTube channel on July 18 2022 calls the update features "a new way to stream". To enjoy all these features, subscribe to Amazon prime today and start streaming.
Also Read: Amazon Prime Day 2022: Check out the deals on smartphone