Redmi is reportedly preparing to launch its mid-range device Redmi Note 12. According to the report, the device is expected to be launched in China first, followed by other global markets including India.
Digital Chat Station, a well-known tipster has claimed that the Redmi Note 12 will be announced this year. According to the tipster, Redmi Note 12 is likely to be launched in the second half of 2022.
In view of the recent launches including Redmi Note 11T Pro and Redmi Note 11T Pro+ phones in India in March this year, it is believed that the smartphone maker will not launch the Redmi Note 12 anytime soon in India.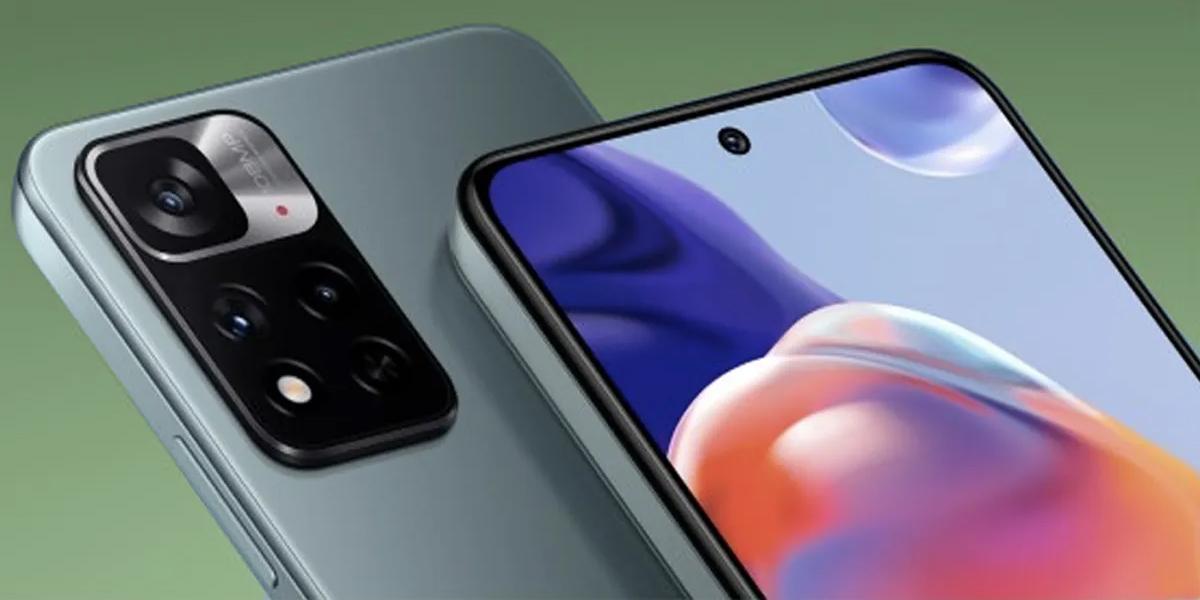 Key features of Redmi Note 12
Ahead of the launch, the key features of the upcoming Redmi Note series phone have been revealed by the tipster. According to the tipster, the upcoming device is expected to feature a triple rear camera setup, including a 50-megapixel primary camera. The phone is expected to be accompanied by an ultra-wide-angle sensor and a macro camera.
Other details of the Redmi Note 12 is yet to be revealed.
In addition to Redmi Note 12, the smartphone maker is also preparing to launch its other flagship under its premium K50 series. According to the report, Redmi is working on its forthcoming smartphone: Redmi K50 Ultra.
Redmi has already launched the base variant Redmi K50 and its higher version Redmi K50 Pro in Q1 of 2022.
The Redmi K50 Ultra is said to include a Snapdragon 8+ Gen 1 SoC, which means Redmi will join the list of smartphone makers who have announced the new flagship chipset, which includes Realme, OnePlus, and Asus. Let's take a closer look at the Redmi K50 Ultra.
Coming to the specifications, the Redmi K50 Ultra is tipped to debut with a 2K OLED panel paired with a 120Hz refresh rate for smooth multi-tasking. This is the same flat screen retained from the K50 Pro variant. It will also come with the retained 120W fast-charging so you don't have to wait long for your mobile to regain its power.
One thing that is for sure great about this upcoming smartphone is that it is coming with the improved version of this generation's snapdragon processor. It will feature the recently announced octa-core Qualcomm Snapdragon 8+ Gen 1 processor. The tipster has also revealed that the Redmi K50 Ultra comes with Dolby Vision support as well.
Also, Read Here: Redmi K50 Ultra tipped to launch later this year: Check out specs and other details