After the successful launch of the Redmi 11T Pro, the brand has already started working on its other flagship launch. Reportedly, Redmi is working on its forthcoming smartphone: Redmi K50 Ultra, part of its premium K50 series. Redmi has already launched the base variant Redmi K50 and its higher version Redmi K50 Pro in Q1 of 2022.
Reportedly, the upcoming Redmi K50 Ultra may be very much similar to the K50 Pro in terms of peripheral configuration, including some other similar features. So, let's just have a quick look what are the similarities that both the models share with some new features that K50 Ultra might feature.
Redmi K50 Ultra: Launch date (Expected)
As per a Weibo Account, Digital Chat Station, Redmi has recently unveiled some specifications about this upcoming phone. There's no official announcement by the brand, but the source claims that it will be released in the second half of 2022.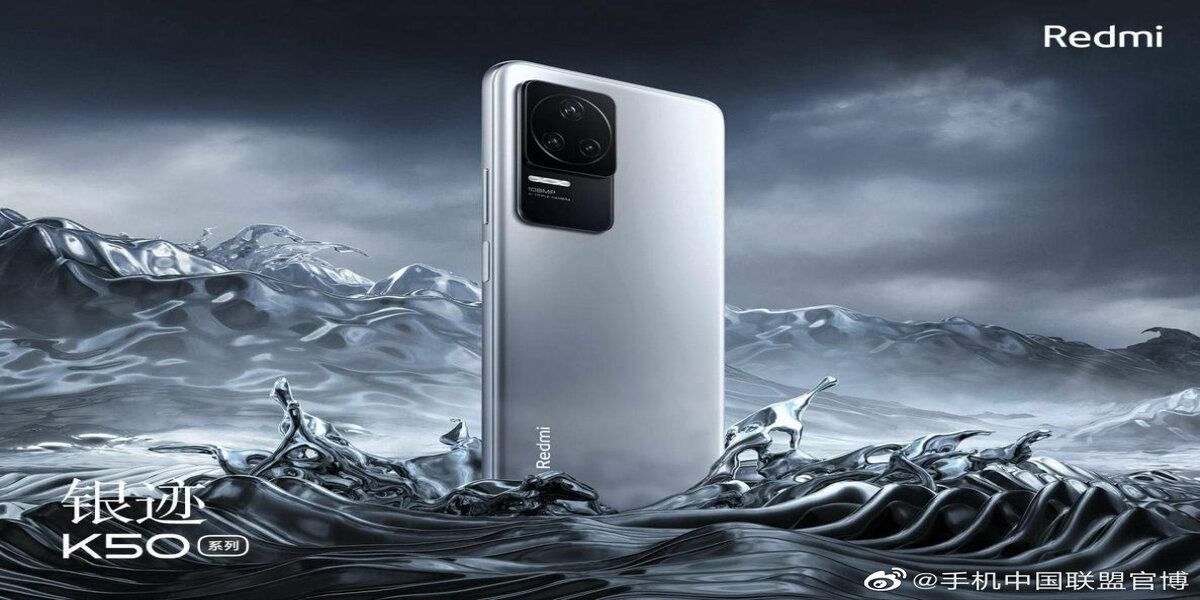 The Redmi K50 Ultra is said to include a Snapdragon 8+ Gen 1 SoC, which means Redmi will join the list of smartphone makers who have announced the new flagship chipset, which includes Realme, OnePlus, and Asus. Let's take a closer look at the Redmi K50 Ultra.
Redmi K50 Ultra: Expected specifications (tipped)
Coming to the specifications, the Redmi K50 Ultra is tipped to debut with a 2K OLED panel paired with a 120Hz refresh rate for smooth multi-tasking. This is the same flat screen retained from the K50 Pro variant. It will also come with the retained 120W fast-charging so you don't have to wait long for your mobile to regain its power.
One thing that is for sure great about this upcoming smartphone is that it is coming with the improved version of this generation's snapdragon processor. It will feature the recently announced octa-core Qualcomm Snapdragon 8+ Gen 1 processor. The tipster has also revealed that the Redmi K50 Ultra comes with Dolby Vision support as well.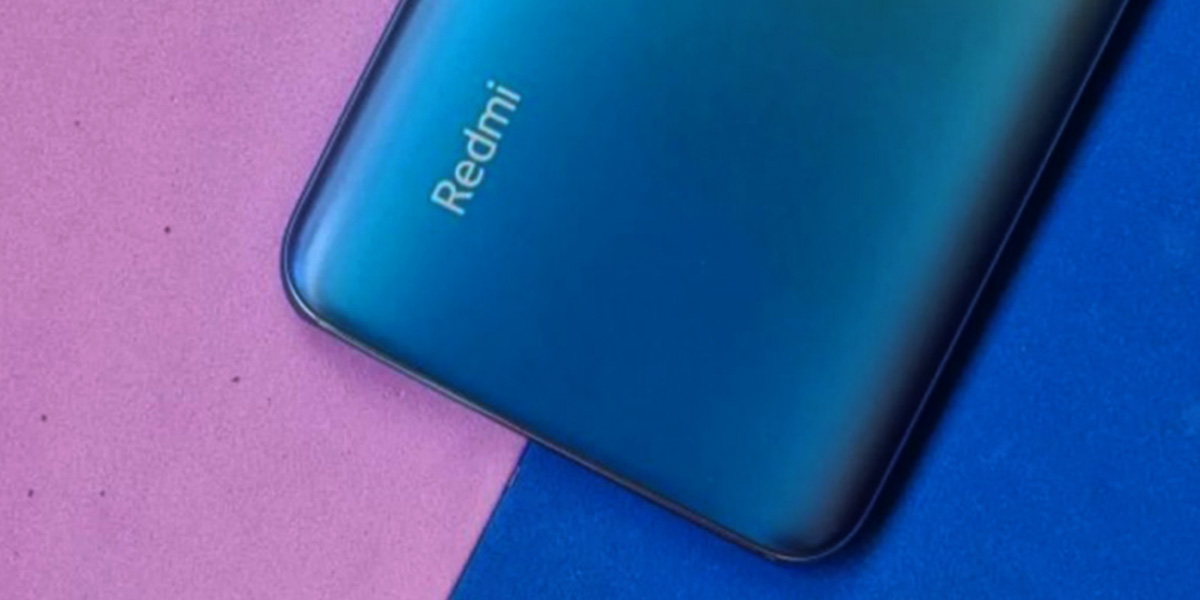 If the leak is to be believed, the Redmi K50 Ultra will hit the Indian markets in the Q2 of 2022. We can also expect a similar configuration of Redmi K50 Ultra as Redmi K50 Pro, but with a more enhanced processor and of course, a higher price. Unfortunately, this is all that we know till now. We will, of course, share more details about the device, if any significant development of the Redmi K50 Ultra surfaces online.
Also Read: Samsung tops in smartphone market after five years