In the last few years, the smartphone sector has witnessed many sequels and successors not gaining as much momentum in the market as their predecessors. Now we have Realme 10 Pro+ promising plenty of upgrades over the previous models released in the Realme 10 or even 9 series.
Realme 10 Pro+ is sporting a better 6.7-inch AMOLED curved display, a powerful Dimensity 1080 5G chipset, and a higher res 108 MP (wide) main camera among other feature upgrades. So, is this the smartphone you should be looking at while upgrading from your current device? Let's find out in our in-depth Realme 10 Pro + review.
Also Read: Realme 10 Pro and Realme 10 Pro+ Launches
Realme 10 Pro + Keys specifications
Glass front, plastic frame, plastic back body
70-inch AMOLED Display, 1B colors, HDR10+, 120Hz, 800 nits, 1080x2412px resolution, 20.1:9 aspect ratio, 394ppi
MediaTek Dimensity 1080 Chipset (6 nm): Octa-core (2×2.6 GHz Cortex-A78 & 6×2.0 GHz Cortex-A55); Mali-G68 MC4.
128GB 8GB RAM, 256GB 8GB RAM, 256GB 12GB RAM
Android 13 OS/Software with Realme UI 4.0
108 MP main wide + 8 MP ultra-wide angle + 2 MP Macro Rear Camera + 16 MP (wide) front camera
5000mAh battery, 67W SuperVOOC charging
Fingerprint reader (under display, optical) NFC, stereo speakers
Realme 10 Pro + Design and Build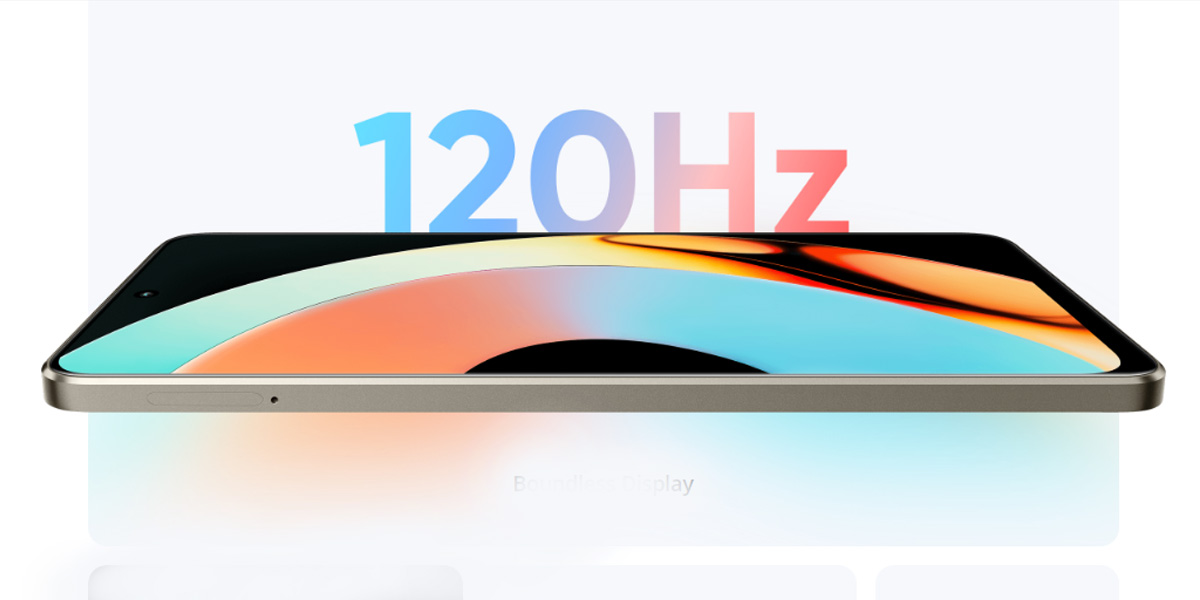 The design has also been reworked as both the front and the back curve into the plastic frame making the phone feel razor-thin in the hand. The kaleidoscope-like glittering finish on the plastic back panel really catches the eye. However, there is no official Ingress Protection, which is both strange and yet understandable given the market segment this smartphone will be appealing.
The 10 Pro Plus with a 6.7-inch AMOLED screen has a curved display with a 1080p resolution and a 120hz refresh rate. The double-reinforced glass is perfectly durable and the screen size is larger than the previous models.
Also Read: Realme GT Neo 3T Undergoes Android 13 Tests
The fast faster refresh rate for swiping and scrolling makes the whole everyday smartphone experience smoother. It will dial down to 60hz to save energy when idling too. Moreover, the Realme 10 Pro Plus is considerably brighter than its predecessor with a maximum of 480 nits with the manual slider and this can be further boosted to up to over 800 nits in auto mode.
If you need it outdoors, 10 Pro Plus comes with another new feature that is support for 10-bit colour depth, The colour accuracy of the screen is great along with the contrast and the support for HDR 10 plus as well. You can wake up and unlock the phone with an under-display fingerprint reader. It is super fast and consistent.
Realme 10 Pro + Hardware & Software – Dimensity 1080 5G chipset and Realme UI 4.0
The Realme 10 Pro + is powered by a brand new chipset a MediaTek Demensity 1080, which is an improvement over the previous model's Demensity 920. This facilitates slightly better performance and efficiency along with an upgraded ISP for the cameras.
The enhanced performance isn't huge though and it's just based on higher clock speeds at the same CPU cores. However, it is always appreciable when smartphone manufacturers put an effort to provide some basic upgrades that we expect from newer smartphone models.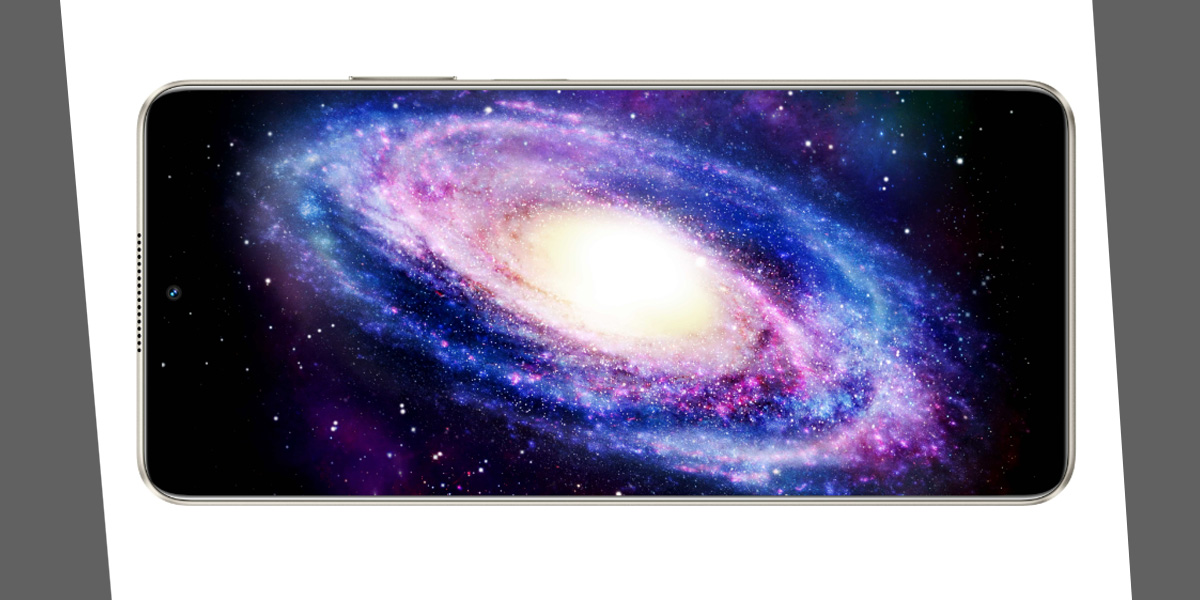 Also Read: Realme 10 Pro Series Launched
The powerful processor is supported by up to 2.77Gbps* dual carrier aggregation technology and a 6nm TSMC high-efficiency process for optimum smartphone performance. The smartphone got a score of 528,313* on the AnTuTu Benchmark test.
Gamers should rest easy that the device has everything to be able to run Free Fire, MBLL, and several other mainstream mobile games smoothly.
The interface of the smartphone is Realme UI 4.0 and it would not be wrong to mention that it's actually on top of the latest Android 13. This is a smooth clutter-free UI that is straightforward and user-friendly. If you look a little deeper, there's plenty of custom functionality available in the UI as well.
Realme 10 Pro + Camera
The camera functionality of Realme 10 Pro + is surely impressive when compared to the other models released by the brand in recent times. This one sports a 108-megapixel main camera, an 8-megapixel ultra-wide and a 2-megapixel macro camera.
The main camera is notable for having a higher resolution than the previous model and being able to provide three times lossless soon. Although, the one thing missing here is OIS.
The main camera shoots 12-megapixel photos by default and when taken in the daylight, the results are pretty good. There's a great contrast in image quality with adequate dynamic range and likeable colours.
We have seen better fine details such as foliage here and there but at least the processing doesn't draw your attention to that. It's quite balanced and there's a three-time zoom toggle, thanks to the main camera's large sensor.
Videos can be captured with the main camera in up to 4K at 30fps and the quality is outstanding with excellent detail and sharpness. A point of contention could be the no-stabilization feature in the 4K video recording.
Also Read: Realme 10 vs Realme 9
In low light, 4K videos from the main camera are impressive as well. The ultra-wide is capped at 1080P and takes well-balanced videos during the day with enough detail and low noise-accurate colours.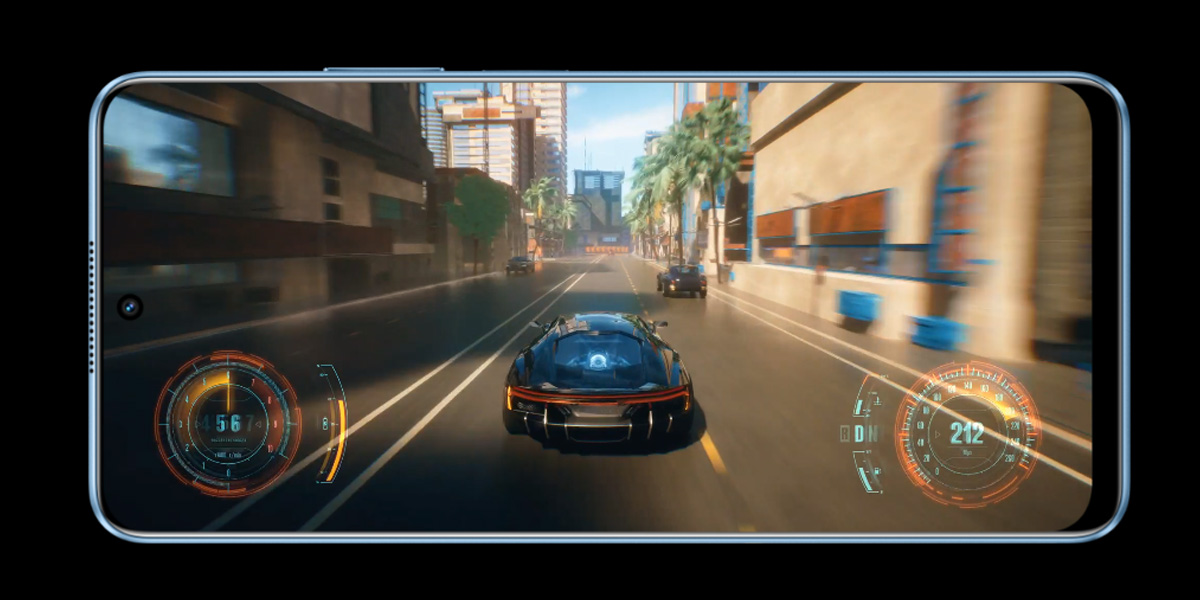 Realme 10 Pro + Larger Battery
The previous Realme flagship equivalent 9 Pro Plus had a decent battery life that one couldn't really complain about. However, the successor Realme 10 Pro Plus has upped its game with a larger battery size and has managed to blow Its predecessor away.
The 5000mAh battery was able to score an incredible endurance rating of 149 hours in the Proprietary Battery Life Tests performed by one of the top tech bloggers.
On top of that larger battery size, the charging speed is faster too. With the bundled 67w adapter, you can easily plan on charging from 0 to 86 per cent in just about half an hour.
Verdict
The Realme 10 Pro + overall is a decent phone for the price tag and provides plenty of improvements over the previous models launched in recent years. While the 6.7-inch curved display, the 5000mAh battery life with fast charging and the camera functionality are impressive in this smartphone.
Also Read: Best Smartphone Offers
The major downsides are surely the lack of Ingress Protection and sub-standard selfie quality. On all, if you can ignore some of these minute negatives, the Realme 10 Pro + is definitely worth checking out.