OPPO Reno 7 Pro 5G was launched more than a year back in November 2021, but will now be receiving an Android 13 update, which is the official version of ColorOS 13. It is quite surprising that the Reno 7 Pro 5G will be getting its first official update more than a year after its launch.
If there is anything that 2022 will be remembered for, aside from the FIFA World Cup, it will also be the launch of Android 13 OS that was launched earlier in the year but this new update is something else altogether.
Everything we need to know about Oppo's ColorOS 13, which will debut on August 18
Highlights
OPPO is rolling out ColorOS 13 update to OPPO Reno 7 Pro 5G.
The ColorOS 13 update for the device is based on Android 13 OS.
Indian Reno 7 Pro 5G units are getting the official update, as of now.
OPPO Reno 7 Pro 5G to Receive ColorOS 13 Update Based on Android 13
Android 13 is the newest operating system that was launched in 2022 where most of the OEMs started rolling out the newest update to a handful of their smartphones, while simultaneously, OPPO announced a new update, ColorOS 13, which is based on Android 13 OS that it is pushing on some of its devices.
One of them is the OPPO Reno 7 Pro 5G in India, which is one of the first handsets getting the Android 13 based ColorOS 13 update, although it is simply a beta update and not stable, which means that it will be having bug problems in the initial stages.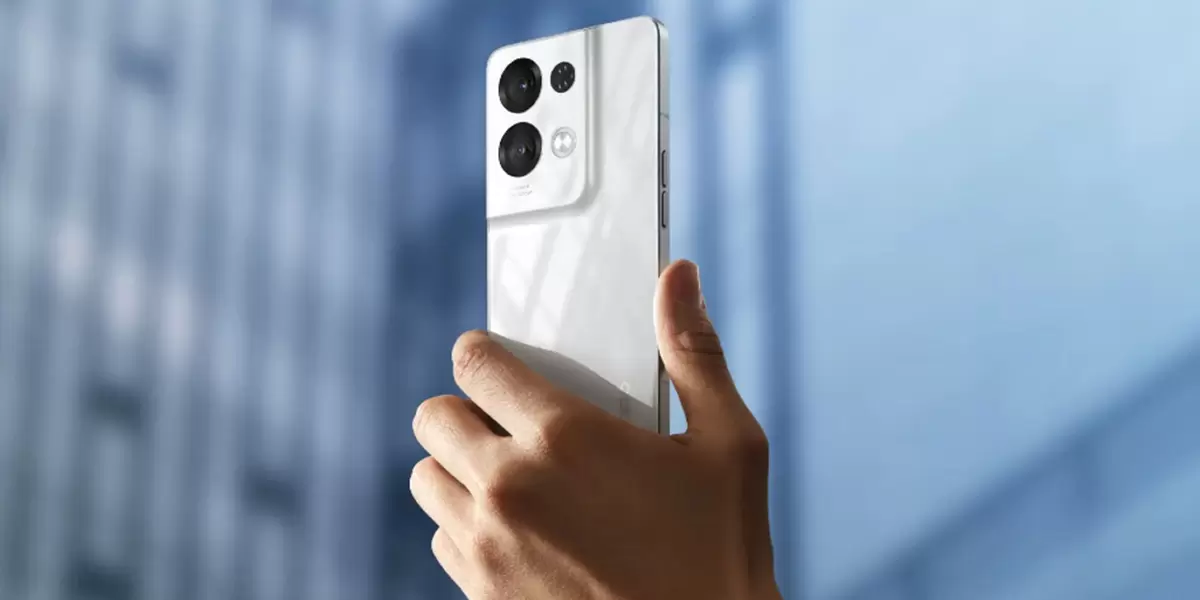 The company has advised its users to backup their smartphones prior to updating but it should be on the base version of ColorOS 12, C.14, so as to avail the update on their smartphones.
Once your device gets the base version, you need to go over to the 'Settings' option, tap 'About', then tap the icon on the right side, then Beta program, then 'Official', and finally, 'Apply'.
Your device will get the update as soon as your application has been processed, following which you download and update it. When ColorOS 13 is paired with Android 13, you can get quite a few upgrades on your UI like security improvements and fluidity.
This is one of the most important updates that will slowly gain in popularity with the passage of time, which will allow other users to gain knowledge about ColorOS 13 when they come to know of it.
Oppo Reno 7, Reno 7 Pro launched in India: Check price, specs and more