5G services are being speculated to change the entire landscape of the Indian subcontinent whose positive effects will be seen in the future where it hopes to bolster Farming, IT, Education, and many other fields.
The average data traffic of India is highest a global level at around 25 GB per month, which is expected to grow at a 14% CAGR to about 54 GB per month by 2028, which is quite rapid as it will be done so a few years down the line.
Airtel plans to roll out 5G services this month. Here is all you need to know
Highlights
5G will bring in revolutionary measures in India by advancing the economy through excellent infrastructure.
The rural population will get to benefit the most via 5G network, along with the agricultural sector.
It will also provide massive boost to the online gaming sector due to which there will be an increase in such games.
5G Services to Enhance the Economy, Education, Online Games, and Farming
5G services were launched in India in October 2022 at the Indian Mobile Congress (IMC) where it was initially launched in 8 metropolitan cities, including Delhi, Mumbai, Bangalore, Chennai, Ahmedabad, Hyderabad, among others.
Bharti Airtel and Reliance Jio took the onus on themselves to spread 5G network throughout the country in a slow and steady pace because it is being hoped that 5G will bring massive advancements in the economy by giving bigger and better infrastructure.
Also Read: 5G Download Speed in India 16.5 Times Faster than 4G
5G evolution will also bolster the online gaming sector, especially cloud gaming, which is quite popular in India and while the number of 5G users will go up to around 30 million by January 2023, the popularity of cloud gaming is quite well known among fans.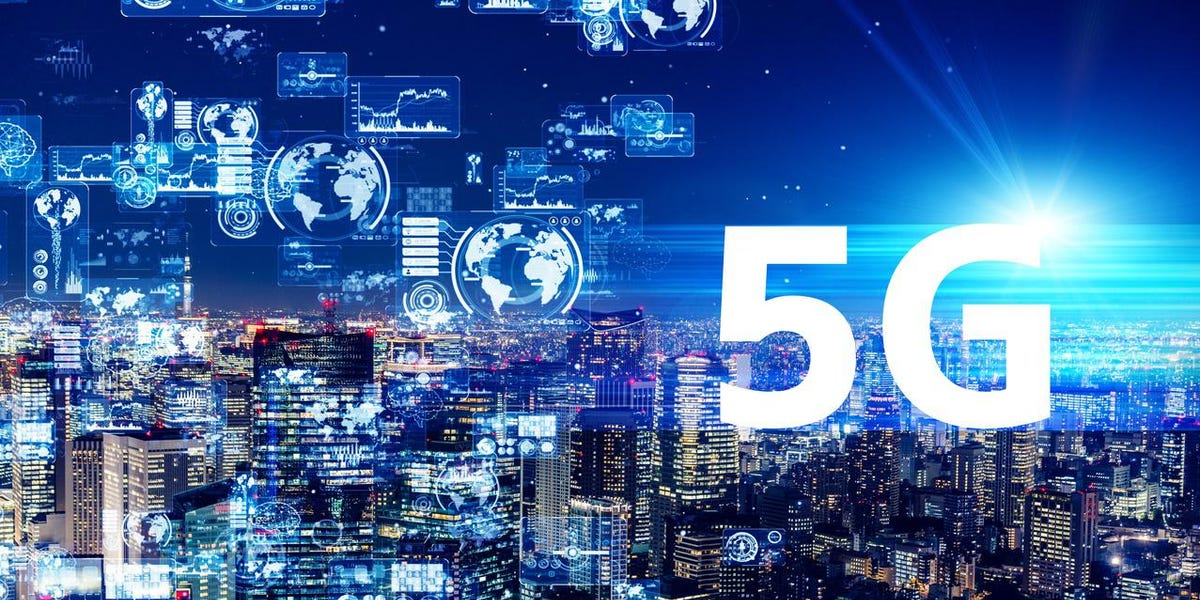 To say that 5G will prove to have a major impact on urban India is like saying the sun will rise tomorrow but if truth be told, it is the rural sector that will prove to be more impacted due to the advent of the agricultural sector, apart from the education system of the country where 5G will play a key role in its changes.
Also Read: 5G to Constitute Over 50% of Mobile Subscriptions in India by 2028
India's average data traffic per smartphone is 25 GB per month, which is the highest in the world, which will grow at a CAGR of 14% to 54 GB per month by 2028, while the smartphone traffic of the country is also quite high due to the broadband penetration in urban and rural areas and dirt-cheap data rates.
4G will see the highest number of subscribers by the end of 2022, which will soon be replaced by 5G within a few years as it comes at a premium when compared to 4G networks.
India's gaming industry is currently generating $1.5 billion revenue that will triple to over $5 billion by 2025, for which 5G will play a major role in boosting the popularity of cloud based games among the people.