It appears that the launch of OneXPlayer 2 handheld consoles has been delayed to December 20, 2022, while the original date of launch was November 25, which has left many users disappointed, even though it is just a few days away.
Google Cloud Gaming Service; Alternative Options
One-netbook Delays OneXPlayer 2 Launch
OneXPlayer 2 handheld consoles have been one of the most awaited gadgets in the past year or so after One-netbook launched a brand new Intel Pentium Gold version of the OneXPlayer mini, which is where it had announced OneXPlayer 2's launch as well.
It is touted to be the spiritual successor to OneXPlayer that will come with detachable controllers, which are said to be similar to the ones that you find on the Nintendo switch.
While the OneXPlayer 2 console was set to launch on November 25, 2022, One-netbook has now claimed that it will only come out on December 20, and that too with a few caveats like its availability only on popular crowdfunding websites like Indiegogo, which has been a practice that One-netbook has followed and delivered to several crowdfunding campaigns in line with Indiegogo.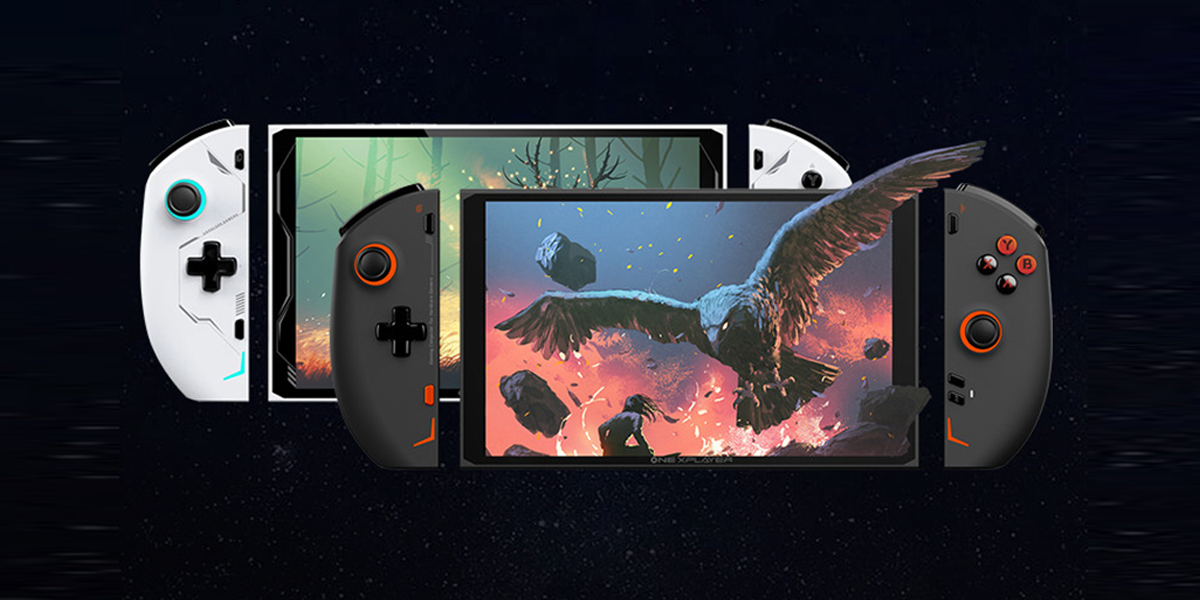 The problem with the other crowdfunding websites is that, unlike Indiegogo, they do not offer consumer guarantees if users place an order directly from their company's website.
Also the OneXPlayer 2's units will not be delivered to Indiegogo's backers at least until March 2023, where the lead time period is going to be 3 months because One-netbook ships orders in batches and it also has its delivery window listed for March-April 2023 on its official website.
OneXPlayer 2 will come with the AMD Ryzen 7 6800U APU with an 8.4 inch IPS display, along with a 65.5W battery, and stereo speakers with Active stylus support, while the console will come in two colour options.
OneXPlayer 2 Conclusion
The aforementioned details are the only information available on OneXPlayer 2 consoles at the moment, although there are strong rumours that it will also feature a keyboard dock connector at the bottom with a kickstand that will be similar in looks to a Nintendo switch as mentioned above.