Xiaomi does not seem to be doing well as its Q3 Financial Report revealed that the Chinese tech giant's revenue has witnessed a 10% plummet for the July-September 2022 period, which has surprised industry insights.
Xiaomi reports steady revenue and profit growth in Q3
Highlights
The July-September 2022 Q3 has brought unhappy tidings for Xiaomi as its nearly $10 billion revenue has dropped by 10%
There has been a steady increase in the number of MIUI users at 564 million, which is 78.1 million more than 2021, a yearly increase by 16%
Shipments too have dropped by 7.8%, which has further dwindled revenue numbers by 11.1%
Xiaomi's 10% Revenue Drop Becomes a Cause of Worry
Xiaomi is one of the biggest tech giants in the world, a feat it has achieved in just over a decade, which is no mean feat given the stiff competition there is from veterans like Apple, Samsung, and Google, among others, so to make enlist yourself among such greats is a herculean achievement.
The company has grown at an excellent rate yearly, and launched countless devices in the past decade that have received appreciation from both customers and tech experts, while most of its products are also price and performance oriented.
It seems that Xiaomi is passing through rough waters as revealed by its Q3 financial report as the revenue shares have declined drastically during the July-September 2022 period, which has become a major cause for worry.
While the total revenue during this period was revealed to be 70.5 billion CNY (approx. $10 billion), of which overseas markets' contribution alone is 50%, while the revenue has declined to 10% compared to 2021, while Net profit is even worse hit, which is 59% year-on-year to CNY 2.1 billion (approx. $294 million).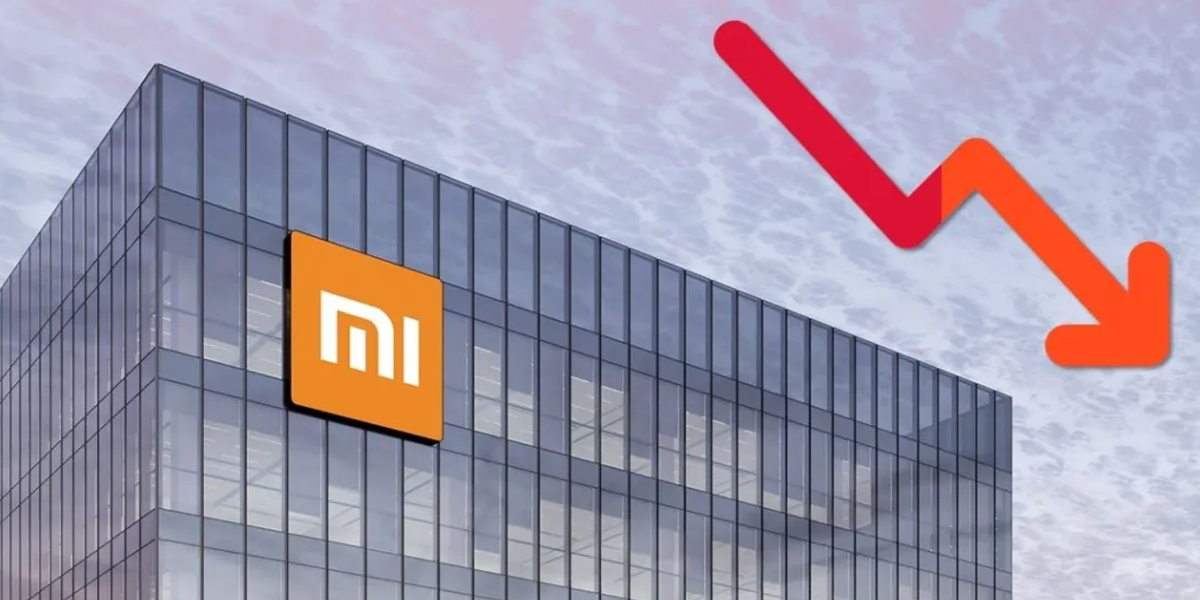 It is not that Xiaomi is passing through bad times or is responsible for this decline but this has happened partially due to the CNY 829 million ($116 million) investment in the EV Business that is newly set up, along with other projects that will prove successful in due course.
Xiaomi 13 Pro Images Leaked Online; Specifications Revealed
Xiaomi may have lost out on revenue, but its users in the MIUI segment has increased drastically at 564 million, which is 78.1 million more than what it was in 2021- a 16% yearly increase no less, of which only 141 million of them are in China, which is around 25%.
Shipments also witnessed an 11.1% decline in revenue as they fell by 7.8% on a yearly basis for which Xiaomi cited "global macroeconomic headwinds" as the reason for it, although it has increased its promotions overseas, which saw the company attain 2nd place in the European market, 2nd place again in Spain and France, and 1st place in Spain.