OnePlus seems to have a late Christmas present for its users as it revealed the first official images of the upcoming OnePlus 11 and it has been confirmed that the handset will be the flagship model of the company.
OnePlus has also confirmed the final design of this new model and two of its colours have also been revealed, which looks quite exquisite and has been receiving positive reviews from users and tech experts alike.
Highlights
OnePlus has given its users a reason to celebrate by revealing the first official images of the OnePlus 11 smartphone model.
OnePlus 11 comes with a circular camera module whose array is quite large, due to which the Hasselblad system will impress everyone.
OnePlus 11 also comes in two colour options- Black and Green, which is the same as OnePlus 10 Pro.
OnePlus Releases First Official Images of OnePlus 11
You can trust OnePlus to spring up a surprise every now and then as the company has released the first official images of the upcoming OnePlus 11 smartphone where the final design, colour options, and flagship status has been confirmed by the makers.
The upcoming model is touted to be a major shift from previous OnePlus models as it comes with a circular camera module with a hemispherical cutout from the frame of the handset.
As soon as the first pictures were released, they spread like wildfire and everyone started complimenting the device as they thought the pictures truly brought out the novelty factor of OnePlus 11.
Certain users feel that the camera array is quite large, which is why many of them are expecting the Hasselblad system should look just as grand, which would be expected considering the improvements in OnePlus 10 Pro.
OnePlus 11 will also come in two colour options- Black and Green, which would be the same as the options for OnePlus 10 Pro and OnePlus 9 Pro. It indicates that OnePlus' preferred options, as of late, for all their flagship models will be black and green.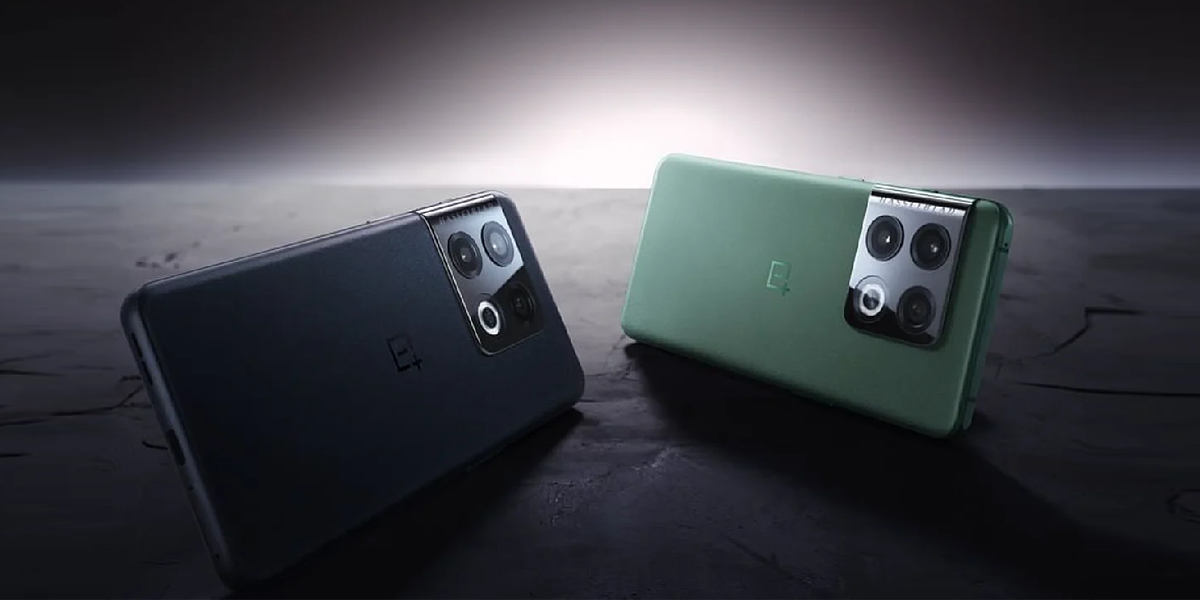 It has been confirmed that OnePlus will formally announce its upcoming flagship models on February 7, 2023 in New Delhi, along with the possible launch date of OnePlus 11 that many users are eager to know about because no information is available when it comes to the release.
OnePlus 11 photos leaked, showing a ceramic body and more!
OnePlus 11 Expected Features
OnePlus 11 is expected to come with a 6.7-inch QHD+ AMOLED display screen, along with a 120Hz refresh rate, although the storage variants are unspecified where the RAM could be 12GB or 16GB, while the internal configuration might be 256GB or 512GB.
The new model might be powered by the new Snapdragon 8 Gen 2 chipset and its battery capacity is speculated to be 4,870mAh units. The price and release date haven't been confirmed by the company as yet, although it might be revealed on February 7.
OnePlus 11R to come with Alert Slider and IR Blaster, Suggests Leaked Live Image