Microsoft seems to be chartering new territories for itself as the tech giant has just signed a 10-year deal with Japanese gaming giant Nintendo Switch to bring back Call of Duty to the game after the merging of Microsoft and Blizzard King.
Highlights
Microsoft has entered a 10-year agreement with Japanese gaming giant Nintendo.
Microsoft Gaming CEO Phil Spencer made the announcement on Twitter.
Microsoft is committed to helping bring more games to more people.
Microsoft's Deal with Nintendo Switch for Regarding Call of Duty
Call of Duty (COD) is one of the most popular games that we have today, where hardcore fans don't think twice before spending hours and hours in front of their screen until the mission is completed, oblivious to what is happening around them.
Microsoft has now signed a ten-year deal with Nintendo, renowned Japanese gaming giant with few peers, to bring Call of Duty games on the Nintendo gaming consoles in the likely possibility of the closure of Activision Blizzard acquisition.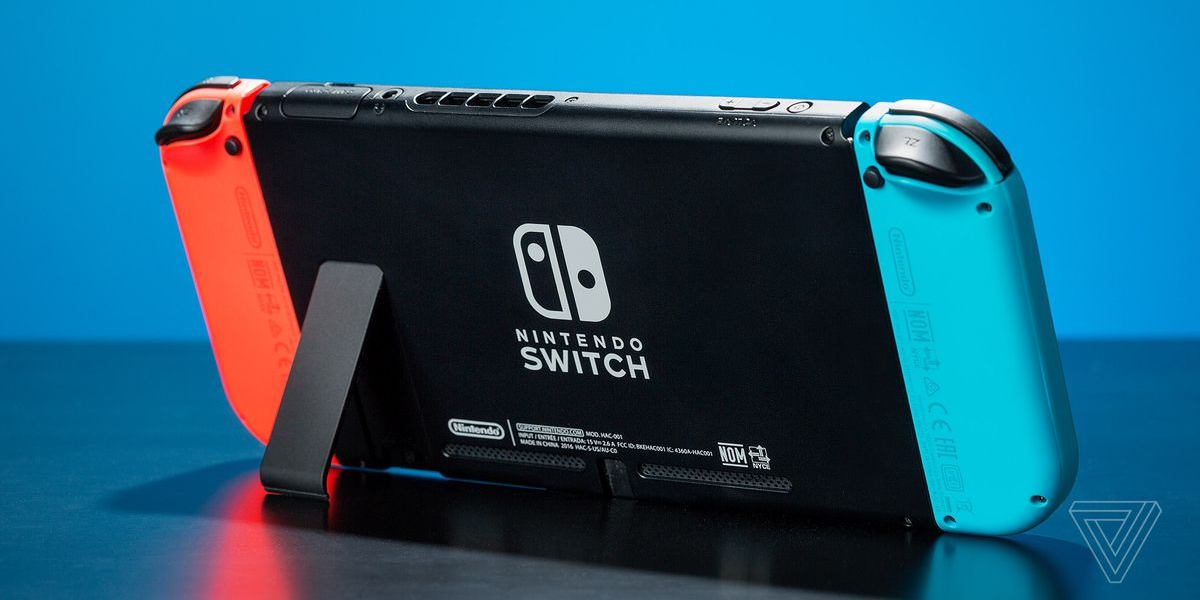 Phil Spencer, Microsoft Gaming CEO, has officially announced the deal on his Twitter handle that the two giants are going to work together for a decade so as to bring in COD as his company is committed to bring in more and more games to the people.
Speaking on the occasion, Spencer commented, "Microsoft has entered into a 10-year commitment to bring Call of Duty to @Nintendo following the merger of Microsoft and Activision Blizzard King. Microsoft is committed to helping bring more games to more people, however they choose to play,".
Mr. Spencer has further clarified that Microsoft will continue offering Call of Duty on Xbox, while the company has also offered a ten-year contract to Sony to make more COD games in the future available on PlayStation.
What's more, Microsoft has proposed a whopping $68.7 billion acquisition to Sony, while company president Brad Smith has said that Sony is the 'loudest objector' to the deal and is highly excited about the proposal.
Activision Blizzard King recently opened up the pre-registrations for Call of Duty Warzone Mobile for iOS platforms as it is well aware that iOS users are hardcore fans of the game, probably more so than any other, while Warzone Mobile will be the proverbial mobile port for the PC and console versions of the game.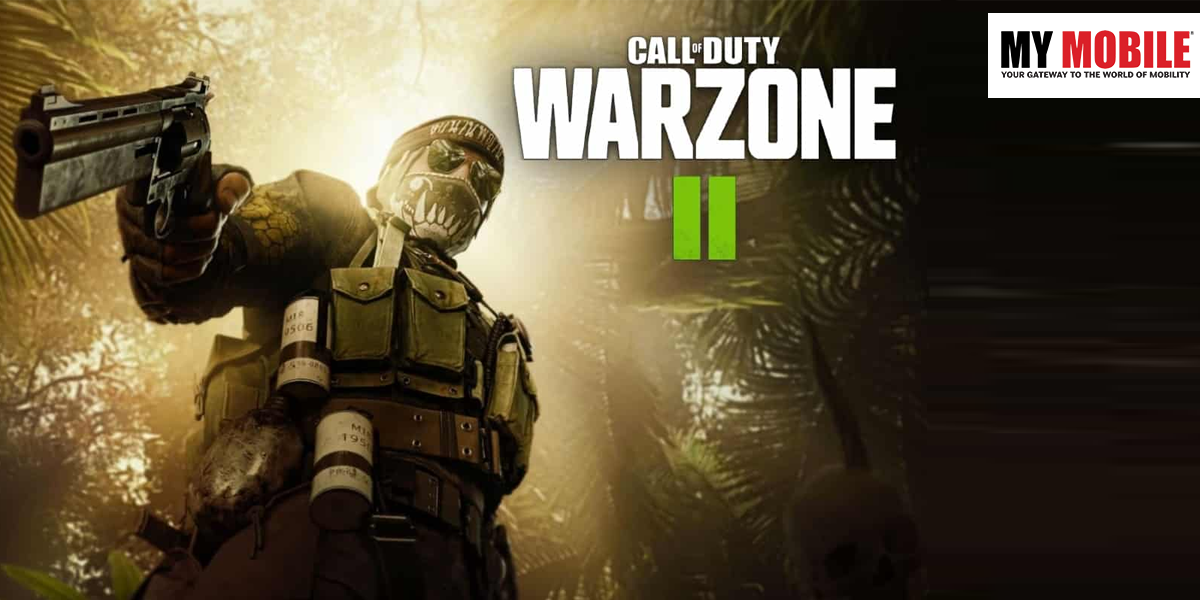 COD fans will get to enliven the classic battle royale experience on their handheld Nintendo consoles while playing the game and get to feel a sense of nostalgia while doing so because it takes them a trip down memory lane when they played numerous video games in their younger days.
Microsoft May Have Revealed the Release Date of GTA 6
Call of Duty Pre-Registration Process for iOS Users
The first step is to open the app store on your iOS and tap on Games tab, following which the game pops up at the top of the page with the 'Pre-order' status, on which you tap.
Then you tap on 'Get' and then double-press the power icon to confirm, following which you enable notifications through the pop-up that appears on the screen, where you confirm to release the game.
Once it is done, you will automatically get the notification and the pre-registration process will be complete. It is necessary to mention the steps because certain iOS users may not be aware of it.
Call of Duty will be compatible with all iPhones beginning with iPhone XS up to iPhone 14 Pro Max, along with an iPad with iPadOS 15.0 that comes with an A12 Bionic or even superior chipset than that.
Call of Duty Modern Warfare 2 Review: Overpriced, Unpolished, Yet Fun!