Instagram is probably the most popular social media platform we have today and it can be safely said that it has surpassed Facebook by a wide margin to become the number one platform where you can post pictures, videos, live calls, and many others.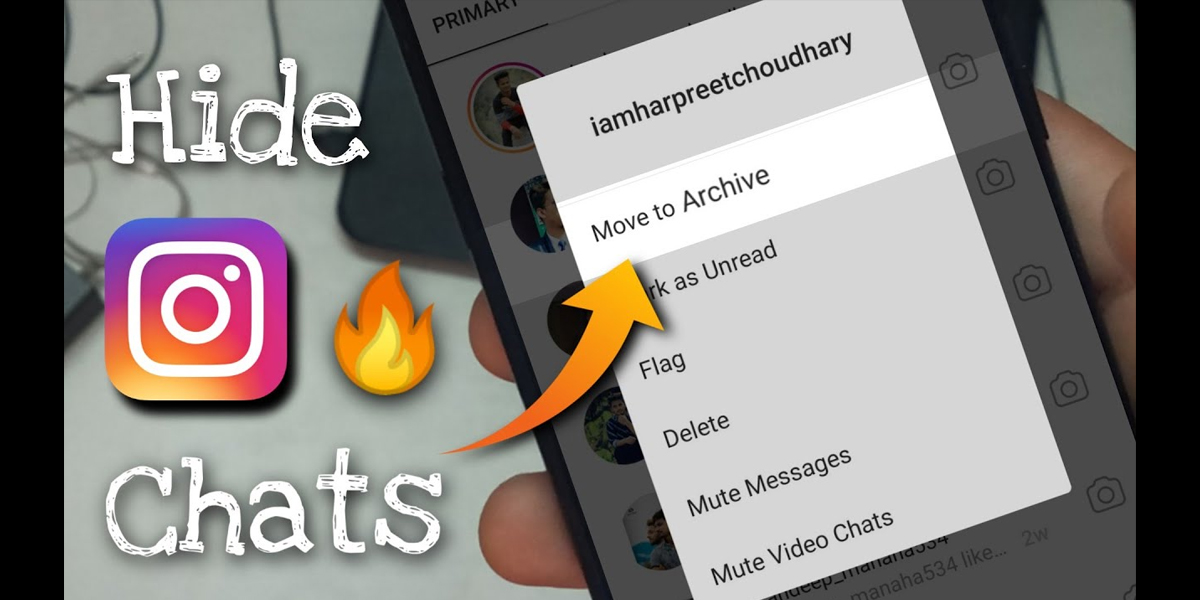 We are totally surrounded by so many platforms and each has its own relevance but Instagram has surpassed many expectations in a much bigger way than Facebook but this isn't about a comparison between the two.
There are so many features in Instagram that is impossible to cover up in a single article where people still cherish all the posts, images, live chats, video calls, and many other things on the platform, which is why they are careful to save it lest they are lost.
It is the proverbial place to make online friends whom we don't even know exist prior to this but one needs to be careful so as to not fall prey to fake accounts that abound throughout social media to con gullible victims.
There is a way through which you can save your instagram messages in the archives so that you can read them anywhere, anytime you want. Instagram Direct Messenger is an excellent tool through which other instagram accounts can be contacted directly.
All said and done, the platform has to completely upgrade a few of its features because it doesn't have an archive chat but there are ways through which you can use archive chats without the need to download the application where you can utilize the vanish mode on Instagram or switch from personal to professional account and vice versa.
The first step is to change the personal account into a professional one that is on the top right of the screen where you have to click on the 'Settings' option and write 'switch to professional account'.
You can also check the archived messages by going to the chat page, which can be found in the archive but since there isn't an option to view it, you need to get a professional account to make the chats visible again.
Also Read: Step-by-step guide to schedule a live video on Instagram