Flipkart App Download
The festive season is just around the corner as October 2022 is just days away and it goes without saying that it will be quite different than the previous months. Apart from Gandhi Jayanti, Dussehra and Diwali are the two big festivals that are mere days apart so one could expect a slew of holidays.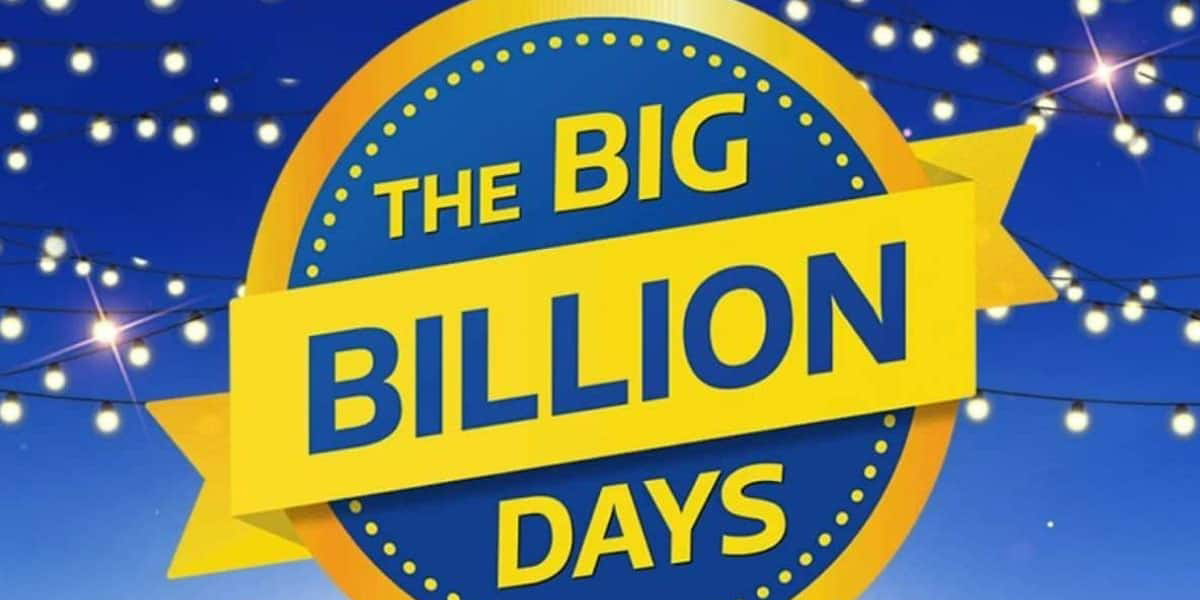 In the midst of it all, Flipkart has come out with the Big Billion Days Sale offer where it will bring out its best devices with outstanding discount offers and those that could not purchase them due to budget constraints can try out the best ones without issues.
The festive sale is going to take place from September 23 to September 30, 2022, with some easy methods like the Flipkart App and this year it will be the ninth edition of The Big Billion Days sale where users can look for their devices of choice.
For downloading Flipkart App, you need to open the Play Store on your smartphone and type 'Flipkart Online Shopping App' on the search bar and click 'Install' so that the app is immediately downloaded in your smartphone.
Then you need to enter all the specific details like chosen language, mobile number, email id, etc. and continue further where you need to fill the verification code and sign into your account.
Also Read: Microsoft joins government's initiative to 'break' Amazon, Flipkart's dominance
Realme GT Neo 3T Launched
Whenever a new smartphone is ready to be launched in the market, we always look at the brand, then its features, specifications, price, availability, and, most important of all, its pros and cons so as to make sure that it is worth spending your hard earned money on.
Realme GT Neo 3T was launched in India during the first week of September 2022, with much fanfare thereby ending all the suspense and speculations as fans were getting restless to know more as to when it will come out and they can try it out.
The handset will be powered by Qualcomm Snapdragon 870 SoC that comes with an 80W fast charging support, aside from the usual bank offers that will make it cheaper than expected for the festive season.
It is basically a rebranding of the Realme Q5 Pro that was launched in China in 2021 and its specifications include a 6.62 inch FHD+ E4 AMOLED display screen with a 120Hz refresh rate, a 64MP primary camera sensor, HDR 10+, 360+ touch sampling rate, corning gorilla glass 5 layer, 5,000mAh battery among others.
Also Read: Realme GT Neo 3T launch teased by makers
GTA 6 Gaming Videos Leaked Online
There are innumerable video games from the 80s and 90s that people that grew up in those times can totally relate to. In fact, many of them, who've grown up by now, continue to play them in the same old format even in the 21st century.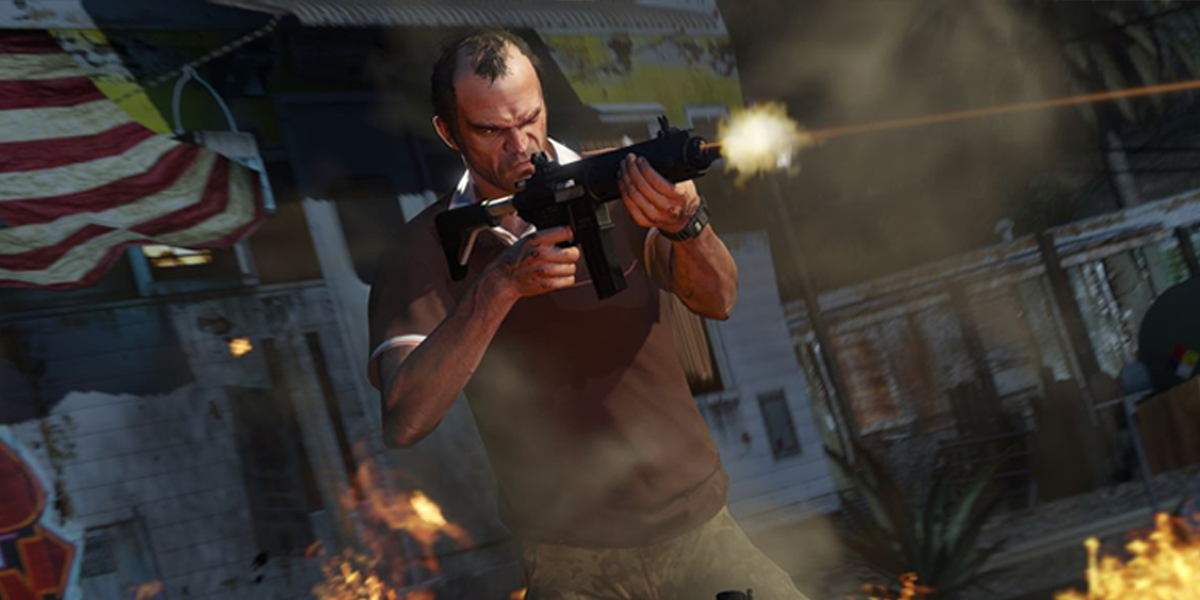 It goes to show how nostalgia can effect a person in such a way where they are always partial towards the games that they grew up on because it brings back many great memories of times that will never come back.
Grand Theft Auto (GTA) is one such venture that has spanned numerous seasons, each more upgraded and more successful than the previous one. GTA 6 is just around the corner as nearly a 100 or so videos of the game have been leaked online that showcase its players, strategic gameplay, engine, and other things.
Nonetheless, it remains to be seen as official sources have yet to reveal whether these videos are of GTA 6 or any other game so one can only wait for further information on the issue.
Garena Free Fire Max Redeem Codes for September 19
We have so many mobile games spanning different genres that we're fond of playing with some appealing more to us than others and this holds true for every gaming aficionado who has his/her own personal bias where they prefer one game over others.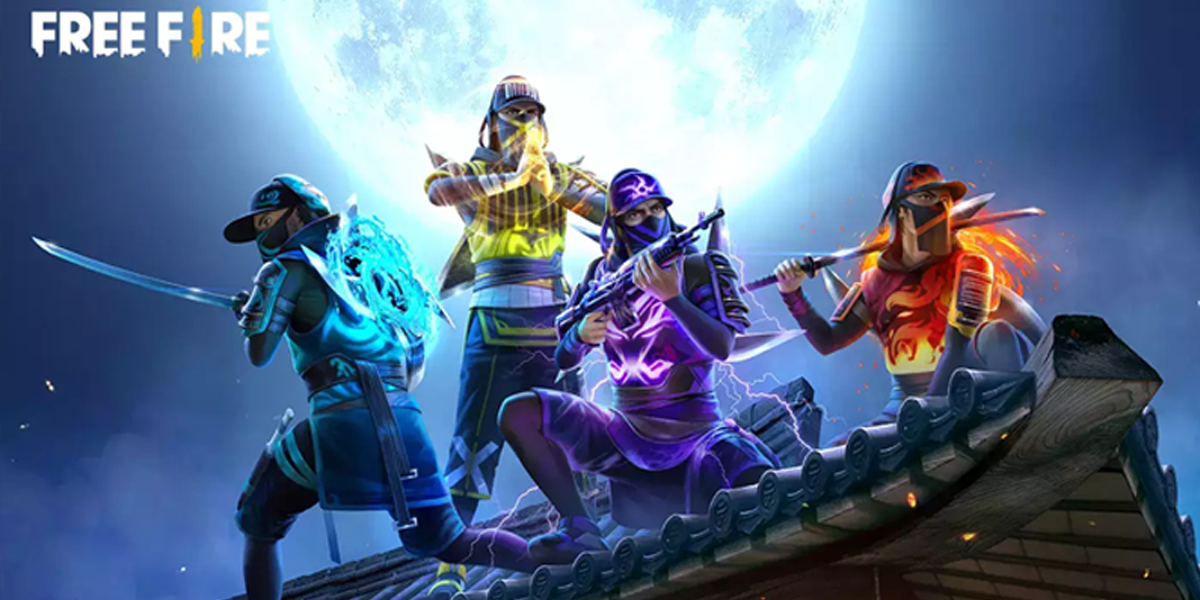 Garena Free Fire Max too has acquired a massive following since the past few years with many gaming experts calling it a worthy successor to Garena Free Fire Max, which is saying something considering what a great benchmark it set.
Some have gone so far as to claim that it is even better than its erstwhile predecessor but leaving such arguments aside, it goes without saying that when it comes to action adventure ventures, Garena Free Fire Max is miles ahead of others.
A major reason for its success are its redeem codes that help players in navigating through the most difficult levels with ease and win excellent rewards in return, which include costumes, arms, weapons, treasury, land, among others.
The redeem codes are available on the Rewards Redemption Site for 24 hours every day following which the site refreshes to make way for new codes, which are then available until the next day.
Garena Free Fire Max Redeem Codes for September 19, 2022, are as follows:
FFX6-0C2I-IVYU
FFA0-ES11-YL2D
FFXV-GG8N-U4YB
FFE4-E0DI-KX2D
HK9X-P6XT-E2ET
FFPLNZUWMALS
FFMC2SJLKXSB
FFPLOWHANSMA
C23Q2AGP9PH
FFMCLJESSCR7
FFPLFMSJDKE
F2AYSAH5CCQH
5FBKP6U2A6VD
5XMJPG7RH49R
SARG-886A-V5GR
FFBC-T7P7-N2P2
FFPL-PQXX-ENMS