Iron is one of the most reliable ores in Minecraft, whether you are a beginner or an established player. Iron is easy to come by, allows for a solid improvement from basic tools, and as a block, allows you to build distinctive Minecraft houses. Unfortunately, iron, like other Minecraft ores, can only be found in a restricted number of locations.
To get additional iron, you must travel further into your globe. Fortunately for you, we're here to put an end to your exhausting search. You simply need to follow this step-by-step instruction to learn how to build an iron farm, and you will never have to look for iron again. There will be no more mining. Doesn't that seem exciting? So, without further ado, let's learn how to build an iron farm in Minecraft.
In Minecraft, create an iron farm
An iron farm in Minecraft is made up of many distinct pieces. We will go over each of the construction processes in detail, as well as the mechanics of this farm. Let's begin by studying how an iron farm works in Minecraft.
How is Minecraft performing in the market with the niche of gamers
Minecraft has established itself as one of the few games that have continued to grow in popularity even a decade after its initial release. While most computer games have a shelf life of fewer than two years, Mojang Studios' successful game continues to gain new users year after year, with spurts of older players returning.
Minecraft, which was created in 2009 by Markus 'Notch' Persson, a game developer who previously worked for King, gained a lot of attention even before its official release. The alpha and beta for PC users lasted two years, during which time Mojang fine-tuned the game and introduced new content.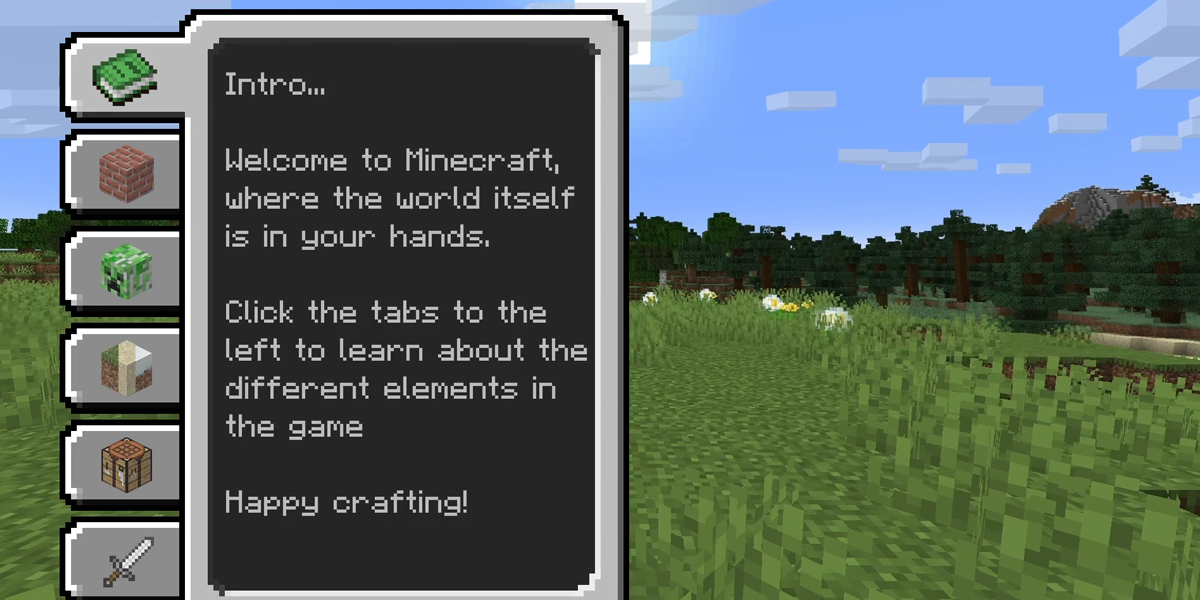 As millions flocked to this new game, Mojang proceeded to add more components to the main experience, allowing users to create increasingly intricate creations.
Following rumors of a potential Mojang IPO in 2014, Microsoft purchased the studio for $2.5 billion. Microsoft was not a prominent gaming publisher at the time, and it was unclear what Microsoft's goals were for the game.
It has since acquired a number of game studios, including Double Fine Productions, Compulsion Games, Bethesda Studios, and Obsidian Entertainment.
Mojang expanded the Minecraft universe when Microsoft was in charge. It also released many forks of Minecraft, including a free Chinese edition with NetEase in 2016 and an education edition the same year. Minecraft virtual reality versions are available for the Oculus Rift, PlayStation, and Microsoft HoloLens.
Telltale Games released Minecraft: Story Mode between 2016 and 2017, which was the first attempt to expand the IP outside the sandbox experience. Mojang would follow Telltale's release of Minecraft Dungeons, a dungeon-crawler available on consoles and PC, in 2020.
Key statistics for Minecraft
In 2021, Minecraft generated $380 million in sales, with mobile revenue accounting for $110 million.
In 2020, around 130 million people will play Minecraft at least once a month.
Minecraft has sold over 200 million copies in all media.
The free Chinese edition of Minecraft has been downloaded over 400 million times.
Why do we need to make an iron farm in Minecraft?
Iron is one of Minecraft's most versatile materials. Every player's world requires an iron farm. Iron farms operate by frightening villages with zombies/pillagers. When a group of villagers becomes afraid, they produce an iron golem to protect themselves. This technology can be used by players to establish automatic iron farms.
How to Construct an Iron Farm?
Iron Farm is made up of multiple interconnected components in Minecraft. We've included dedicated lesson sections for each of the processes to make them easier to grasp. Maintain the general sequence while constructing each individual component.
Villager District To control the spawn position of the Iron Golem, we must trap at least three villagers in a floating structure. To build this structure, follow these steps: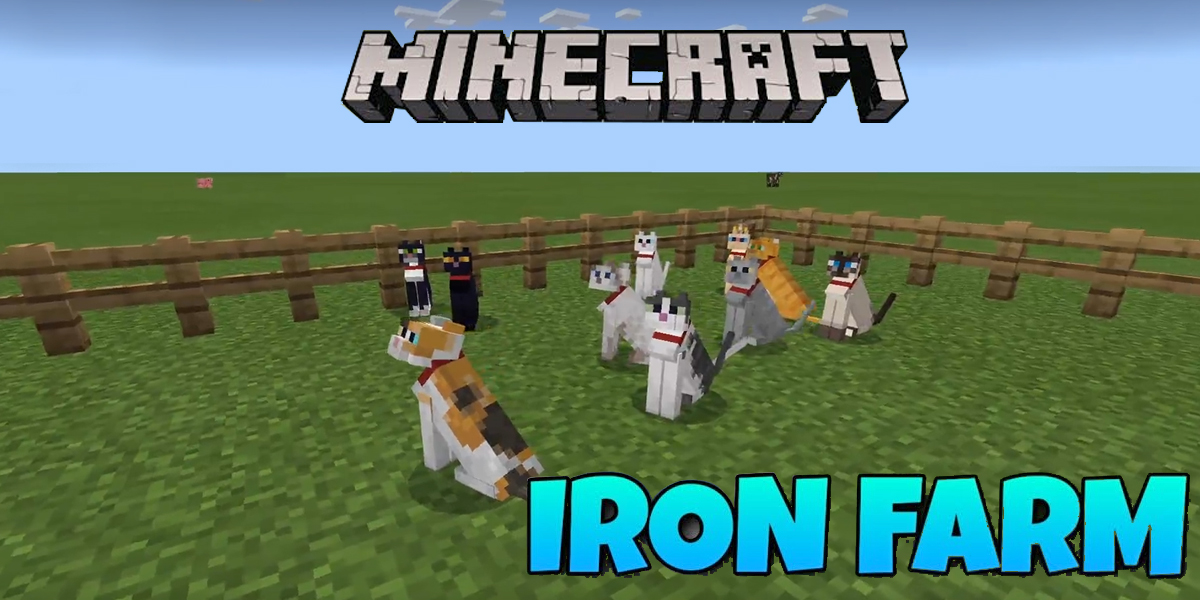 To begin, construct a climbable tower on which to build a structure. For the task, you can use ladders in conjunction with any solid blocks or scaffolding. Ascertain that the skyscraper is at least 12 blocks tall.
Then, using the tower, construct a platform that is at least 7 x 7.
Finally, construct a two-block-high boundary around the structure and install three beds within. This boundary should be internal and cannot expand the platform's area horizontally. Then put three beds inside for the folks to sleep in.
Also Read: Best Adventure Games for Android Phone in 2022: Take The Adventure Ride with These Games