Apple Inc. expects to delay its next major iPad software update by approximately a month, taking the rare step of not releasing it at the same time as the new iPhone software.
For the past three years, Apple has launched major iPad and iPhone software updates, known as iPadOS and iOS, in September. According to the insiders who asked not to be identified because the discussions are confidential, Apple plans to release iOS 16 during the regular period but not iPadOS 16 until October.
The software's delay is due, in part, to an ambitious endeavor to improve the iPad's multitasking capabilities. The upgrade contains a new tool called Stage Manager, which allows users to run many activities at once, resize windows, and switch between program clusters.
During beta testing, some developers and users criticized the system for having flaws, a confusing interface, and a lack of interoperability with most iPads. Apple will also be able to devote additional engineering resources to the completion of iOS 16, the software update that will be bundled with the iPhone 14 in September.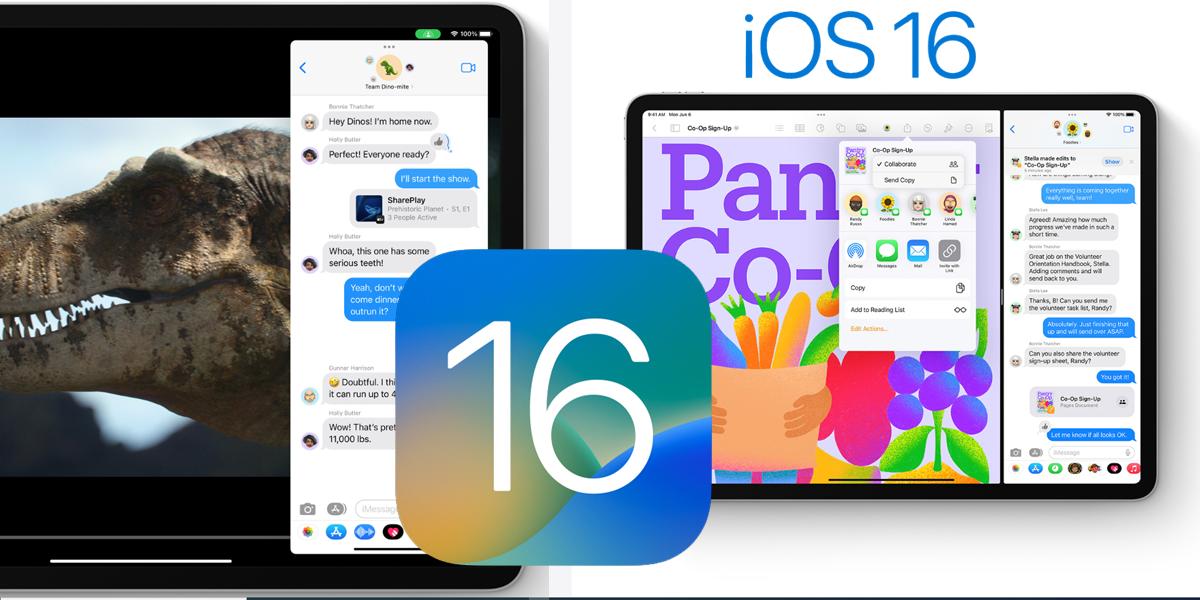 Apple declined to comment on the plans, which could alter as the Cupertino, California-based company approaches its fall product launch cycle.
Even without the extra delay, Apple's software releases have been slightly behind schedule this year, with the public beta phase of the updates beginning later than usual. However, the corporation has faced similar issues in the past.
In 2019, Apple had substantial issues with iOS 13, which impacted the launch of the iPhone 11, prompting Apple to rethink the way it conducts software updates.
A similar Stage Manager function is coming to the Mac as part of macOS Ventura, but that version of the system has been less controversial.
The Mac update is set to be released in October, the same month Apple usually releases significant Mac software updates. And the latest Apple Watch software, watchOS 9, is still scheduled for September, along with the iPhone update.
The iPad's 16 upgrade also contains new features such as an integrated weather app, enhanced support for external screens, and Mac-like controls for productivity apps.
Meanwhile, the iOS 16 upgrade adds a revamped lock screen, the option to withdraw iMessage texts, and a redesigned Home app for controlling accessories.
Also, Read Best iPad accessories for students: Must-have accessories to go with your iPad.