When it comes to the best smartwatches, Apple is the company that takes the cake as they're not only great but extremely popular as well. Then if you add smartphones, laptops, PCs, along with many other electronic devices, it is no wonder that Apple is one of the top tech giants on the planet.
The credit goes to the late Steve Jobs for making our lives much easier as we have so many products at our disposal that we can use thereby greatly reducing manual labour but smartwatches are generally underrated when compared to smartphones or laptops.
Apple Watches are not counted in the same vein as the aforementioned devices and therefore it becomes necessary for others to bring out its benefits. The topic of discussion here is this- Does an Apple Watch, by itself, mean anything? Is it worth buying it without an iPhone?
If you look at it superficially, an apple watch will appear as an ordinary watch that merely tells the time but upon closer examination, but is much more than that as it takes care of matters pertaining to health as well.
However, to set up and start an Apple Watch, you would need an iPhone to pair with it as only then you would get an Apple ID as an iPad would be useless for such a thing and for that matter, you cannot pick and choose any random iPhone for the task.
The device must be an iPhone 6s or a much later running iOS 15. Of course, you cannot use a phone from a different brand, like Android or Samsung, to start an Apple Watch as it is designed in such a way that it becomes a companion device to an iPhone so that it functions properly.
All it takes is a strong Wi-Fi connection and once the two devices are connected, you'll be able to do many tasks that you cannot otherwise do without an iPhone. Let's face it, we've become too addictive to iPhones and don't consider any other device worthy of comparison, least of all a smartwatch.
Now you will be able to send/receive messages, attend phone calls and gain access to all functions that require a strong internet connection but experts are of the opinion that it will lead to drain of power in your watch whilst using mobile data.
It is not feasible to use your Apple Watch while the iPhone is not in close proximity as you can't use it for the whole day without losing battery power let alone for prolonged periods.
You'll not be able to use the various functions on your watch if you're smartphone is out of range although there's a notable exception when you're close to a Wi-Fi connection that you've connected to before with your phone.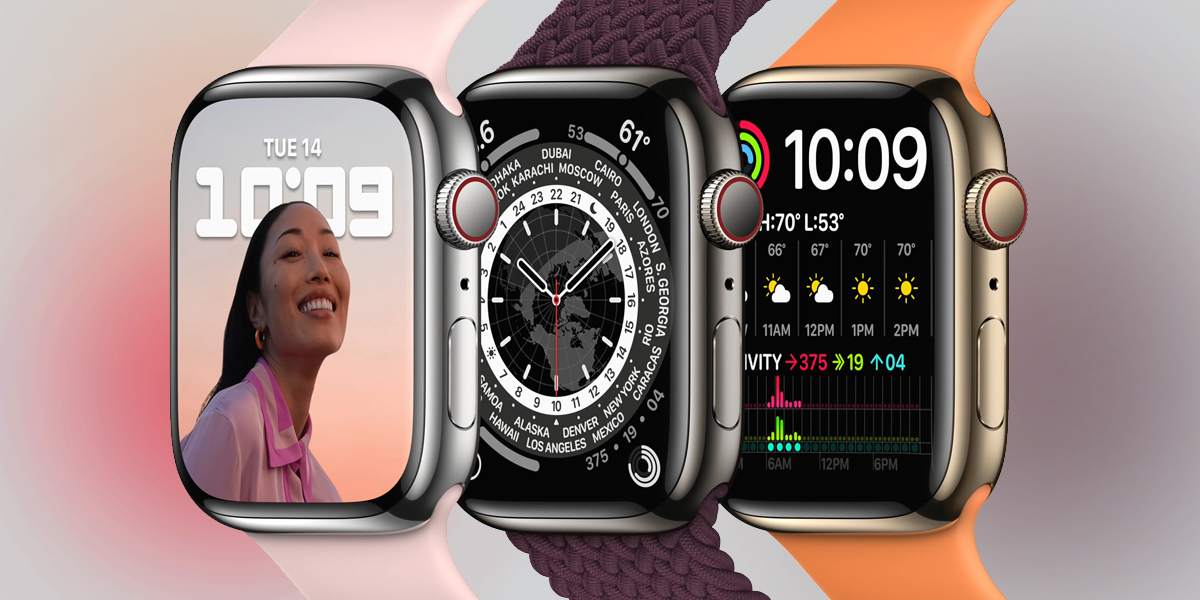 List of Functions
There are quite a few functions that won't need the use of an iPhone especially health and exercise as mentioned above. You can track everything if you're wearing your Apple Watch like your steps, workout regime, heartrate, calories and a few others.
The watch constantly tracks and records your heartbeat through the Heart app while the ECG app can be used for performing echocardiograms. Then we have the regular timer, alarm and listening to music stored in the device with paired headphones.
The watch can also monitor your sleep quality if you sleep while wearing it and it is an excellent way to keep track on your nap as its very important to keep yourself in sound health.
Also, you can also make your payments through your Apple Watch via Apple Pay to mirror the watch by adding your debit/credit cards in your Apple Wallet and enable the passcode, for security reasons, where you can use the feature while shopping.
There is also a life-saving fall detection feature in your iPhone model that will be useful during emergency services but Wi-Fi models won't be able to contact them without an iPhone in the vicinity.
Conclusion
In conclusion, you don't need to buy an Apple Watch unless you own an iPhone even if you use a friend or relative's iPhone to set it up, it won't be applicable as the Watch can work only with your personal Apple ID and smartphone as it is designed to work in that way.
Also Read Here: Is the Apple Watch Series 7 worth its price?