Bluei is a home-grown brand of mobile accessories that has achieved considerable fame and repute and when it launches a new device, the whole world will sit up and take notice.
It has announced the launch of its first ever smartwatch called 'TORSO', which also has a Bluetooth calling feature. The device comes with a large 1.69 inch IPS screen that is designed to support animations and HD visuals that allows you to feel the bigger picture when you wear it.
The device is always on display with what the makers believe to be the best ever screen resolution of 240×280 pixels, which has to be seen to be believed but we can take their word given their reputation.
Bluei TORSO has the perfect contrast ratio that makes it a cynosure of all eyes. The smartwatch has a square dial with a crown rotation button for that is for maneuverin that gives you a royal feeling of living in grandeur and luxury.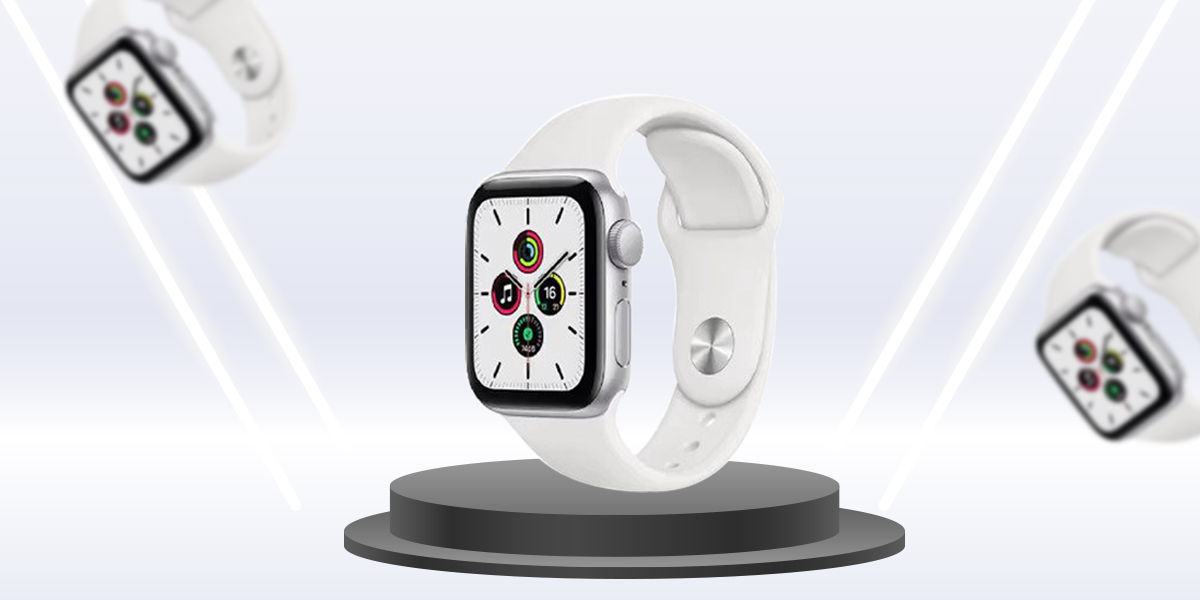 Torso will be available for purchase from August 5, 2022 on as many as 150 offline stores pan India with a starting price of Rs.2,999.
It is preloaded with multi-sports modes and is a complete health suite that allows you to truly stretch your limits. You need to just pick yourr favorite sport, set your goals, and allow the smartwatch do all the hard work of tracking your every move and overall performance.
People that believe in the motto of 'Health is Wealth', there are innumerable features to look forward to like SpO2 monitoring, tracking heartrate, monitoring sleep , number of steps, tracking fitness, etc. to name a few.
Then there is the Bluetooth Calling feature in the device that is supported by a Quick Access Dial Pad along with Call history, Sync, and save contacts, making it a device that gives 100% positive results.
You also have the Bluetooth remote control that takes care of camera functions of the where you can click the watch to control the photo, which makes it easy to store those beautiful images as souvenirs.
Lastly, we come to the smart notifications on the watch through which you can relinquish the use of your hands while enjoying the chores at hand. Another interesting feature of the smartwatch is that it supports multiple languages and enjoys the sense of science and technology brought by its counterparts.
Akhilesh Chopra, Sales and Technology, Director of Bluei elaborated on the vision with which they launched their latest smartwatch- the TORSO. "Our new Bluei TORSO is our first smartwatch as it has all the great features of a smartwatch like a great touch response, monitoring many more body vitals, allowing access to music and calls on the go along with it is IP68 waterproof. The new features of the smartwatch, camera control, music control, and weather updates right there on your wrist will get you hooked. IP68 water resistant feature ensures that you can beat the heat with water sports and be monsoon ready."