Adventure is not only you going to different places with friends. It is also something you can experience from the comforts of your couch. Yes, you heard it right! Experiencing adventure is all easy with your smartphones. There are many games available on Android which can take you to a world full of adventures. Also, these are free of cost and only requires your time and a good internet connection. Here are some of the best adventure games for Android Phones you can try!!
Best Adventure Games for Android [2022]
Adventure Games have the most distinctive gaming genres. There are no specific mechanics in it. Simply said, the game must take you on a journey of some sort. As a result, adventure games featuring platformer, puzzle, RPG, shooter, and a variety of other elements are available. This is what makes selecting titles for this list complex, as most games meet the criteria for adventure games at some or the other level.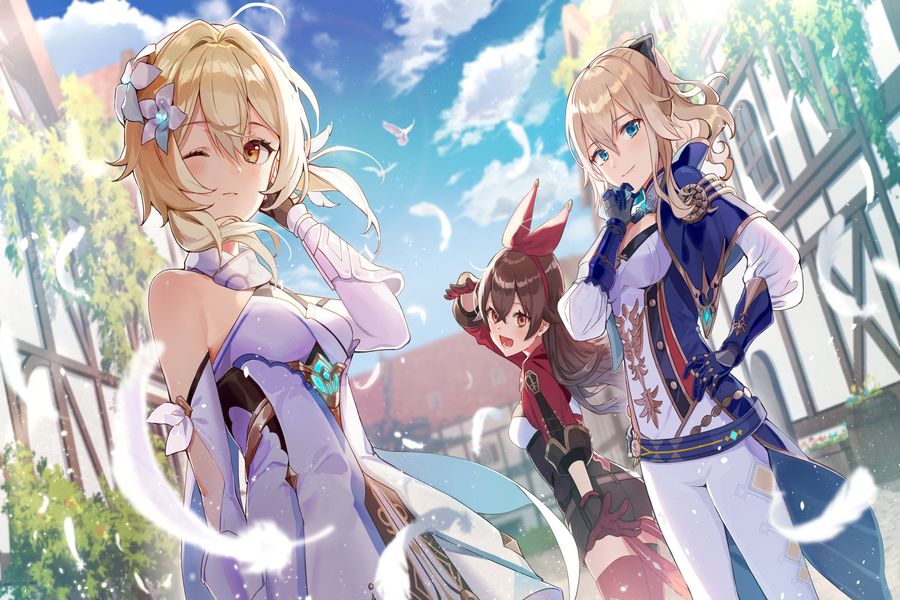 After years of listening to reader feedback, we're hoping to have uncovered some good games that will take you on a fictitious trip. If you too are looking for such a list of games doing precisely that, here are our top choices for the best adventure games on Android.
1. Genshin Impact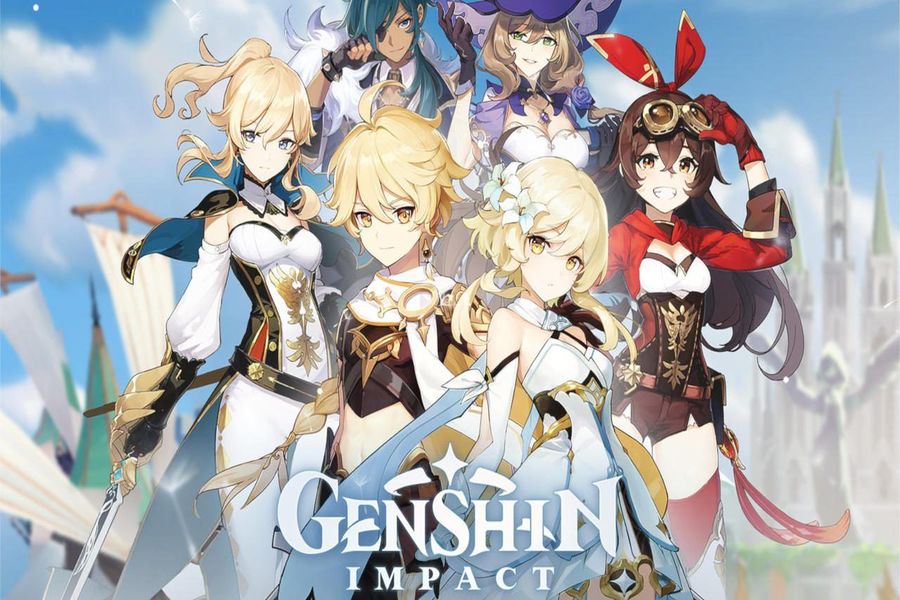 This one must have been known to you up until now! Since its release, Genshin Impact has been all over the internet. It has taken over the video business by drawing a massive player base and producing about $400 million in revenue in its first two months on the market, thanks to high-quality images and captivating characters.
// Genshin Impact Gameplay

Black Serpent Knight Windcutter can be pulled by Anemo via Yukikami and Ubatcha#GenshinImpact #Genshin pic.twitter.com/aS7kj9zk3M

— ???? ????????? (@rhin_heartilly) March 13, 2022
Although Genshin Impact appears to be an open Anime world, it has a lot more to offer. It's a free-to-play game featuring RPG Gacha elements. MiHoYo, a well-known Chinese studio, created and distributed it. The narrative continues when the traveller becomes separated from his twin sibling in Teyvat and sets out to find her with the help of other friends he encounters later on the map.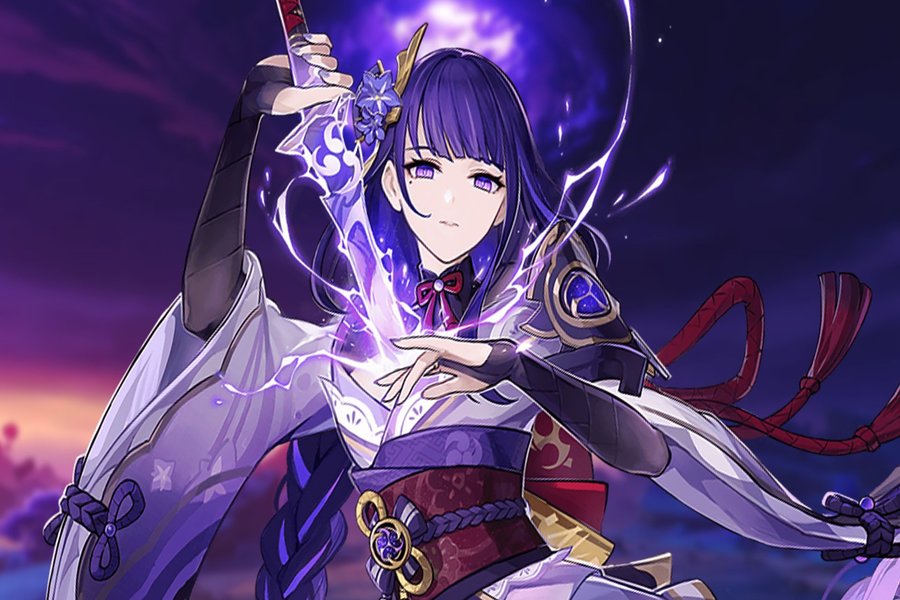 Players manage a number of party members in the game, each having their own set of abilities, weapons, armour, and personalities. It looks nice, the controls are great, and you'll be having a lot of fun with this one.
2. Grand Mountain Adventure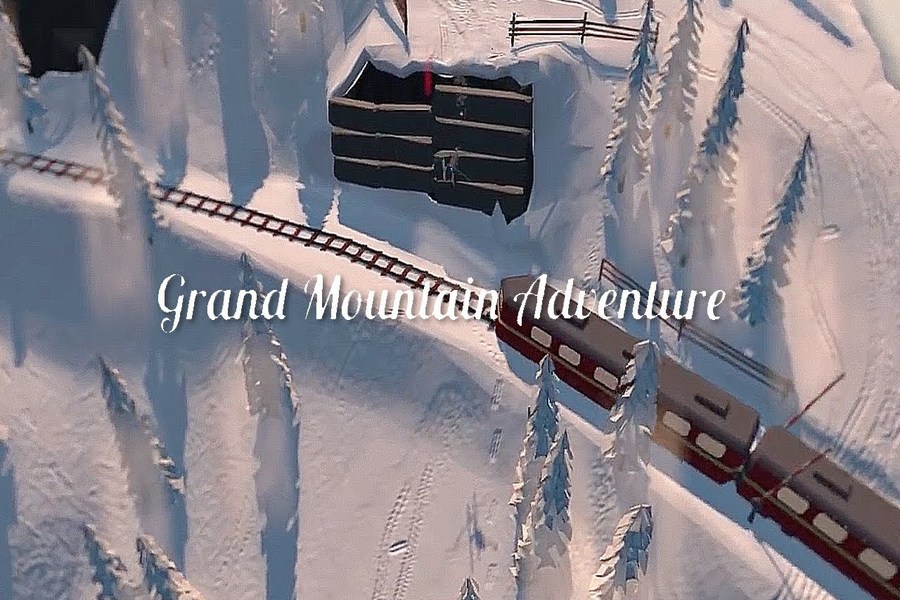 One of the newer adventure games on the list is Grand Mountain Adventure. If you love snow adventures and Winter sports, this is the one you're going to love.
Grand Mountain Adventure is a skiing game with aspects of race and exploration. The lift transports players to various tracks. After that, you ski the tracks, in an attempt to beat the time limit. You can also simply ski about and take in the sights. Hidden regions, five mountains (in the premium edition), internet leaderboards, and the ability to do stunts while hitting huge air are all included. Additional cable cars and new pathways are opened up for players to explore as they conquer more paths. Finding hidden orange umbrellas across the mountains unlocks extra features such as a telescope mode, which allows you to see the environment in first-person rather than the standard birds-eye view.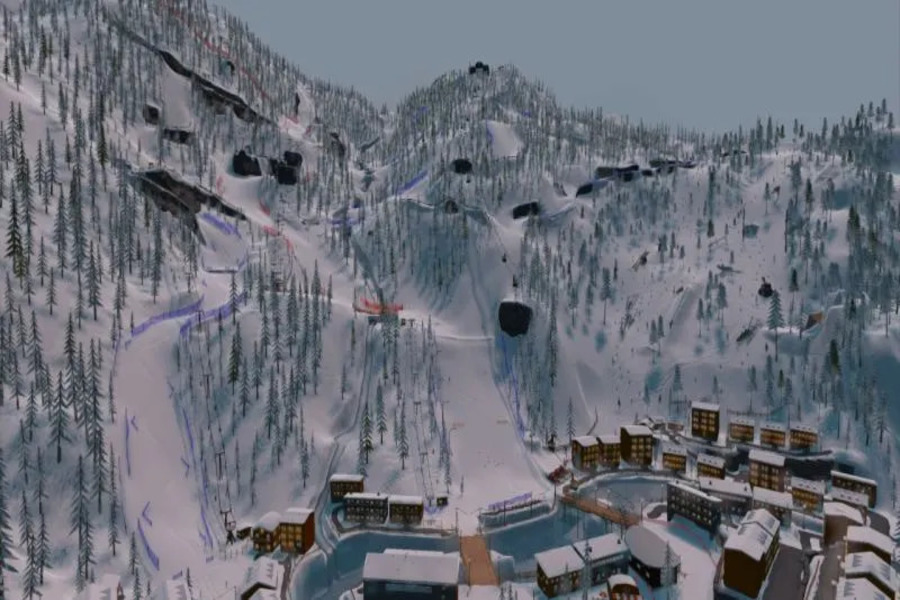 The controls and perspective of the game are a little strange at first, but not too challenging. The game's graphics are likewise stunning, and the gameplay is fluid. The first mountain is free, and the remainder can be unlocked by purchasing the premium version.
3. Guardian Tales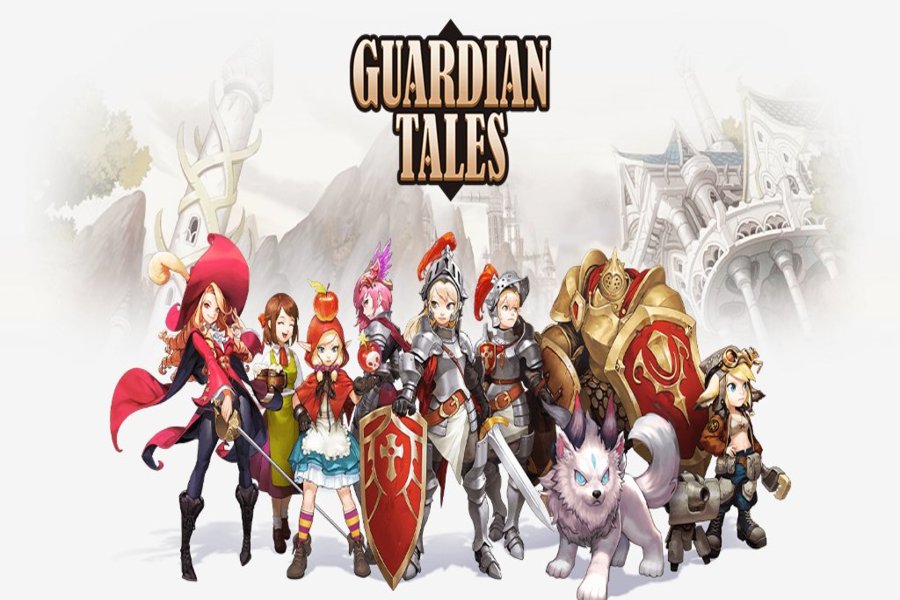 Guardian Tales is a retro-style adventure game with great controls and hack-and-slash gameplay features. It is an action-packed option developed by the Kong Studios.
Guardian Tales Gameplay – World 5 Completed, City of Shen, Champion's Sword recovered its power pic.twitter.com/R3pE4ecHZ9

— Mobile Legends (@GameMusicLife) July 19, 2021
The story revolves around a Knight from the Kanterbury Kingdom. He's a new member of the Guardian community who has sworn for the safety of their Kingdom fighting the 'Invaders' to protect it. In short, players explore a realm while solving puzzles and unravelling the game's mysteries. There are boss fights, a nice tale, and some entertaining side activities. It has the feel of an older Zelda game with the addition of city-building features. There are also social mechanics such as guilds that allow you to speak with your pals.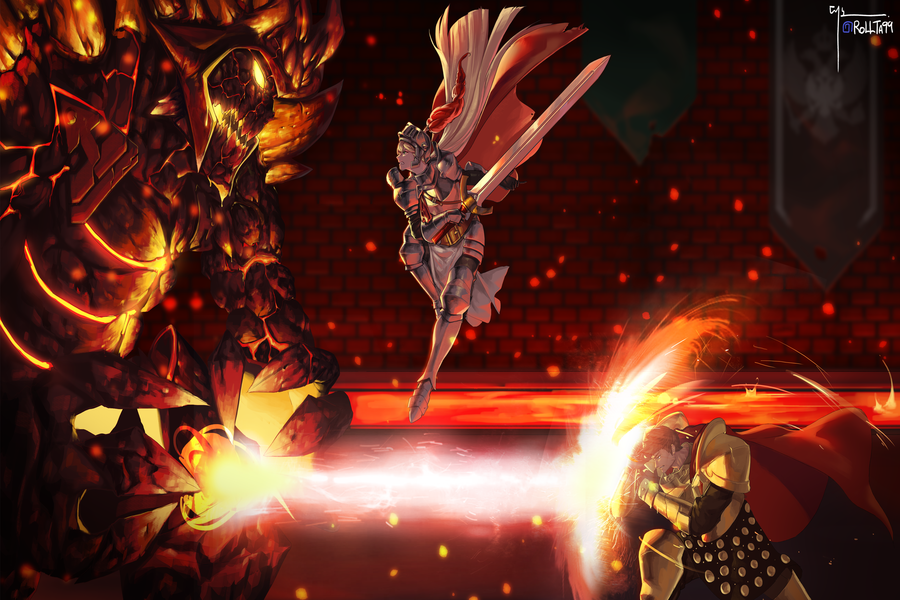 It is another high graphic game with mind-blowing features and character play. The game does, however, rely on certain gacha elements, which might be aggravating for free players.
4. Milkmaid of the Milkyway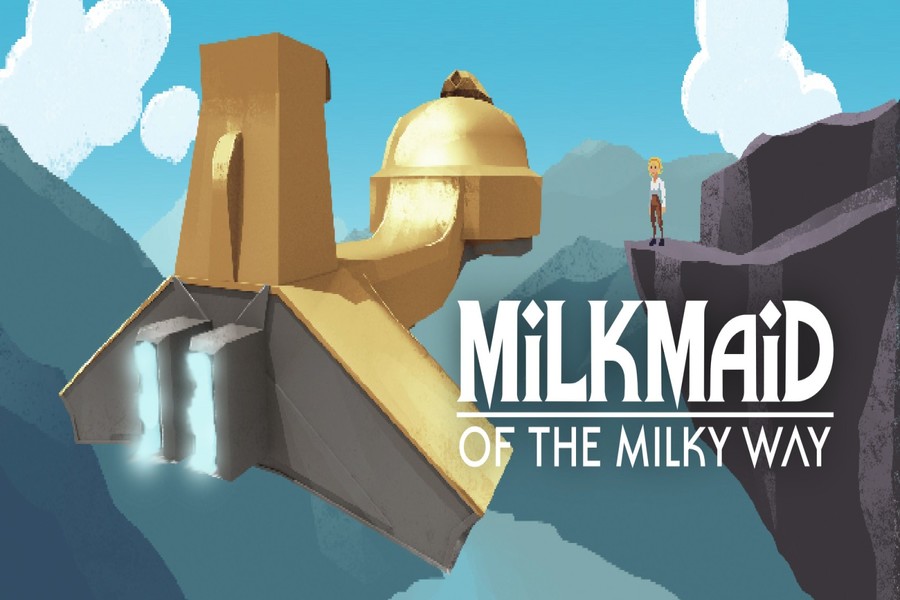 The beginnings of a point-and-click adventure The Milkmaids of the Milky Way are so calm that the game is on the verge of collapsing. No wonder ijt is known as an Award-winning classic!
reflection… Milkmaid Of The Milkyway #NintendoSwitch pic.twitter.com/PCO9aApDoc

— shiva – shynra (@shynra) January 16, 2020
Ruth is a young lady living on an isolated farm in a Norwegian fjord in the 1920s. She produces dairy goods that she sells to a town a few hours away. Then, seemingly out of nowhere, a giant gold spacecraft appears and steals her cows.
Fortunately, Ruth has had enough of it and jumps on board the starship, where she becomes entangled in a cosmic battle. We can't say much more since it would give too much away, but we can say that this old-school adventure is a great way to spend a few hours.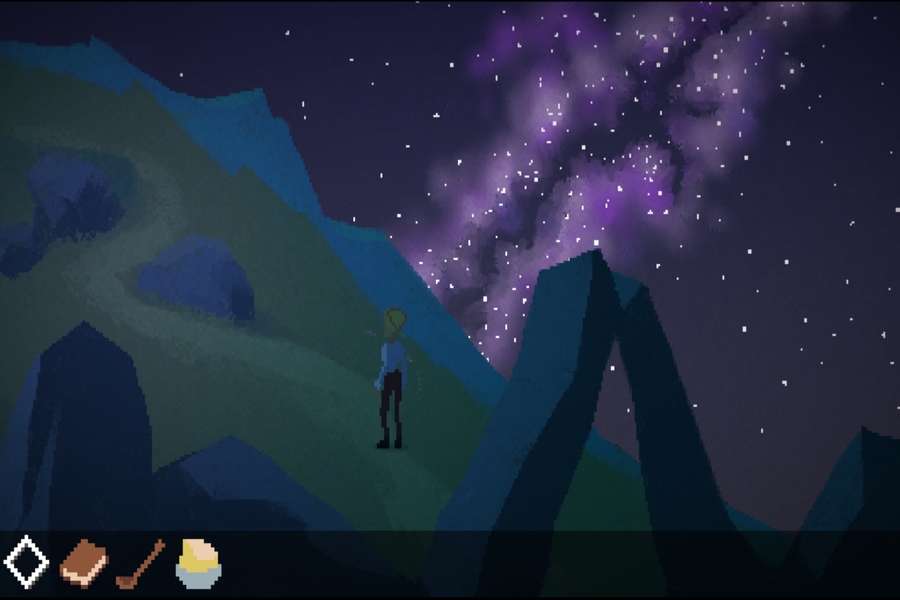 The puzzles are rational yet fulfilling; the graphics are stunning; and the game amusingly tells the entire storey in rhyme, which is both charming and unique. Milkmaid of the Milky Way is a narrative about breaking away from the past, about ageing, life, death, and time – but most of all, it's about finding your own place in the cosmos.
5. Minecraft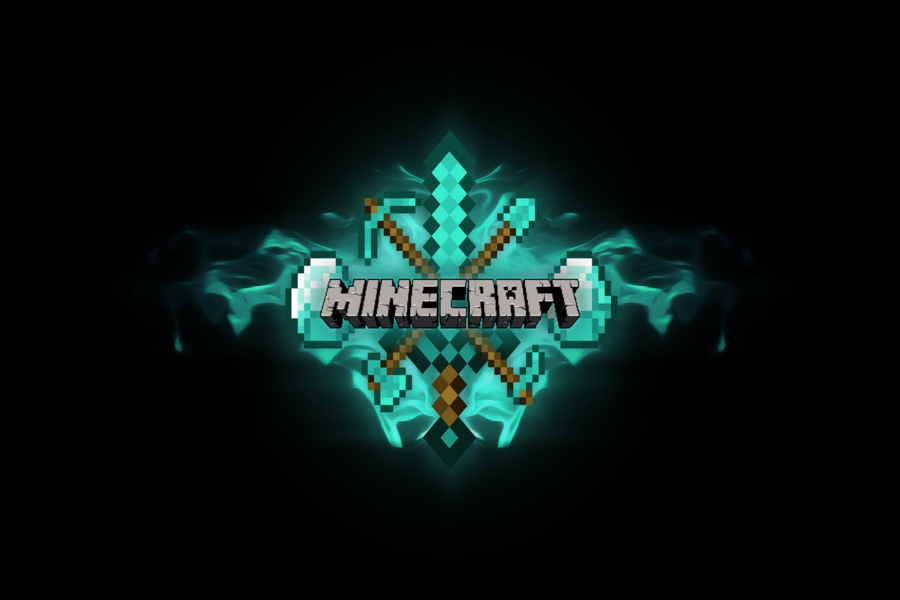 Minecraft for Android is a sandbox PC game built on virtual bricks that you can play in the palm of your hand. In certain ways, yes. Minecraft enables users to find and extract raw resources, make tools and things to build structures, earthworks, and machines.
Our friends @LACOSTE have created one very snappy map; featuring parkour, tennis and, of course, crocodiles! Now, it's your chance to explore their world: Croco Island. #LacostexMinecraft

? https://t.co/sCVDsws1Gn pic.twitter.com/bSbk9ztzOv

— Minecraft (@Minecraft) March 15, 2022
In fact, it's a pared-down version of the desktop game, albeit you may still play in a variety of ways. Players can fight against computer-controlled gangs, collaborate with or compete against other players in the same globe, depending on the different game mode. In creative mode, you may explore and begin creating a virtual environment right away. The extra complexities of gathering and maintaining supplies during the day — and then fighting foes at night – come with survival mode.
Although it's a little less feature-rich than the full desktop version, Minecraft for Android still has enough to offer, and the world's randomly generated nature allows for virtually endless gameplay possibilities. There's a lot more to it than just a bunch of blocks.