After the successful release of Horizon Zero Dawn: Forbidden West, Sony is giving hints for another big release. When the whole web is waiting for its blockbuster game God of War: Ragnarok, guess what happened today?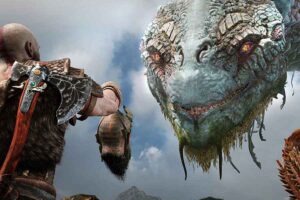 Let me clear that there's no official statement posted by the brand on when are they coming up with the latest season. However, the gaming community gained spark after what happened on Reddit today! Do you remember Jason Schreier, Bloomberg's journalist and your favorite Sony insider? Yes him!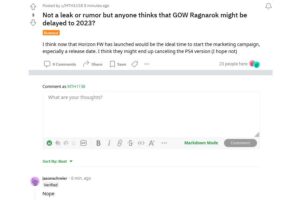 Jason confirmed via Reddit that the game is still on track and expected to release sometime in 2022. It all happened in a community post where the gaming community group called GamingLeaksAndRumours subreddit asked the members if they also felt that the game would be in 2023. Jason appeared unexpectedly and responded to the statement with a simple "nope". He also marked the statement as a rumour.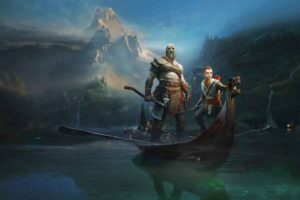 If this is true and the game is seriously coming in this year, then it's a blessing in disguise for all the gaming lovers (including myself) who already believed that it's destined to be postponed. If launched this year, the game is definitely going to make it to the PS5's 2022 major release, at least in my opinion.
Well, delays can still be expected, but this confidence of expecting Kratos and Atreus at the year's end is just what we needed!