Highlights
BSNL Fibre Basic broadband plan has been launched in India.
The pack offers 40Mbps speed, unlimited data and voice calling to any network, and 3.3TB FUP per month.
The BSNL Fibre Basic plan costs Rs.499 + taxes per month.
In Brief
Where would we be without our ever reliable Wi-Fi connection? Or the hefty mobile data through which we could surf the internet to our heart's content? It is both virtually and literally impossible to imagine life without internet in the 21st century.
The internet phenomenon is nothing new because it has opened many doors for people as they no longer have to rely on hardbound books in schools and libraries to get the information they need as everything is available online.
Bharat Sanchar Nigam Limited (BSNL) is one of the biggest telecom networks in India whose history dates back to the British era but now it is under the supervision of the Department of Telecommunications (DoT), Government of India.
The good news for many users is that it is planning to launch a new broadband plan across the country called Fibre Basic, which is designed to give customers numerous benefits of more than 3TB.
Although BSNL had started this plan much earlier, it was discontinued very soon for unknown reasons but now you can avail it at a revised price of Rs.499, excluding taxes, while the earlier price was Rs.449.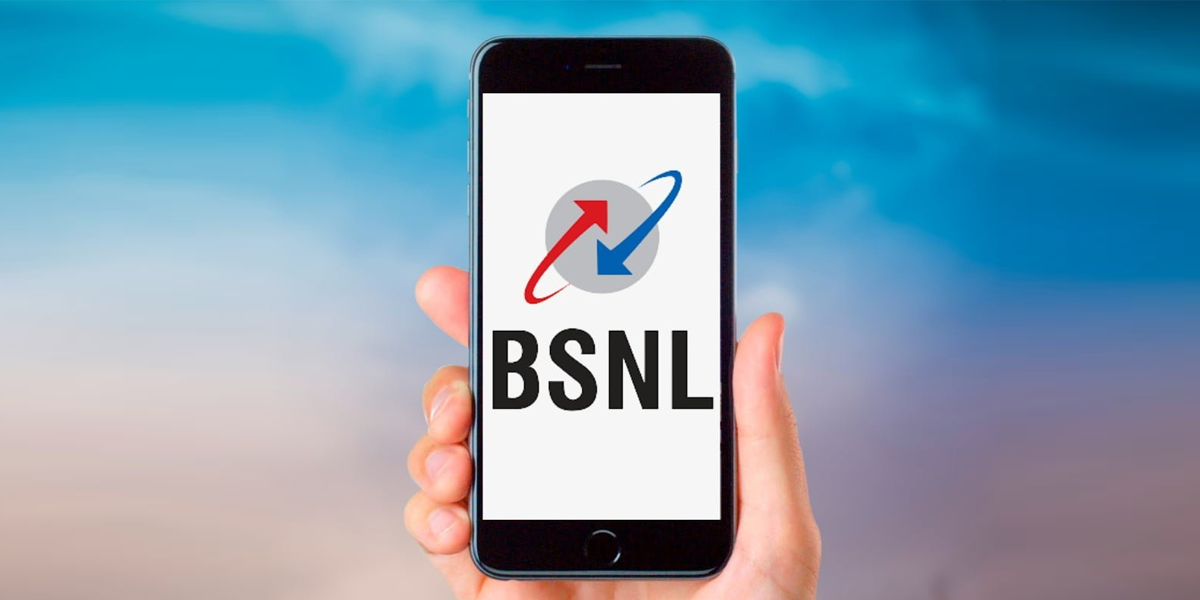 With this updated plan, BSNL plans to offer 40Mbps for the 3.3TB data but once it is exhausted, the speed will be reduced to a mere 4Mbps, while there is an unlimited voice calling to any network that buys this plan.
In addition, customers will also get a 90% discount up to Rs.500 the first month, while there is another broadband plan at Rs.449 by BSNL called Fibre Basic Neo, which reduces the speed from 40Mbps to 30 Mbps, although there will be no change in the data limit so customers will get up to 3.3TB.
Also Read: Telecom industry debt levels likely to increase with the 5G spectrum auctions
Conclusion
With this new plan, BSNL has discontinued the older broadband plans that cost Rs.275 and Rs.775 launched in August 2022, but were cancelled on November 15, 2022, which is why the telecom network wants people to switch to the new plan immediately to avail its benefits.
Also Read: How To Get BSNL VIP/Premium Number Online