Sundar Pichai, CEO of Google and Alphabet has announced the addition of eight Indian languages including Assamese and Bhojpuri to Google Translate. The other Indian languages are Dogri, Konkani, Maithili, Meiteilon (Manipuri), Mizo and Sanskrit. With the addition of eight languages, a total of 19 Indian languages are supported by the service.
The announcement was made by the Pichai at the annual Google conference I/O that began on May 11. The two-day event is being held online. The Google I/O will conclude on May 12.
Other than Indian languages, Aymara, Bambara, Dhivehi, Ewe, Guarani, IIocano, Krio, Kurdish (Sorani), Lingala, Luganda, Oromo, and Quechua have been added to the Google translate. Pichai in his keynote address said that Google Translate has been a crucial tool for newcomers and residents trying to communicate with one another in the countries around the world.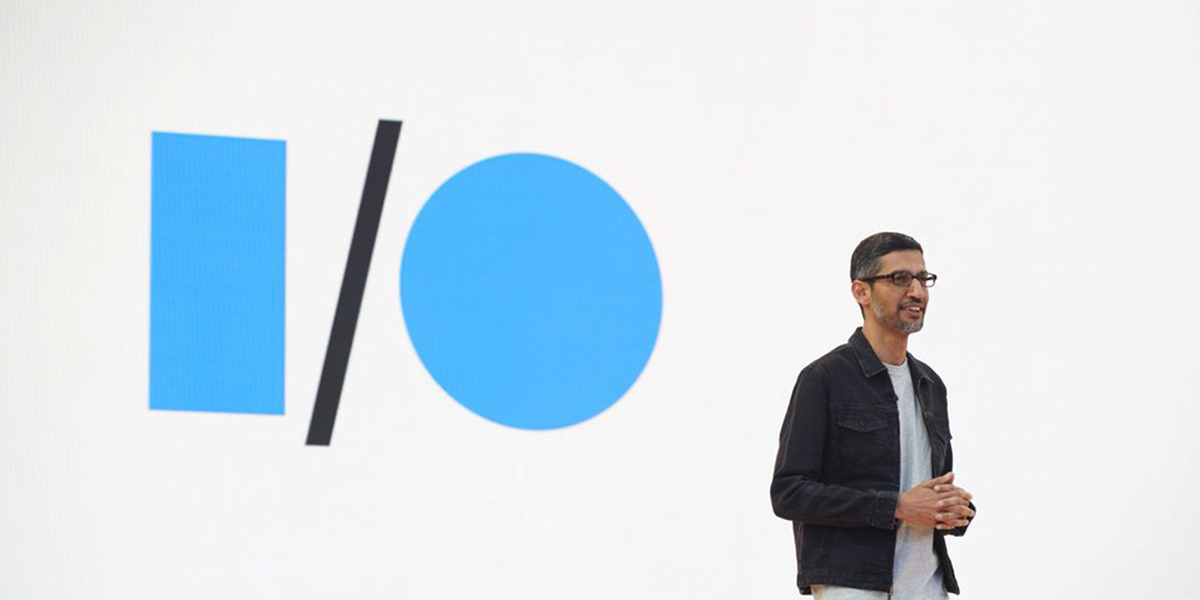 "The addition of 24 new languages is aimed to make Google Translate universally accessible," adds Pichai. He adds that more people are using Google Translate than ever before, but we still have work to do to make it universally accessible. Google CEO also informed that together, these languages are spoken by more than 300 million people. Breakthroughs like this are powering a radical shift in how we access knowledge and use computers.
After the addition of 24 languages, Google Translate now supports a total of 133 languages used around the globe.
"So with advances in machine learning, we've developed a monolingual approach where the model learns to translate a new language without ever seeing a direct translation of it. By collaborating with native speakers and institutions, we found these translations were of sufficient quality to be useful, and we'll continue to improve them," says Pichai.
Also, Read Here: Google IO 2022: What to expect and where to watch