Apple is a tech giant well known for its secrecy and discretion as it rarely talks about its business partners or activities, but this time around, it has revealed to the entire world that Sony was the company that designed its camera sensors for iPhone 14 series.
While there are several companies that do reveal a certain amount of information regarding their business deals and products prior to their launch, Apple is one where you can never be sure whether the speculations surrounding them are true or not as it is totally unpredictable.
Apple MacBook Pro M2 Max May Not Match High Expectations
Highlights
Apple has confirmed Sony as the main supplier for its camera sensors, thereby confirming rumours circulating for many years.
Apple CEO Tim Cook was recently spotted at Sony Facility for CMOS sensors, which fueled the rumours.
Cook himself confirmed them by posting his photos on social media at Sony facility with its CEO Kenichiro Yoshida.
Apple Confirms Sony as Main Supplier for its Camera Sensors
Everyone knows that when Apple keeps a secret, it keeps a secret that even the walls having ears can't hear anything. An example of this was seen prior to the release of the iPhone 14 series when numerous renders and supposed leaked images, where most of it turned out to be true, but no one in their wildest dreams had anticipated the Dynamic Island.
The Dynamic Island was the feature that shocked almost everyone, while some tech experts were right about the front camera cutout, although none was aware that Apple would do that to the cutout until the device was released.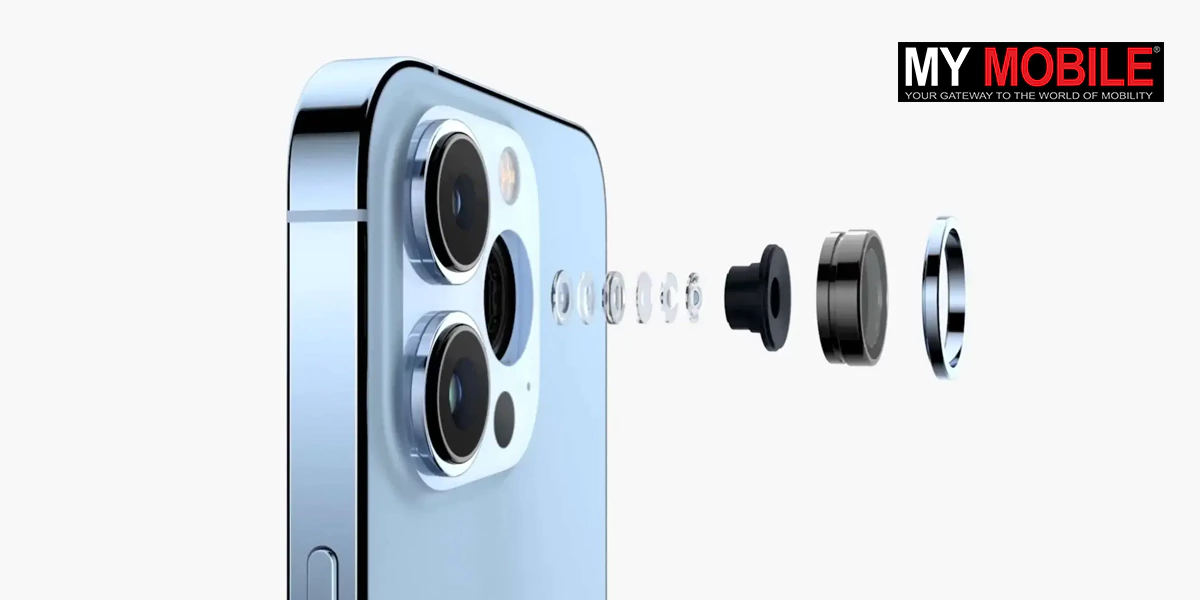 If there is one feature that Apple takes great pride on among others, it is the cameras where it is difficult to find a brand that can match the level of excellence of theirs, although Apple had been hesitant to talk about the main source of their camera lenses used in their iPhones.
Also Read: Apple Pressurized to Introduce Revolutionary Changes in iOS 17
Many fans and tech analysts had strongly speculated Sony to be the main supplier of iPhone cameras for many years, although Apple neither confirmed nor denied any of these rumours until very recently, when Apple CEO Tim Cook visited Sony's facility for CMOS sensors sparked debates, which ultimately led to the cat being out of the bag.
Tim Cook eventually confirmed that Apple had been working with Sony for nearly a decade by posting a photo on social media where he was being shown around Sony facility by Sony CEO Kenichiro Yoshida.
Apparently, apart from camera lenses, Sony is also working on a new sensor using semiconductor technologies that will bring in more light and reduce over or underexposure, which will be made available to iPhones in the distant future, according to sources.