To talk about Apple is like showing light to the sun because it aims at creating benchmarks, which is why it could very well launch the largest MacBook Air in 2023 that has left many fans excited given that it will be the largest model that has a 15.5 inch display.
Apparently the new MacBook is expected to arrive around Spring 2023, which means we have just a few months left to go while the larger display panels will begin production during Q1 of 2023.
Apple MacBook Pro M2 Max May Not Match High Expectations
Highlights
Apple could be working on a new larger 15.5-inch MacBook Air model.
Suppliers could start production of the 15.5-inch panels as early as Q1 of 2023.
The 15.5-inch MacBook Air, if launched, will become the largest MacBook Air till date.
Apple Might Launch Largest MacBook Air in 2023
Apple has major responsibilities at hand where it has to come out with a new device that is better and superior than its previous models, where the company is successful in doing so most of the time.
Apparently, the California-based tech giant is working on an upcoming MacBook Air that would be a new addition into its recently updated MacBook Air entry-level premium laptop that is expected to come out by Spring 2023 because the company plans to begin the production of larger display panels by Q1 of 2023.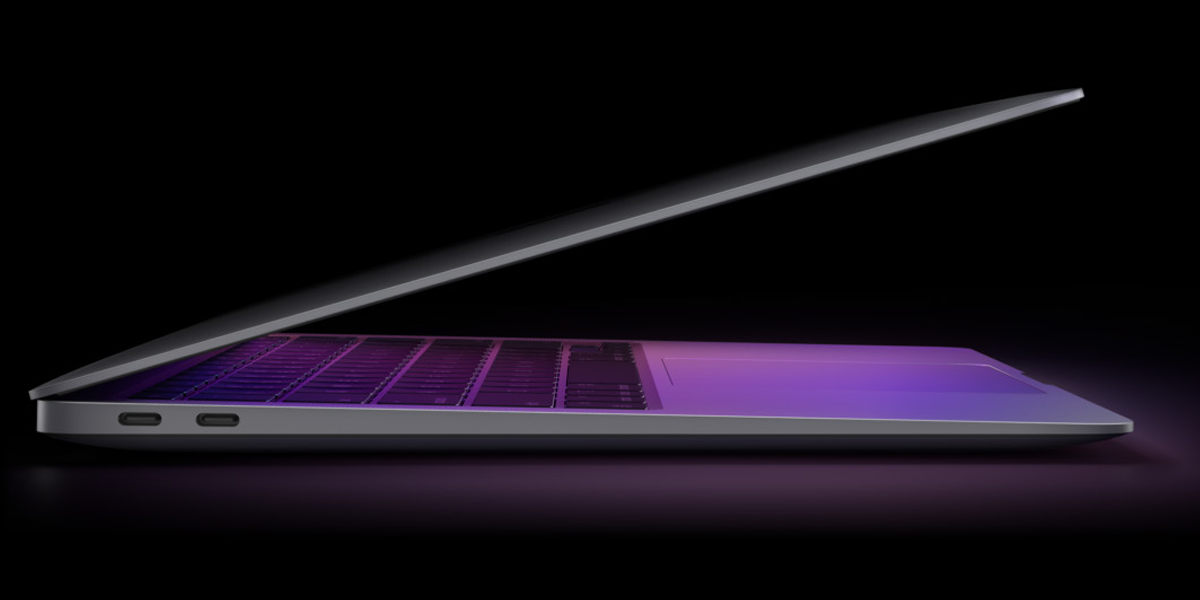 Although earlier leaks had speculated that the new MacBook Air might come with a slightly larger display of 15.2 inches but the latest buzz is that it will be 15.5 inches that might replace the current 15-inch model.
The new MacBook Air of 15.5 inches might very well slide between the 14-inch and 16-inch MacBook Pro models, which will also make it the largest MacBook Air model produced to date.
The new model will sit about the current model that comes with a 13.6-inch screen size, while the upcoming one will come with a notched display and upgraded industrial design, along with features like MagSafe charging port, large speaker drivers, USB Type-C ports, and 1080p camera.
Apple MacBook Air M2 pre-orders start tomorrow: Check price and offers